Don't let back pain stop you…
IN JUST 60 MINUTES OF YOUR TIME WE'LL ASSESS YOUR BACK PAIN, TELL YOU WHAT'S GOING ON AND PUT YOU ON THE PATH TO A BETTER BACK
Your back is stiff and sore when you wake up in the mornings, getting out of bed is painful, and you can't straighten up until you've had a hot shower.
You're working from home more now, working on a laptop and sitting at a work station not fit for purpose. Your lower back aches, and you're also getting headaches and neck pain. If you do commute sitting or standing on the train to work is agony, you need painkillers to get you through the day and sitting at your desk all day is torture.
You daren't go for a run to keep the weight under control, play with the kids, dig the garden or do any DIY any more…
Does this sound familiar?
At Wandsworth Physiotherapy and Osteopathy we see this all the time in people just like you… 
YOU'RE SPENDING LONG HOURS AT YOUR DESK…
YOU'RE WORRIED YOUR BACK IS NOW IRREPARABLY DAMAGED…
YOU'RE NOT SURE IF IT'S JUST MUSCLE SPASM, IF YOU'VE SLIPPED A DISC, TRAPPED A NERVE OR if you've DONE SOMETHING MORE SERIOUS
YOU'RE WORRIED ABOUT YOUR BACK AND YOU'RE FED UP OF BEING IN AGONY AND NOT BEING ABLE TO MOVE WITHOUT GETTING A SEVERE SHOOTING PAIN
Back pain is the most common injury we see at Wandsworth Physiotherapy and Osteopathy. The chances are that it is nothing serious and when you are assessed by an expert spinal physiotherapist or osteopath they can quickly diagnose the problem, get your treatment started and get you quickly out of pain. Book an appointment with us today and we'll help you understand:
The red flag problems you need to look out for. Some of these problems are an emergency and need urgent referral to A and E, others might suggest you need to see your GP…
What the most common cause of your low back pain is. Most cases of lower back pain are not serious. We'll help you understand what you might have done to your back and put your mind at rest…
The difference between acute and chronic back pain. The terms chronic and acute are misunderstood, we'll explain what they mean and how this affects the type of treatment and exercise you might need to get your back pain better…
What your treatment options for back pain are. There are only 5 effective treatments options for back pain, at the end of your appointment we'll explain all five and help you establish which are best for you…
What medication you should take to relieve the symptoms. The NICE guideline update in 2016 helps to clarify what medication should and shouldn't be used for back pain. We'll help you understand what might be useful for your situation…
Exercise is key to managing back pain. Alongside treatment we'll put together a stretching and spinal mobility exercise plan as well as a corrective exercises programme for you to do to strengthen your core stability muscles.
In just 60 minutes we will clarify some of the myths and misconceptions around back pain, sheds light on the true causes of your pain and reveal powerful, proven strategies to improve your movement, strength and flexibility to prevent or resolve your back pain. You'll discover exactly how we have filled countless other back pain suffers with confidence and the true freedom to move without back pain.  
Scroll down to read more about how we can help you.
Ready to Make a Change?
At Wandsworth Physiotherapy & Osteopathy we're focused on getting you out of pain and back to what you love doing, from simply sitting comfortably to playing with your kids, getting back into the gym or being able to run 5k again, our expert Physiotherapists, Podiatrists & Osteopaths are here to help!
All appointments are secured with payment. All appointments cancelled within 24 hours of the start time or not attended will not be refunded.
Better Back and Neck Programme
If you have a new acute episode of neck or  back pain or ongoing back pain that you cannot resolve this appointment is for you. We understand you have a busy lifestyle, work long hours and don't have much spare time other than work, family life and exercise (although temporarily on hold). In Just 60 minutes one of our expert spinal therapists will assess and diagnose your neck or back problem, rule out any serious problems (or refer you on to a colleague if there is a more serious problem) and start your treatment using spinal mobilisation or manipulation, massage and / or acupuncture.
This appointment is for you if:
You like to run or go out on long bike rides at the weekend but currently you can't
You like to spend time with your kids and watching their sports and activities but are currently restricted due to pain
You are concerned about your health and appearance and you're worried about your back pain
You've never had back pain before and you're frustrated you are starting to feel achey and sore
Your back pain is stopping you getting out and about, clearing your mind and escaping from the stress of work and family life
You're starting to get worried about what has happened to your back and want to know how to fix it
After your initial assessment session we will outline your treatment plan and book you in for further treatment so that we can get your back pain better. We have excellent results resolving acute back pain in as few as 4 or 5 treatment sessions over the course of 1-2 months. Early treatment of an acute injury has been shown to prevent your back pain from developing into a longstanding problem so it's important you act quickly to get your pain under control.
You will also be e-mailed a personalised and detailed home exercise programme including stretches, spinal mobilisations and core stability exercises to reduce the risk of your back pain from happening again. Your exercise plan can be accessed from mobile devices, laptops and computers. Each plan comes with video, pictures and descriptions. You can also print out your plan and take it with you to the gym.
We may recommend that you do some 1:1 Clinical Pilates to help manage your back pain and prevent a re-occurrence of your symptoms
Those using medical insurance are welcome to book in for the assessment and  treatment of acute back pain.
Watch the vidoe below to find out the most common cause of acute lower back pain.
What does the Better Back and Neck Programme invlove?
It is a multi-disciplinary programme for those with acute back and neck pain, or those with ongoing or recurring episodes of back pain that have failed treatment elsewhere. Is this you?
You have an episode of back pain that seems to come back once or twice a year, every year
You have tried other therapies including physio, osteopathy, chiropractic, acupuncture or Pilates before without success
You have had spinal surgery in the past
You are frustrated your body is starting age
You are looking for A greater level quality and convenience
You are looking for a long lasting solution to your back pain
The Better Back and Neck Programme starts with a comprehensive 1 hour assessment of your body from head to toe to find out what might be causing your back pain.  This includes an assessment of your head posture; your spine and pelvis posture and range of movement, the flexibility of your muscles and the function of your core stability.  Watch the video below to see why this is important…
Once we have this information we will design a bespoke in-depth multi-disciplinary treatment plan which may include a combination of physiotherapy or osteopathy treatment to loosen tight structures within the spine and pelvis, massage and / or acupuncture to release trigger points and soft tissue adhesions, Pilates to help strengthen weak core muscles, and a comprehensive home exercise flexibility and mobility programme. We may also refer you to our podiatrist to assess and correct issues with your feet and to our nutritional therapist to assess and correct any dietary habits that may be causing inflammation in your body, inhibiting spinal stabiliser muscles and contributing to your pain.
We may also request imaging such as an MRI scan to help establish if there are things happening in your spine that are causing pain that we either need to manage or refer out to a spinal surgeon.
We have had excellent results with this approach helping people with longstanding back pain who have tried NHS physiotherapy or other treatment approaches or who have been told the only option is spinal surgery.
This programme is not suitable for those using medical insurance due to the level of input that is required. We have very good results over the course of 3 to 6 months working with people who take our advice on the treatment required and follow through with the plan.
Brilliant all round experience. After sustaining a marathon injury during training Wandsworth Physiotherapy managed to fit me in the next day and was back up and running within 2 weeks after three 30 minute sessions. Gave me exercises to go away and do in my own time too so felt like I was making the most of their and my time too.
These guys are fantastic! Really quick to reply and they found me an appointment on the same day. I've since had regular treatments with Alessio who is excellent, and my torn IT band, shoulder and other ailments are much improved. Brilliant for both sports injuries and wellness.
Booked an appointment for the same day on a Saturday. Adele has been very welcoming and helpful, providing useful advice as well as efficient treatment. Great local clinic, will definitely come back and recommend.
Steve was excellent. Long term/complex shoulder injury treated over a number of sessions - patient, curious and methodical. Great treatments and programme of exercises and I'm back to pain free swimming.
I've been several times for several different problems and Steve has always been excellent. He listens really carefully and asks good questions to find out exactly what's wrong, and is very clear with follow-up exercises to continue the therapy at home. Highly recommend him!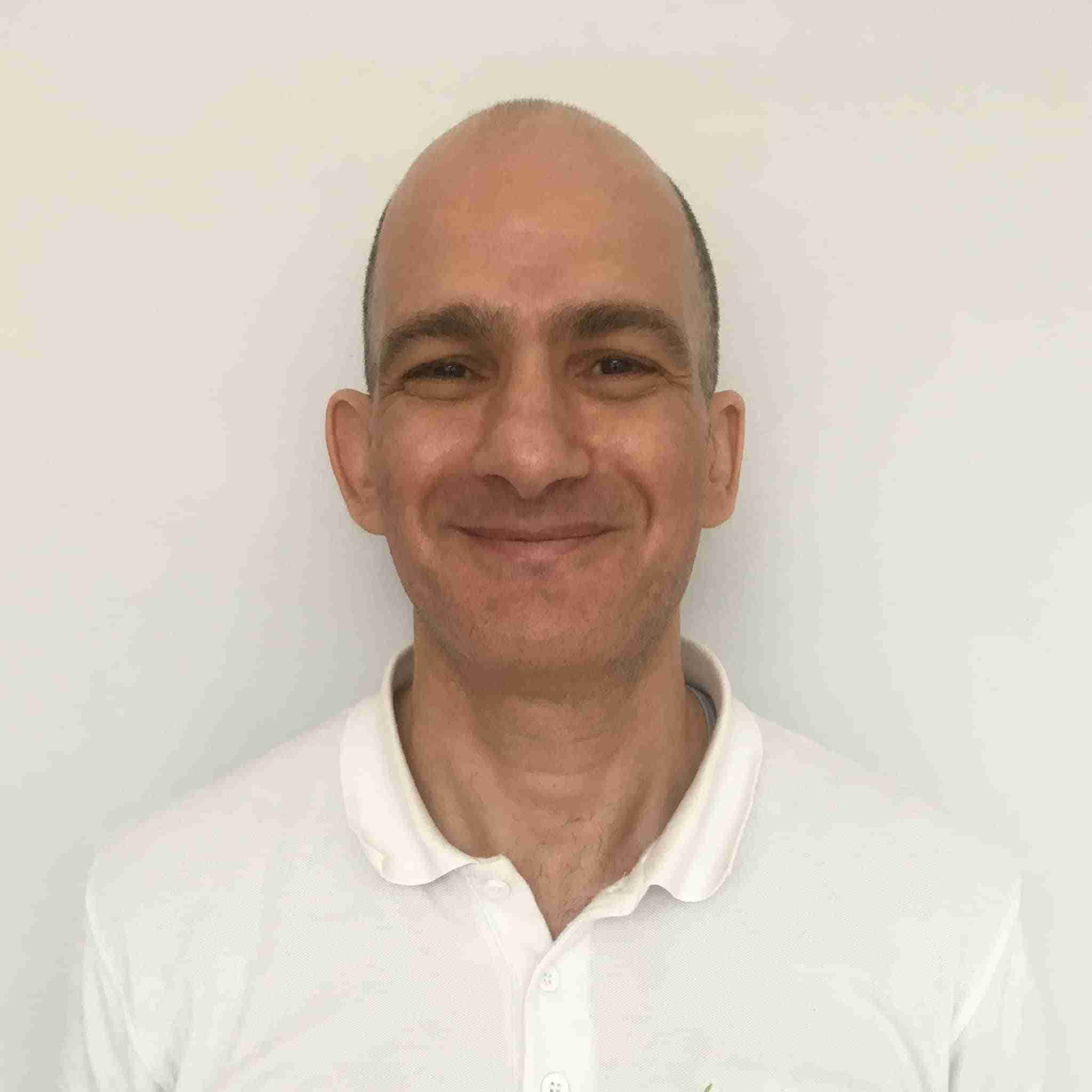 Senior Osteopath and Massage Therapist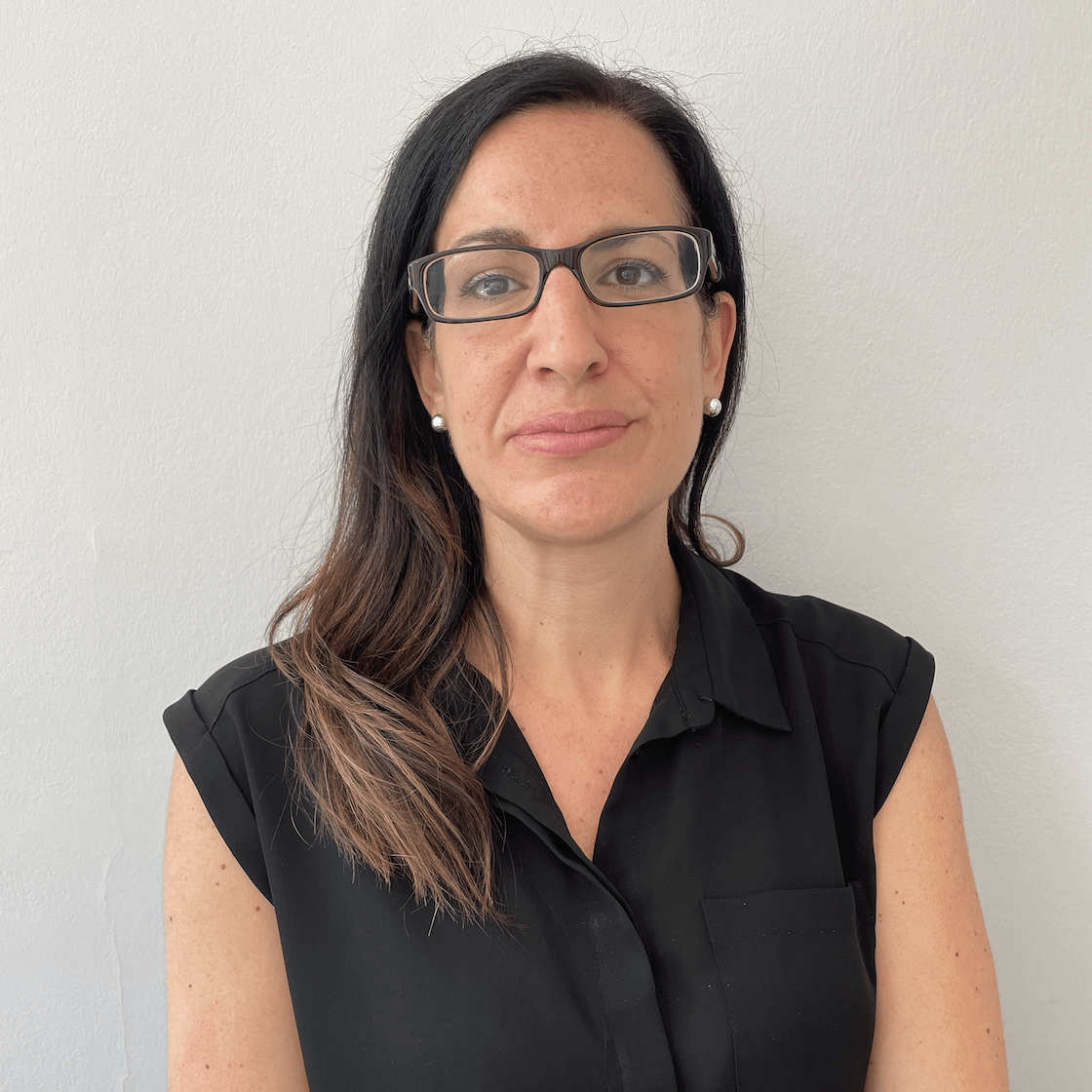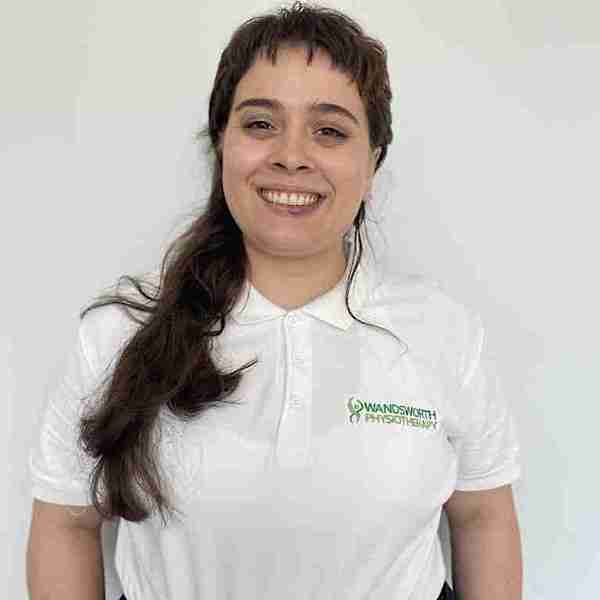 Senior Chartered Physiotherapist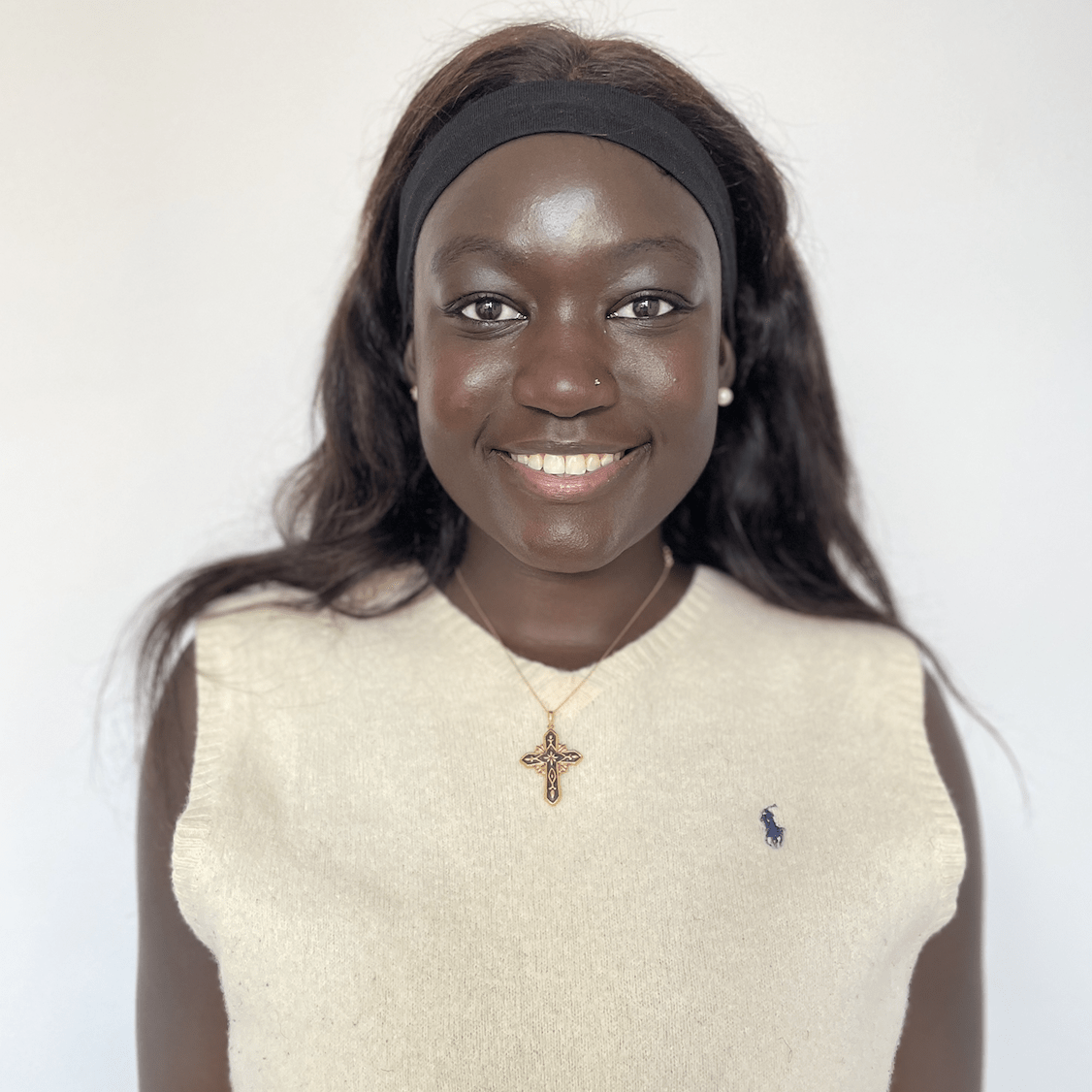 Clinical Administrator & Receptionist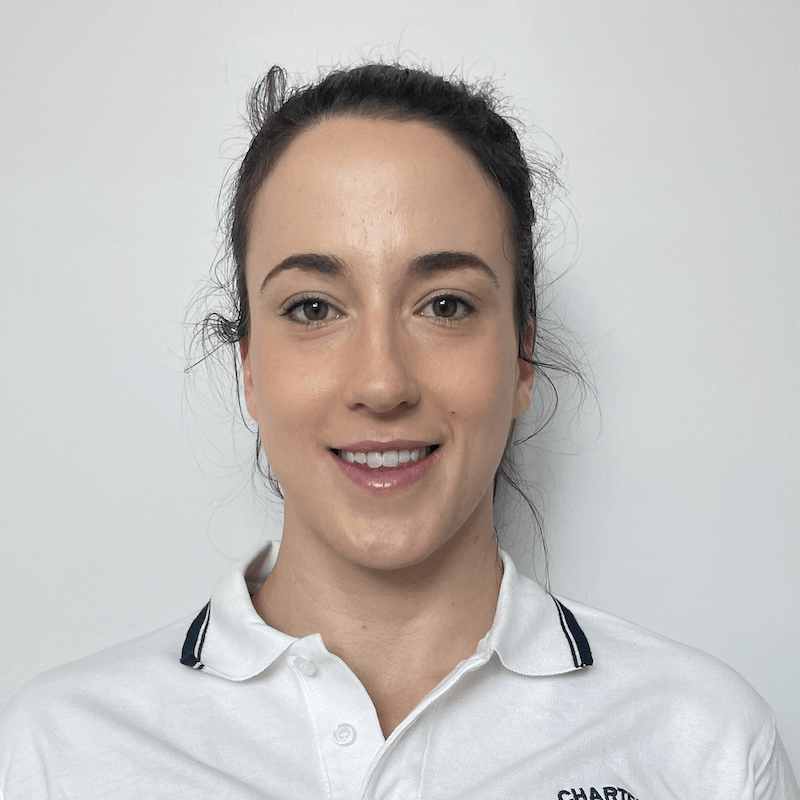 Advanced Senior Chartered Physiotherapist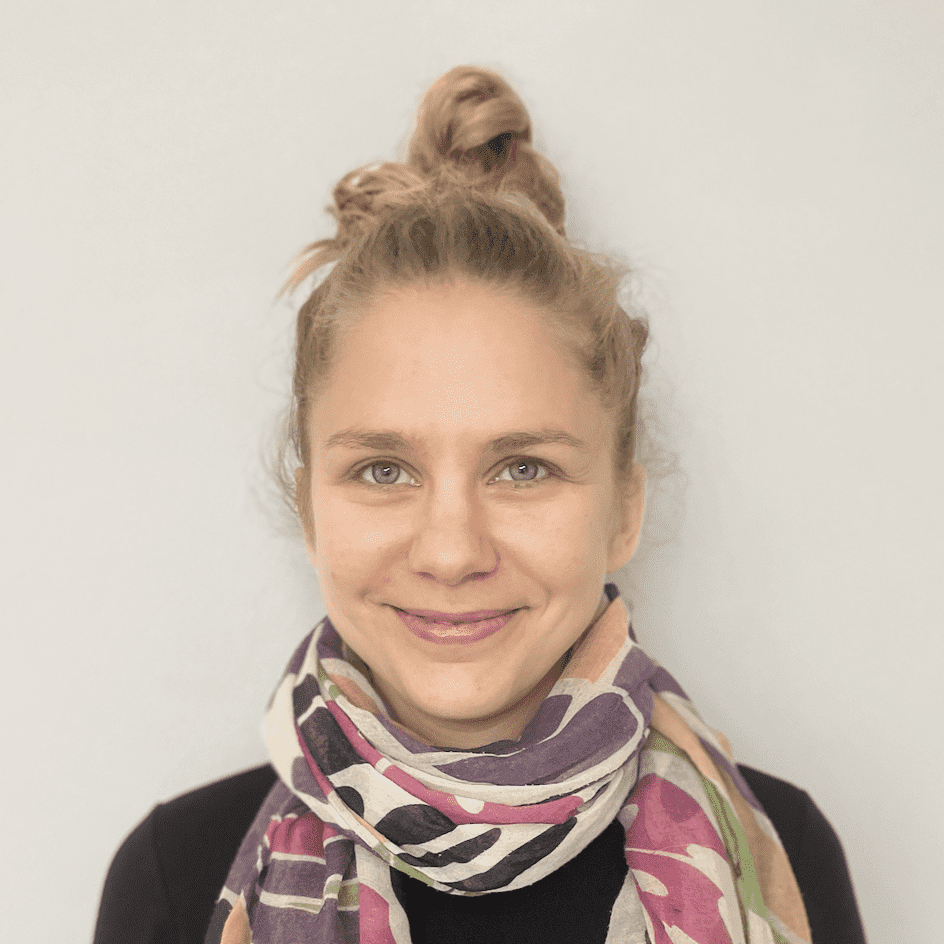 Clinical Administrator & Receptionist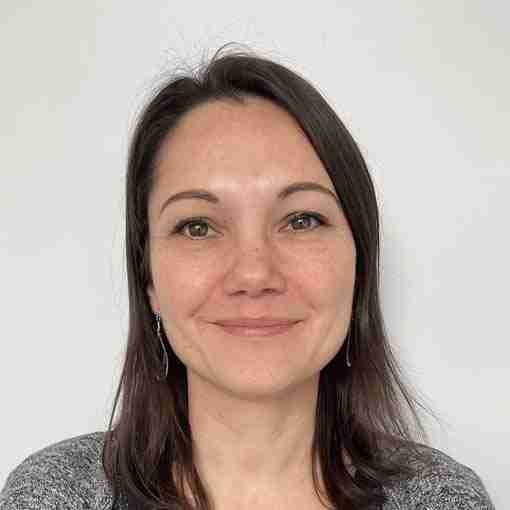 Clinical Administrator & Receptionist
Chartered Physiotherapist
Chartered Physiotherapist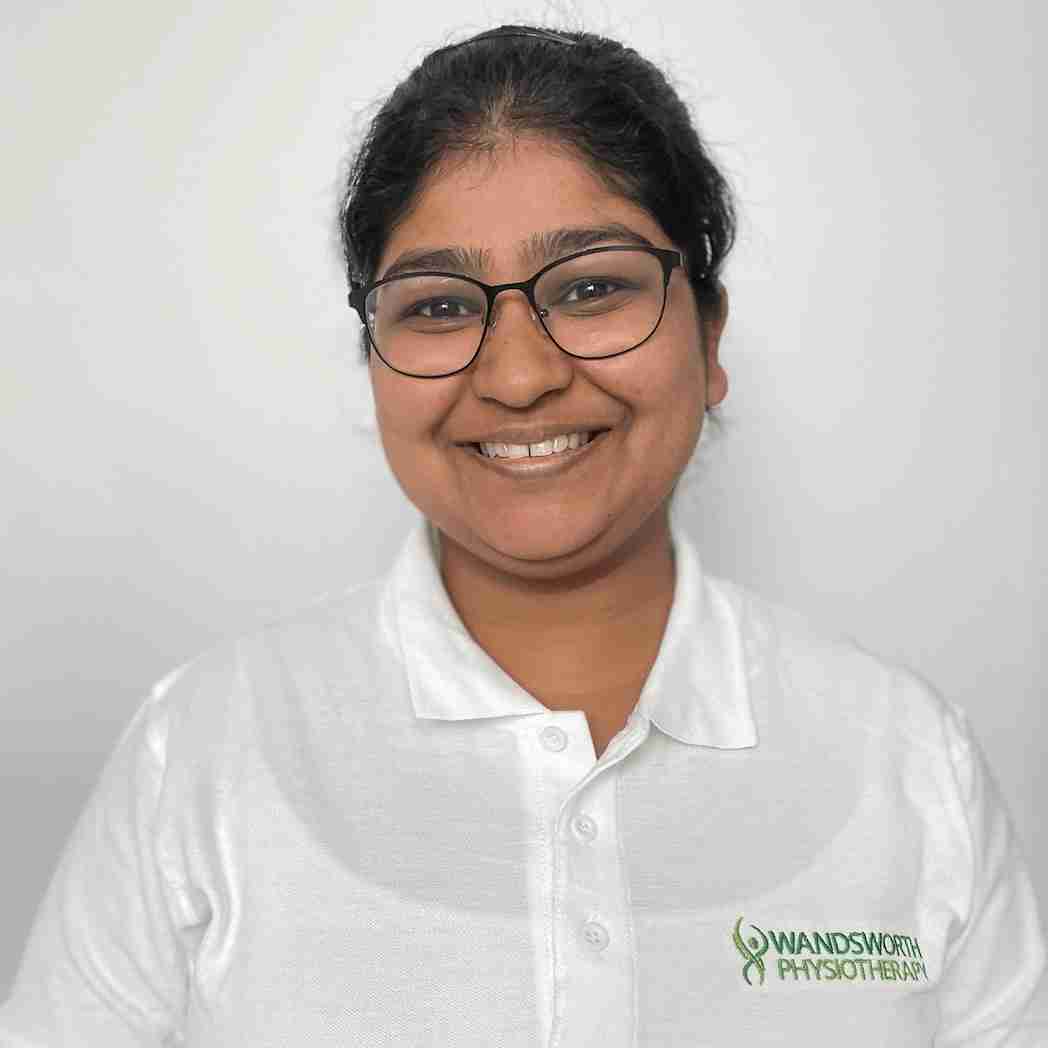 Senior Chartered Physiotherapist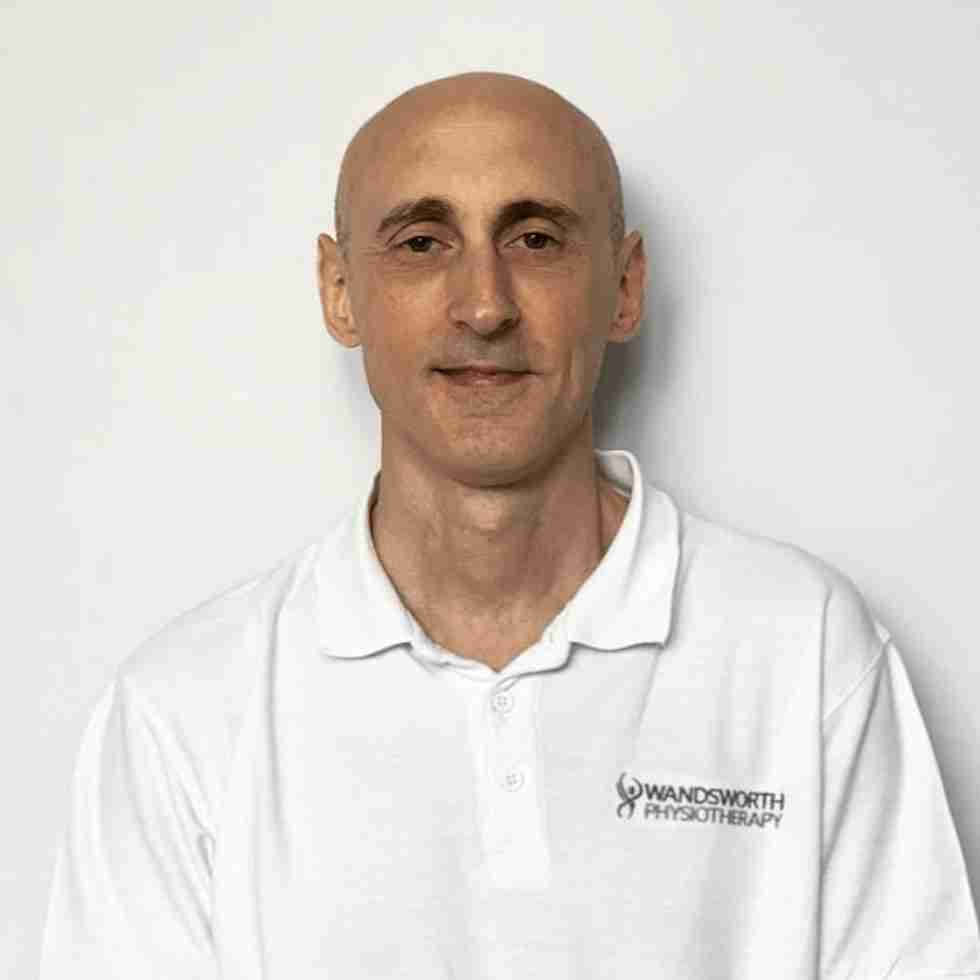 Clinical Lead Chartered Physiotherapist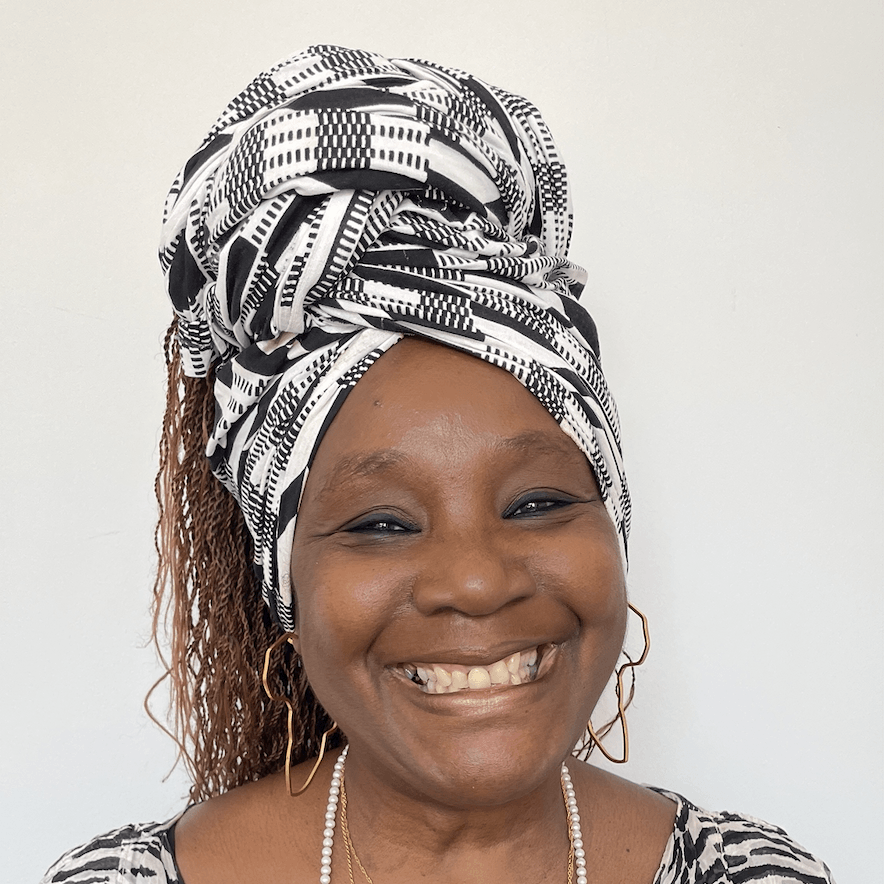 Clinical Administrator & Receptionist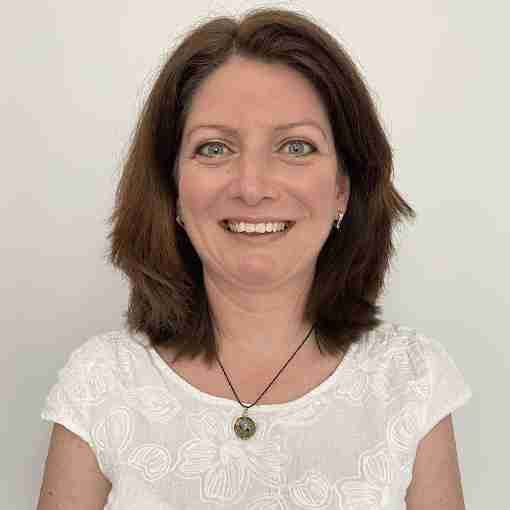 Clinical Administrator & Receptionist
Request a call back - tell us about your problem… if you're not sure what physiotherapy or osteopathy are and whether they can help your problem request a call back from one of our expert therapists.
We can listen to your problem and let you know if we can help... just leave your details using the contact form and we'll be in touch as soon as possible!
Please note: Enquiries are checked daily and will be responded to within 24 hours during clinic open hours.
Please note we have a 24 hour cancellation policy. Please respect our therapists and give them more than 24 hours notice if you need to change or cancel an appointment. All appointments are secured with payment. All appointments cancelled within 24 hours of the start time or not attended will not be refunded. Failure to make payment on request will affect future appointments that we are able to offer you.
Thank you.
We have reception cover most of the time we are open, however if you can't get through it's quick and easy to book online. Please be aware that calls to Wandsworth Physiotherapy & Osteopathy are recorded to comply with ICO data protection and the recordings are stored for 3 months then deleted. All stored information is password protected.
| | |
| --- | --- |
| Monday | 08:00 - 21:00 |
| Tuesday | 08:00 - 21:00 |
| Wednesday | 08:00 - 21:00 |
| Thursday | 08:00 - 21:00 |
| Friday | 08:00 - 20:30 |
| Saturday | 09:00 - 16:00 |
| Sunday | 10:00 - 15:00 |
No reception cover on Sundays - please book online, the door may be locked so ring the bell.
Shreya was really helpful, and helped with my back pain.
I visited the clinic with back injury. Rogel was really nice and helped me to get moving again. Got a platform to do exercises and great advice how to adjust my running routine.
Shreya was incredible in the lead up to my marathon, such a kind and wonderful person and I definitely wouldn't have got the time I did without her help
Prarthi has been absolutely brilliant and solved the pain I'd been having for 6 months in my shoulder and back. She took the time to try different methods and I'm now pain free after expertly done massage and acupuncture. I'm extremely grateful and would highly recommend!
A big thanks to Rogel who helped me recover from a leg injury over a few sessions, with his impact immediately evident after the first one. Rogel offered valuable advice and a personalised plan throughout, and I enjoyed our good chats! Strongly recommend Rogel and Wandsworth Physiotherapy!
Really great staff and very friendly. Been working with Rogel to fix hip issues and have seen massive progress already. Highly recommend.
A big thank you to Shreya who did wonders for my shoulder, and Rogel who helped with my lower back pain. Both excellent physiotherapists. I'm back to lifting weights pain free once again
Prarthi was a brilliant physio for me and really understood the situation, and helped me recover from a knee injury. Very knoweledgable and personable, I would highly recommend her! The experience with Wandsworth Physiotherapy generally was great also.
A big shout out and thank you to kitti who gave me an amazing body massage and a wonderful facial! Her technique and caring approach along with her positive aura made me feel safe, relaxed and a few years lighter! Her smile is contagious and she truly deserves for me to share this unique experience to the world!highly recommend Kitti
Professionally run with friendly, accommodating & professional staff. Extremely satisfied & Would definitely recommend!