Are headaches ruining your life?
Many people suffer with headaches at some point in their life, there are a variety of reasons for your headaches and most of these are not serious. Once the causes of your headache has been established, they can often be helped. The most common sources of headaches are:
Tension in the Muscles of the face, head, neck and jaw
Vasodilation of blood vessels in the brain and meninges surrounding the brain which causes increased pressure within the cranium
Neuronal headaches
Inflammation origin headache from the head, neck or sinuses
If you are suffering from headaches an appointment may help to ease your symptoms. During your appointment your practitioner will take a detailed case history, asking many questions, some of which may seem irrelevant to you. These questions are necessary to decide whether treatment is appropriate or whether onwards referral may be needed. For the best relief of headaches we recommend you combine manual therapy such as osteopathy or physiotherapy, acupuncture and nutritional therapy. We may also recommend Botox injections if your headache symptoms persist more than 15 days month.
Osteopaths and physios have many treatment approaches which may help ease the symptoms of your headaches, which include soft tissue massage, stretching, manipulations of the neck and upper spinal joints, lymphatic drainage techniques, acupuncture, or trigger point therapy.
There are also many diet and lifestyle causes that can cause headaches such as blood sugar imbalances, poor dietary choices and a lack of certain vitamins and minerals. A nutritional therapy appointment compliments the manual treatment that you will receive for your headaches.
During your appointment we may also advise  exercises and lifestyle changes, as well as offer guidance on your posture.
If you are suffering from headaches book and Assessment and Treatment for Headaches appointment to begin with, you may be recommended to book a nutritional therapy appointment if you are suffering migraines, cluster, hormonal or sinus headaches. Find out more about different types of headaches below.
Ready to Make a Change?
At Wandsworth Physiotherapy & Osteopathy we're focused on getting you out of pain and back to what you love doing, from simply sitting comfortably to playing with your kids, getting back into the gym or being able to run 5k again, our expert Physiotherapists, Podiatrists & Osteopaths are here to help!
All appointments are secured with payment. All appointments cancelled within 24 hours of the start time or not attended will not be refunded.
These are the most common type of headache. Usually they are a diffuse headache of mild to moderate severity, which is often described as feeling a tight band around your head and behind the eyes.
These types of headaches are caused by tension in the muscle of the head, face and jaw in response to stress, tension, illness or poor sleep. Treatment is aimed at relaing muscle tension and includes manual therapy such as osteopathy, acupuncture and relaxing Swedish massage. Making changes in your lifestyle to reduce stress can also help. We can also perform Botox injetions to relieve these tension headaches by relaxing muscles in the head, face and neck. 
Migraines is another common type of headache causing a moderate to severe throbbing pain on one side of the head. Many people also have symptoms such as feeling sick, being sick, and increased sensitivity to light or sound.
There are many types of treatment for migraines including the use of certain medications; osteopathy, massage or acupuncture and nutrition such as balancing blood sugar levels and identifying and avoiding trigger foods. Using certain supplements have also been shown to be useful for managing migraines. Botox may also be used to relieve any muscle tension with these types of headache. Read more about migraine headaches here…
A cervicogenic headache is a pain that develops in the neck but is felt as a pain in the head. These headaches usually start in the neck or back of the head and radiate towards the front of the head and around the eyes. People who experience these usually also have neck pain or stiffness and certain neck movements can aggravate the pain.
These headaches, like tension haedaches are cause by muscle tension, and are very common in people who have sedentary jobs, especially those who work on laptops or work from home. Manual tretament such as physiotherapy or osteopathy, massage and acupuncture in to the neck can be very useful in managing these headaches. It is also important to set your work station correctly and do exercises for and be aware of good posture.
Sinus headaches can be caused by, or feel like an infection within the sinus. You may feel pressure around your eyes, cheeks, or forehead, as well as the pain worsening when bending forward of laying down.
These types of headaches can be managed with certain medication to help clear the sinuses, as well a manual treatment and acupuncture around the face and head. Exploring causes for your sinus pain including what may cause blockages in the sinuses is also warranted. Removing trigger foods and food chemicals from your diet and improving your nutrition may also help with sinus headaches.
Cluster headaches are usually described as a unilateral headache behind the eye and are believed to be caused by inflammation of the trigeminal nerve, and may also be associated with lacrimation and nasal drip.
These headaches feel like they are coming from deep within the head from behind the eyes. They are neural in origin, and using anti-inflammatory treatments such as NSAID's as well as natural anti-inflammatory treatments such as curcumin and omega 3 may help.
Headaches and migraines have a higher frequency in women. One theory is these hormoal headaches take place when oestrogen and progesterone are low in the luteal phase or around day 1 to 4 of the menstrual cycle. Using phytoestrogens to mitigate the rapid decline in fluctuating oestrogen in women who suffer hormonal headaches and migraines may be useful. 
There are many other remidies that can be used to address the many diffferent types of headeches including:
Creatine monohydrate
Omega 3 fatty acids
Peppermint and eucalyptus oil
Botox
Acupuncture
Curcumin and other supplements
Once we understand your headache we can put toether a treatment plan that can reduce the frequency and severity of your headaches. Here are some simple treament stratgies:
Get adequate sleep, manage stress and remain well hydrated each day

Take paracetamol or sumatriptan for a migraine
Massage peppermint oil, eucalyptus oil (or a combination of both) into the forehead and temples as these stimulate sensory nerve where applied that can act as a temporary pain killer
Seek out some manual therapy and / or acupuncture
For migraine, tension and cervicogenic headaches consider Botox treatment
For sinus, cluster, hormonal headache and migraine consider a nutritional therapy appointment 
Brilliant all round experience. After sustaining a marathon injury during training Wandsworth Physiotherapy managed to fit me in the next day and was back up and running within 2 weeks after three 30 minute sessions. Gave me exercises to go away and do in my own time too so felt like I was making the most of their and my time too.
These guys are fantastic! Really quick to reply and they found me an appointment on the same day. I've since had regular treatments with Alessio who is excellent, and my torn IT band, shoulder and other ailments are much improved. Brilliant for both sports injuries and wellness.
Booked an appointment for the same day on a Saturday. Adele has been very welcoming and helpful, providing useful advice as well as efficient treatment. Great local clinic, will definitely come back and recommend.
Steve was excellent. Long term/complex shoulder injury treated over a number of sessions - patient, curious and methodical. Great treatments and programme of exercises and I'm back to pain free swimming.
I've been several times for several different problems and Steve has always been excellent. He listens really carefully and asks good questions to find out exactly what's wrong, and is very clear with follow-up exercises to continue the therapy at home. Highly recommend him!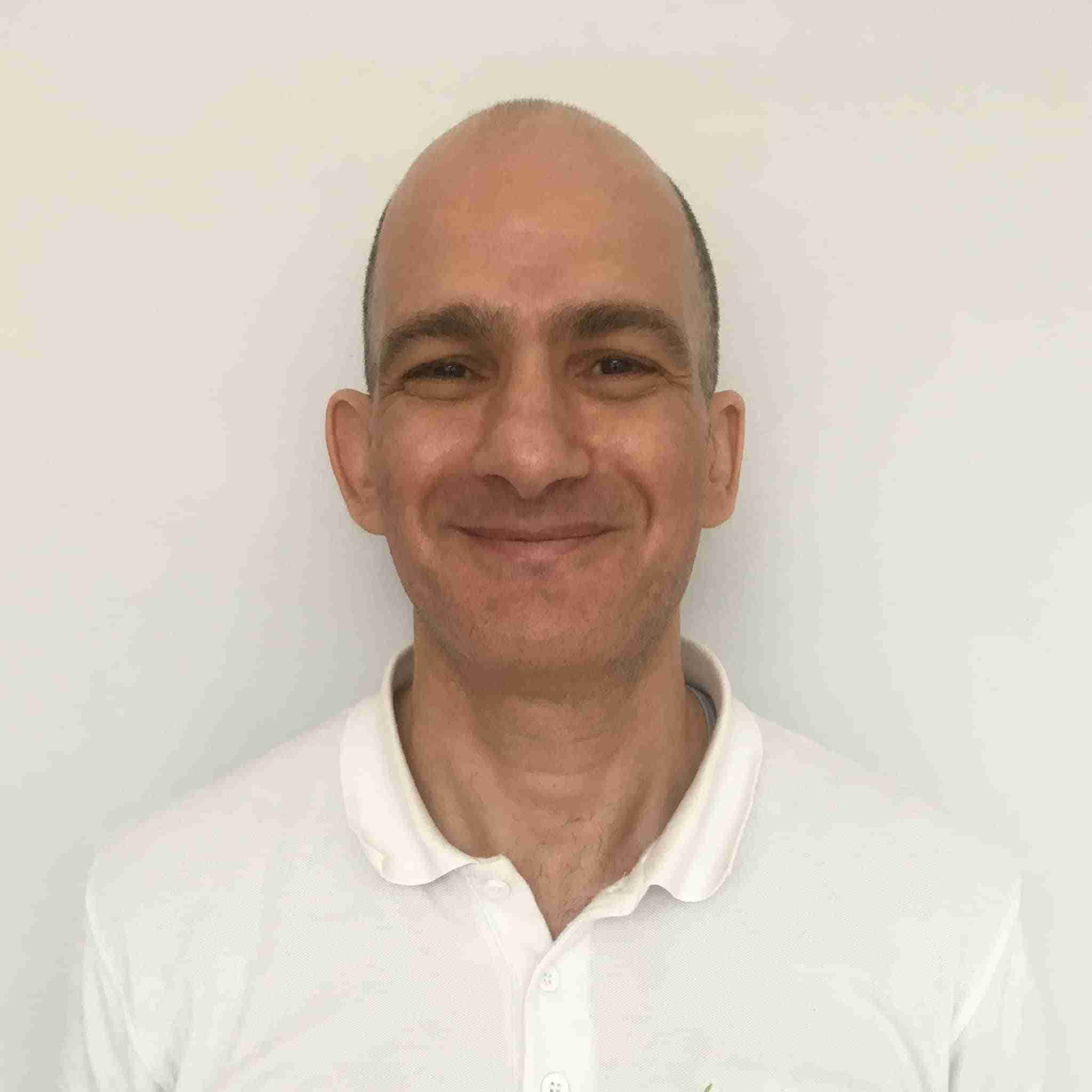 Senior Osteopath and Massage Therapist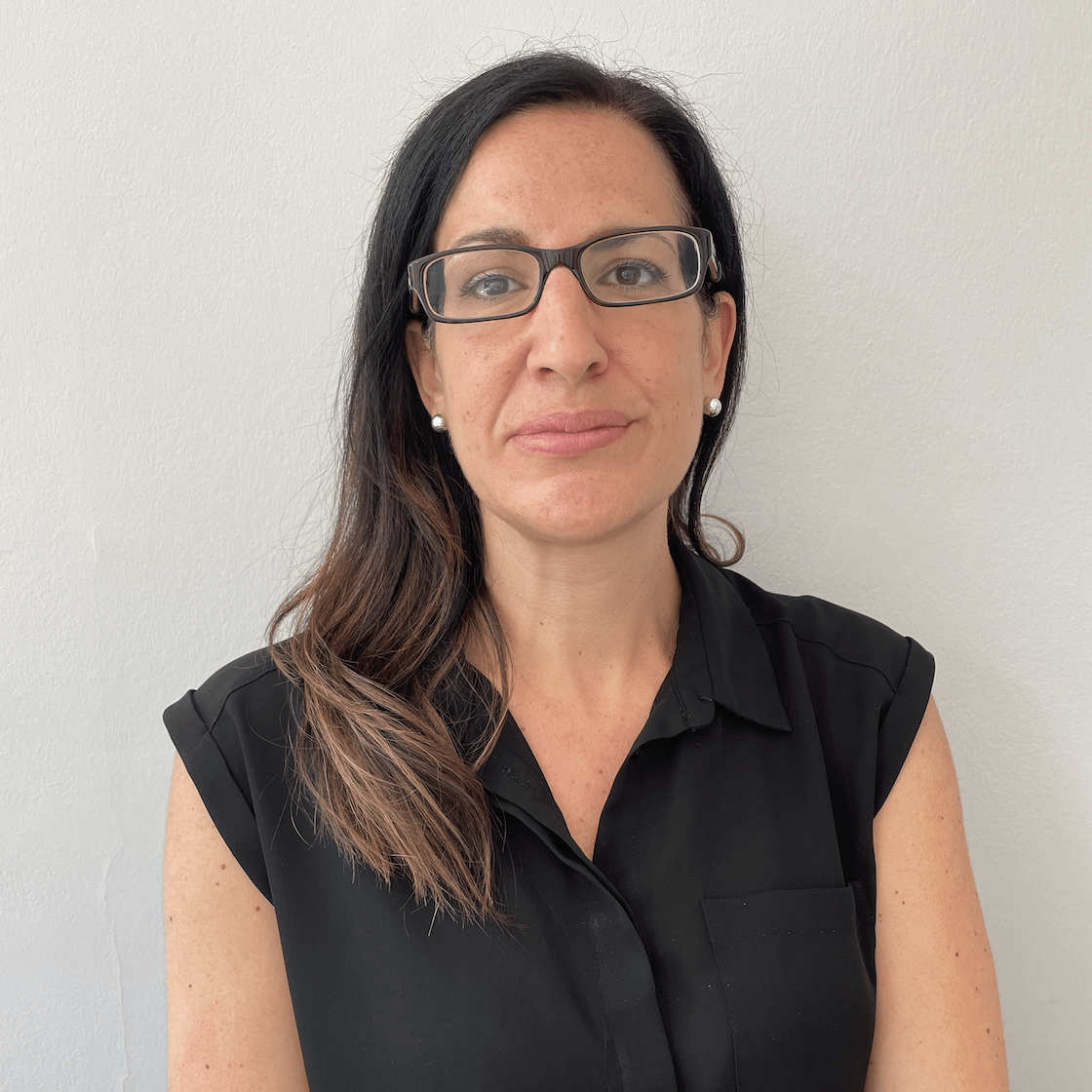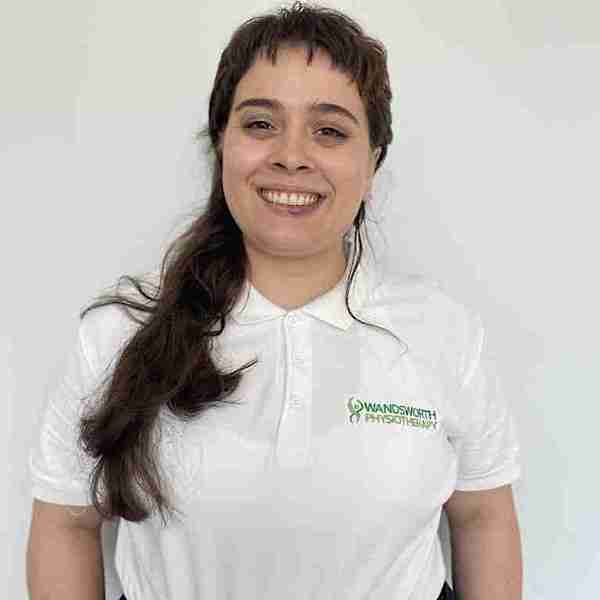 Senior Chartered Physiotherapist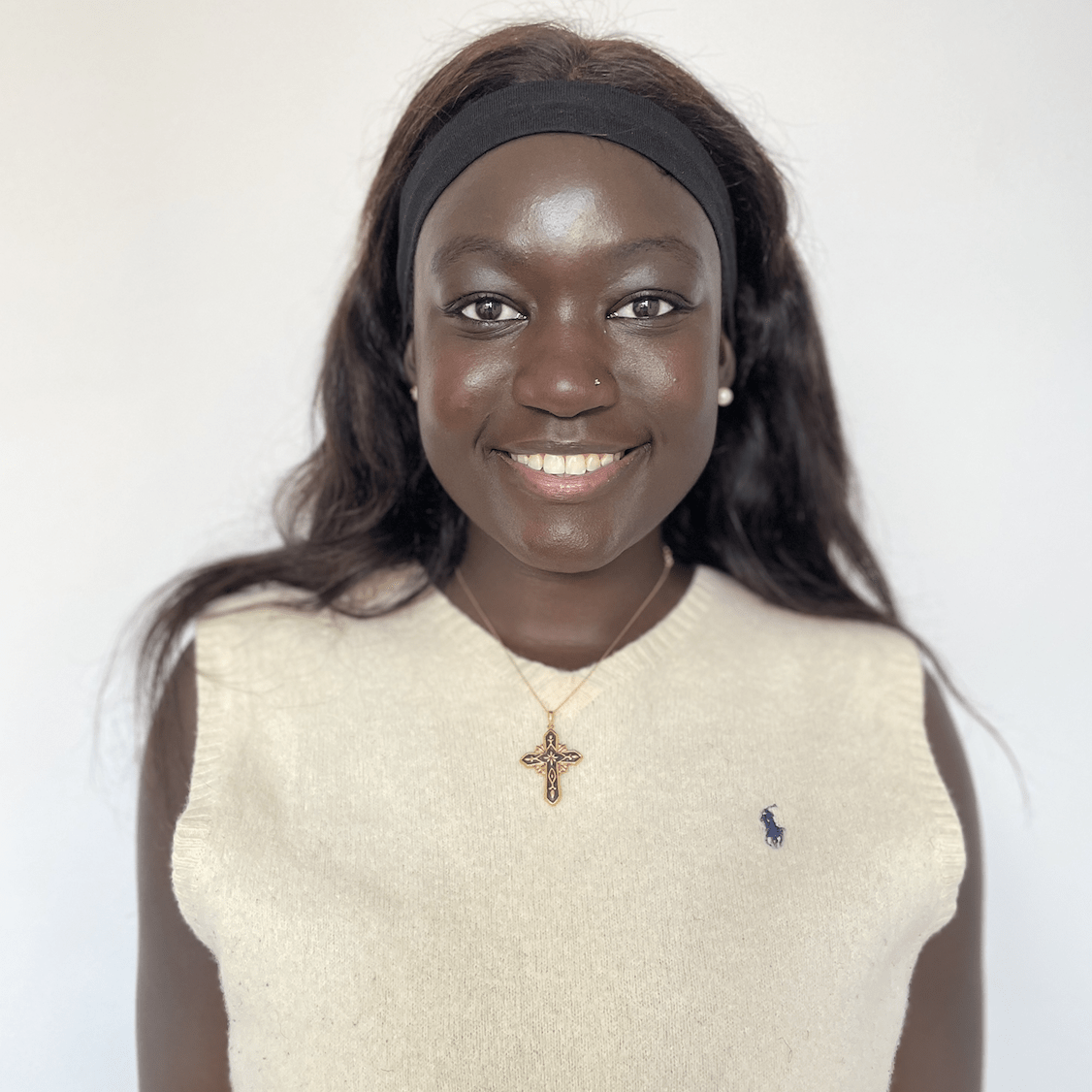 Clinical Administrator & Receptionist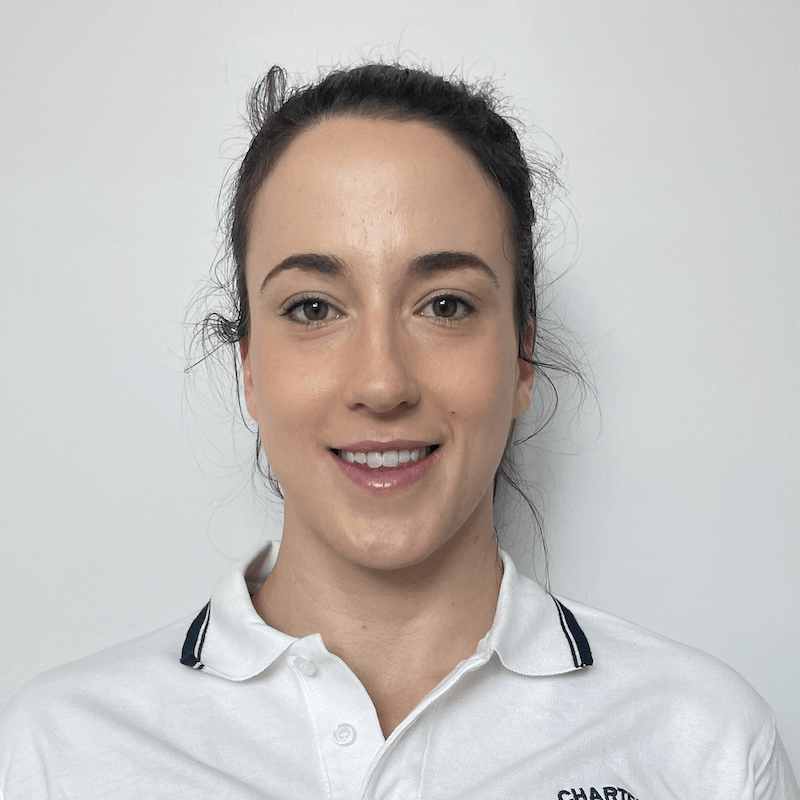 Advanced Senior Chartered Physiotherapist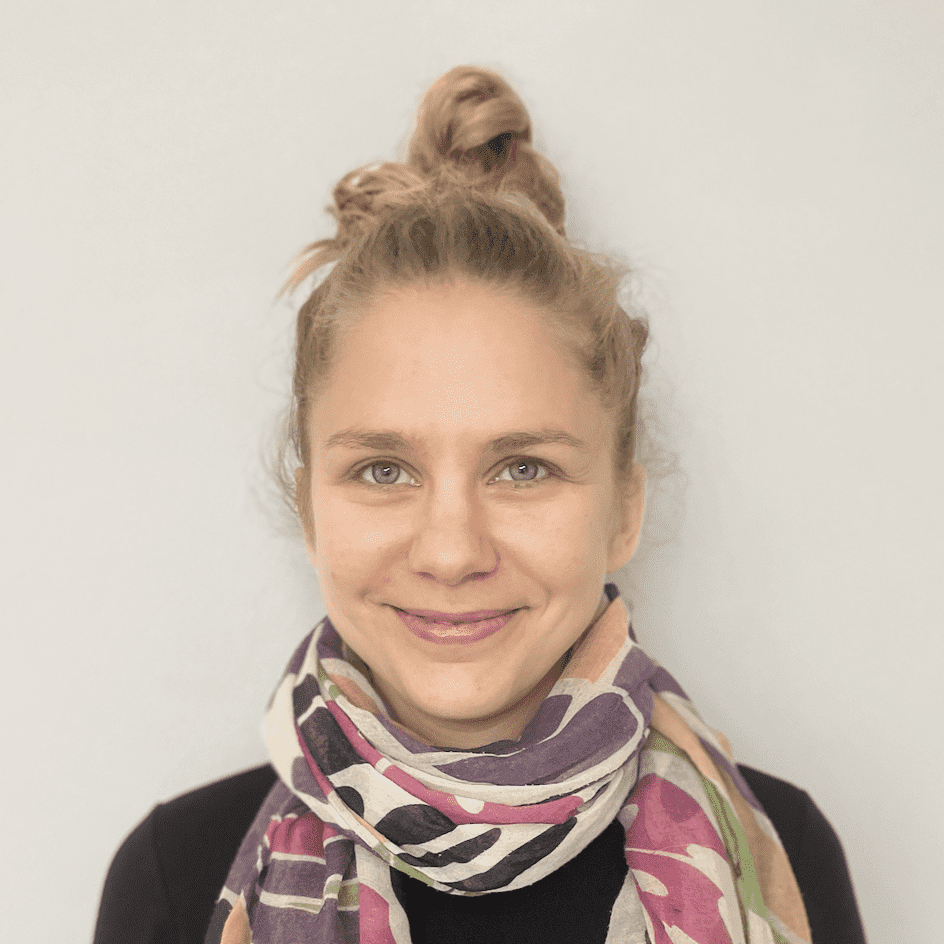 Clinical Administrator & Receptionist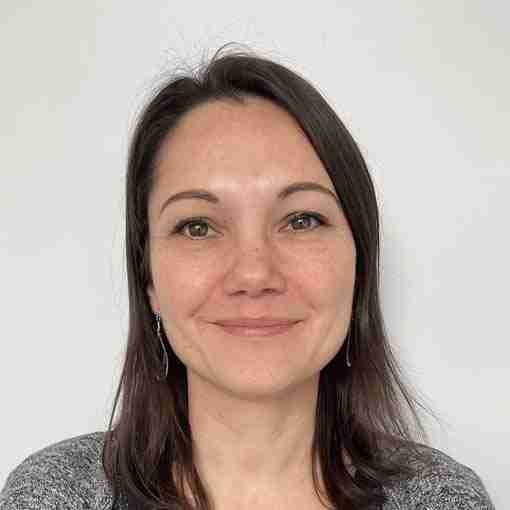 Clinical Administrator & Receptionist
Chartered Physiotherapist
Chartered Physiotherapist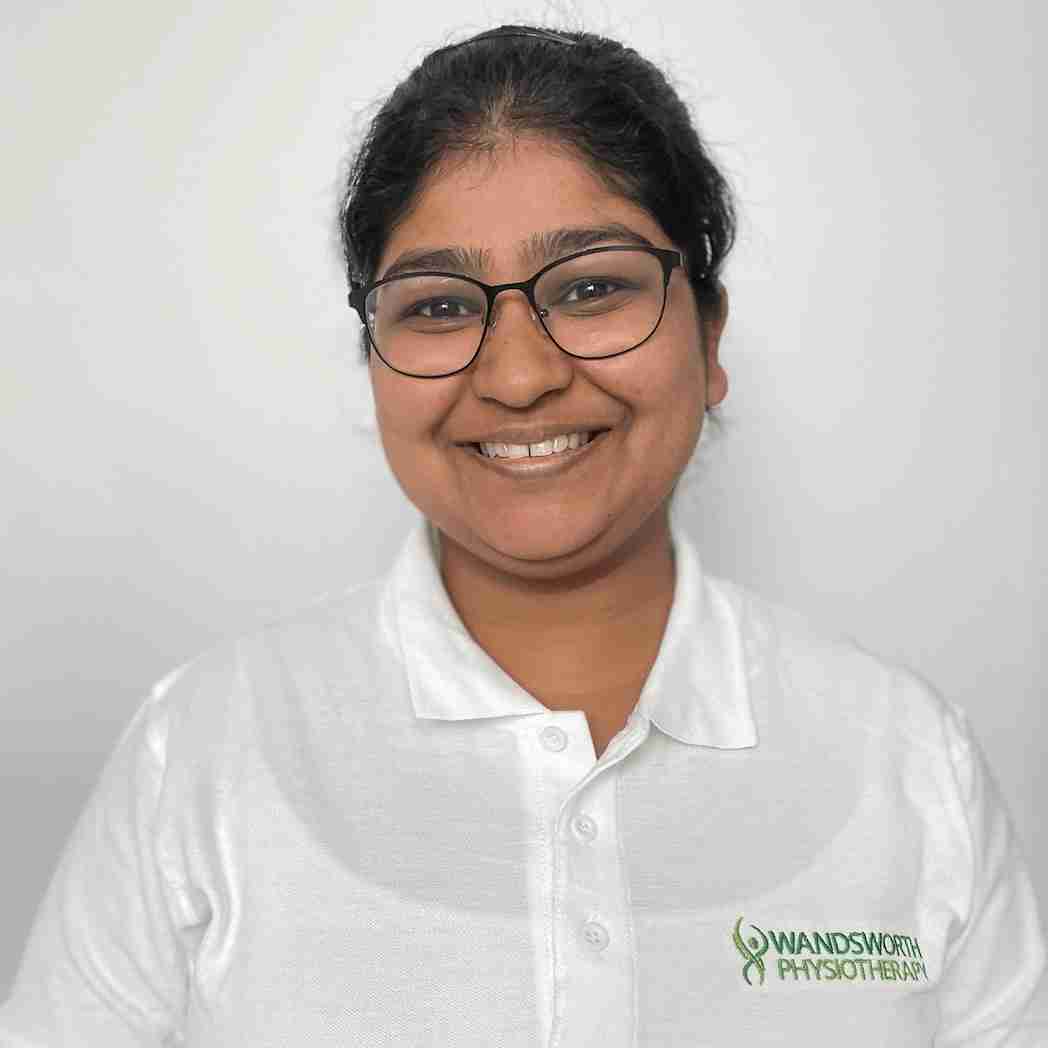 Senior Chartered Physiotherapist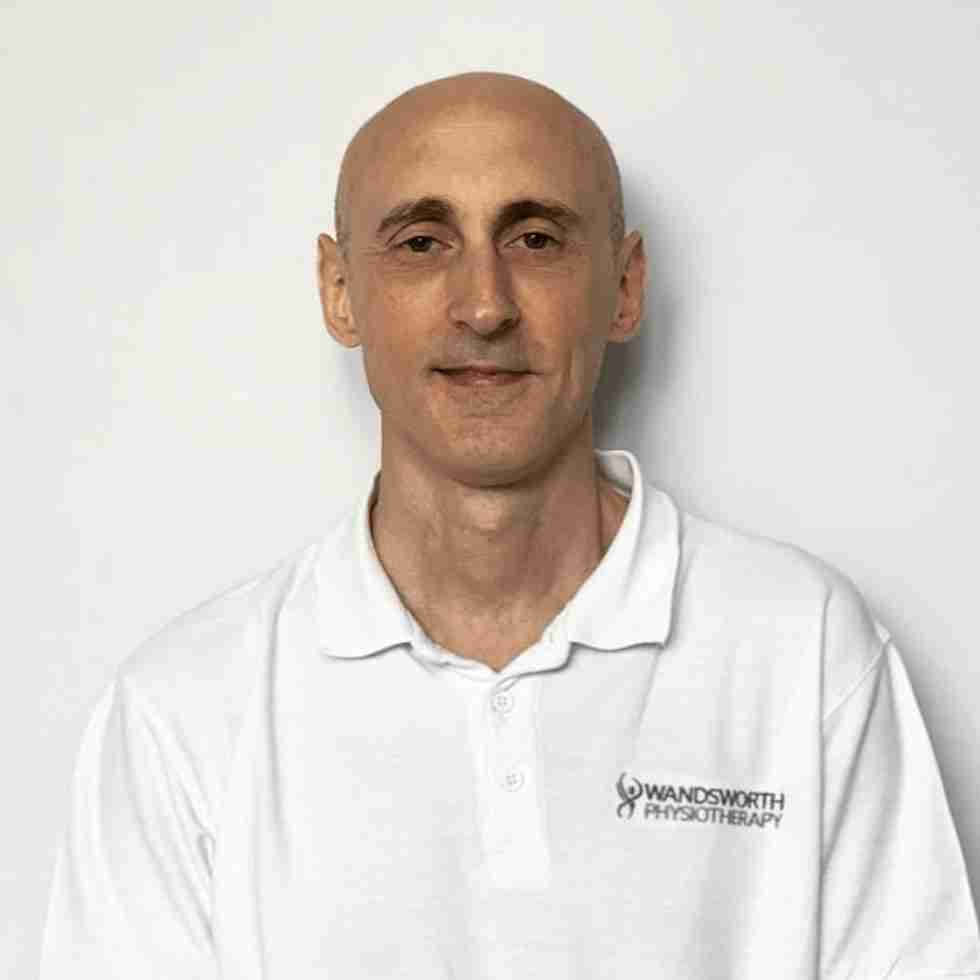 Clinical Lead Chartered Physiotherapist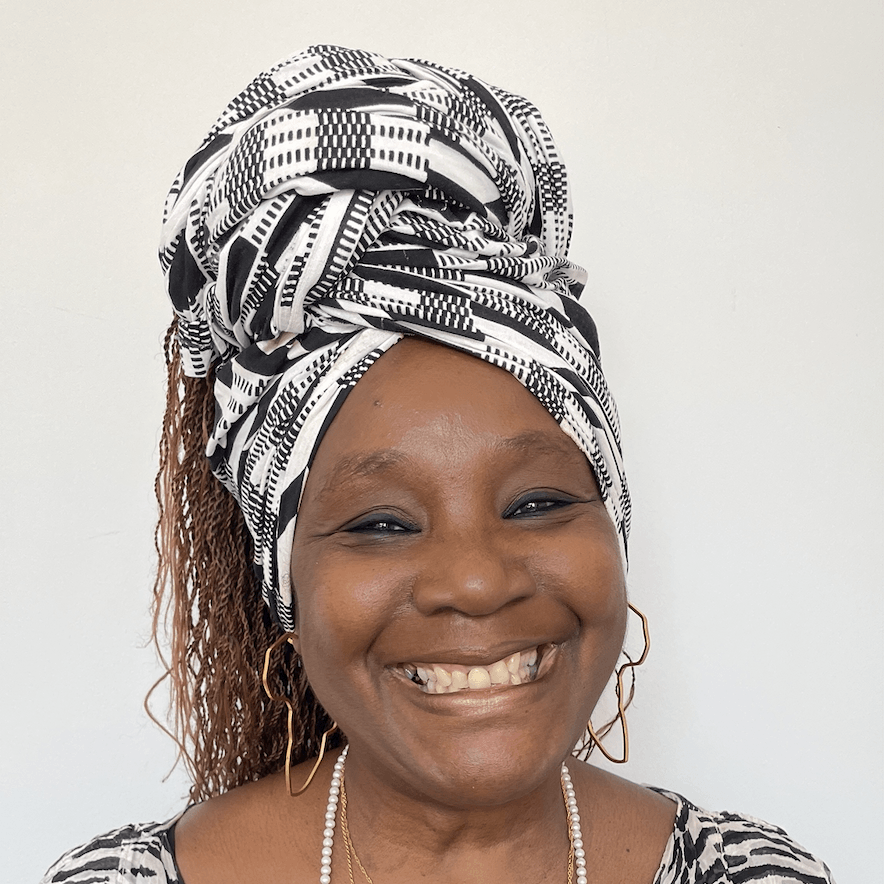 Clinical Administrator & Receptionist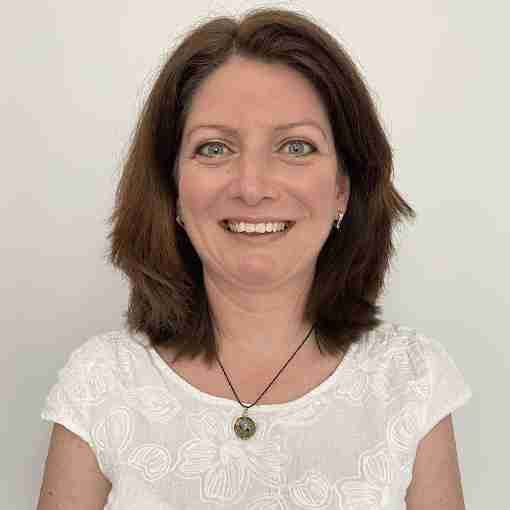 Clinical Administrator & Receptionist
Request a call back - tell us about your problem… if you're not sure what physiotherapy or osteopathy are and whether they can help your problem request a call back from one of our expert therapists.
We can listen to your problem and let you know if we can help... just leave your details using the contact form and we'll be in touch as soon as possible!
Please note: Enquiries are checked daily and will be responded to within 24 hours during clinic open hours.
Please note we have a 24 hour cancellation policy. Please respect our therapists and give them more than 24 hours notice if you need to change or cancel an appointment. All appointments are secured with payment. All appointments cancelled within 24 hours of the start time or not attended will not be refunded. Failure to make payment on request will affect future appointments that we are able to offer you.
Thank you.
We have reception cover most of the time we are open, however if you can't get through it's quick and easy to book online. Please be aware that calls to Wandsworth Physiotherapy & Osteopathy are recorded to comply with ICO data protection and the recordings are stored for 3 months then deleted. All stored information is password protected.
| | |
| --- | --- |
| Monday | 08:00 - 21:00 |
| Tuesday | 08:00 - 21:00 |
| Wednesday | 08:00 - 21:00 |
| Thursday | 08:00 - 21:00 |
| Friday | 08:00 - 20:30 |
| Saturday | 09:00 - 16:00 |
| Sunday | 10:00 - 15:00 |
No reception cover on Sundays - please book online, the door may be locked so ring the bell.
Shreya was really helpful, and helped with my back pain.
I visited the clinic with back injury. Rogel was really nice and helped me to get moving again. Got a platform to do exercises and great advice how to adjust my running routine.
Shreya was incredible in the lead up to my marathon, such a kind and wonderful person and I definitely wouldn't have got the time I did without her help
Prarthi has been absolutely brilliant and solved the pain I'd been having for 6 months in my shoulder and back. She took the time to try different methods and I'm now pain free after expertly done massage and acupuncture. I'm extremely grateful and would highly recommend!
A big thanks to Rogel who helped me recover from a leg injury over a few sessions, with his impact immediately evident after the first one. Rogel offered valuable advice and a personalised plan throughout, and I enjoyed our good chats! Strongly recommend Rogel and Wandsworth Physiotherapy!
Really great staff and very friendly. Been working with Rogel to fix hip issues and have seen massive progress already. Highly recommend.
A big thank you to Shreya who did wonders for my shoulder, and Rogel who helped with my lower back pain. Both excellent physiotherapists. I'm back to lifting weights pain free once again
Prarthi was a brilliant physio for me and really understood the situation, and helped me recover from a knee injury. Very knoweledgable and personable, I would highly recommend her! The experience with Wandsworth Physiotherapy generally was great also.
A big shout out and thank you to kitti who gave me an amazing body massage and a wonderful facial! Her technique and caring approach along with her positive aura made me feel safe, relaxed and a few years lighter! Her smile is contagious and she truly deserves for me to share this unique experience to the world!highly recommend Kitti
Professionally run with friendly, accommodating & professional staff. Extremely satisfied & Would definitely recommend!