Are you looking to improve the appearance of your skin?
Does this sound familiar?
Your skin doesn't have the same firmness or glow compared to a few years ago
You feel the skin is dull and you have some sun damage and age spots
You have acne scarring that bothers you
You're looking for a different treatment to chemical peels and facials
The you've come to the right place.
Wandsworth Physiotherapy and Osteopathy have teamed up with Wandsworth Aesthetics to provide aesthetic services such as anti-wrinkle treatment, dermal filler, micro needling and cosmetic acupuncture to help people with their appearance and to feel better about the way they look and feel.
What is micro-needling?
Micro-needling is a revolutionary skincare treatment that aims to lift, tighten and rejuvenate the skin. Micro-needling is performed using a handheld needling pen with a tip full of fine needles that is designed to be used at home or in-clinic by a medical professional. The needles quickly and repeatedly puncture the skin at a depth of 0.5 to 2.5mm, creating 1000's of tiny pin pricks into the upper layers of the skin. These tiny puncture wounds create micro-trauma in the skin and stimulate growth factors and fibroblasts in the dermis to produce more connective tissues – collagen and elastin that will tighten and improve the appearance of the skin.
For more information and to make bookings please visit www.wandsworthaesthetics.co.uk.
Ready to Make a Change?
At Wandsworth Physiotherapy & Osteopathy we're focused on getting you out of pain and back to what you love doing, from simply sitting comfortably to playing with your kids, getting back into the gym or being able to run 5k again, our expert Physiotherapists, Podiatrists & Osteopaths are here to help!
All appointments are secured with payment. All appointments cancelled within 24 hours of the start time or not attended will not be refunded.
As we age less collagen and elastin are produced in the skin and the appearance becomes saggy, loose and dull. Aging and sun exposure also results in fine lines, wrinkles and dark spots (pigmentation) in the skin. These can be treated with skin creams and serums, but this only moisturises the outer dead skin cells that form the epidermis. Micro-needling creates channel through the skin to the deeper dermis that allows for greater penetration of the nutrients in the creams and serums.
What skin conditions does micro-needling improve?
Fine Lines and wrinkles
Scarring such as from acne
Loose Skin
Stretch Marks
Hyperpigmentation from sun damage
Uneven Skin Texture
Dull Skin Tone
What serums are used during micro-needling?
We use hyaluronic acid (HA) or platelet rich plasma (PRP) as our serum of choice for micro-needling. The benefit of the serum is that the derma pen glides across the skin during treatment so the entire face and neck can be treated easily. PRP can penetrate to the dermis where the keratinocytes are producing new skins cells, nourishing and hydrating this process for healthy abundant skin cell production. PRP also further stimulate collagen production leading to firming healthy looking skin.
We can now also offer micro-needling with Exosomes. This next generation product from Korea combines exosomes with hyaluronic acid, amino acids, growth factors, vitamins and minerals. Exosomes are signalling molecules that have the ability to activate your own skin cells and stimulate them to produce 700% more collagen and 300% more elastin. Exosomes are 1000 times more powerful than PRP and lead to global skin tightening over face and neck, skin rejuvenation, an improvement in skin health and skin radiance as well as correction of hyperpigmentation, dark circles and melasma and reduction in skin redness and inflammation from rosacea and acne.
What is PRP?
Platelet rich plasma (PRP) uses your own blood plasma, which is full of growth factors that help to repair injured tissues including skin damage. Some blood is taken from your arm and then spun in a centrifuge to produce the plasma. This in then injected into your face using fine cosmetic needles or using micro needling such as a dermapen. You may need to have a course of 2-3 injections for optimal results and special pricing options are available on request.
Is there a reason why I shouldn't have PRP?
There are very few reasons why you can't have PRP injections except for active infection or inflammation in the proposed treatment area. There are minimal side effects to using PRP as you are using your own biological tissue.
What areas can be treated?
We can treat any area of the face or scalp (for hair loss) with HA and / or PRP.
Is the treatment painful?
You will be having micro needling or multiple injections into the skin on the face so he may feel some discomfort. The needles used during the process are very small and fine and it should be no different to receiving facial acupuncture. If you are concerned about any discomfort we can apply a local anaesthetic cream or simply treat the area with ice to numb the skin prior to injection.
Are there any side-effects to micro needling?
There are minimal side effects to using PRP as you are using your own biological tissue, and this is a great alternative to BOTOX and fillers, or to use in combination with them. However, as with all injections it can be a slightly painful procedure and we can numb the area with local anaesthetic cream or ice prior to the treatment.
What happens next?
You should be able to continue with your normal activities immediately after treatment (if you are also having BOTOX read the separate BOTOX aftercare information). Some people will have some redness, pin prick marks and swelling. Make-up should not be worn for 12 hours.
You are advised to avoid alcohol, vigorous exercise, sunbathing, and extremes of heat or cold for 14 days post treatment. These activities have been found to increase and prolong swelling.
If you also had BOTOX you should start to see the effect of treatment within 2 or 3 days, for some people this takes longer. The full result may be judged at 2-3 weeks. You will have a follow up consultation 2 weeks after your treatment to discuss and resolve any issues that may have arisen so that you are happy with your treatment effect.
Will I need ongoing treatment?
After your initial course of PRP you will need to evaluate the results you were after. Nobody needs ongoing treatment; however, the treatment effect of PRP will wear off as time goes by. If you were happy with the effects of your previous treatment will need a further treatment at this point.
| | |
| --- | --- |
| Micro needling facial with hyaluronic acid | £175 |
| Micro-needling facial with PRP | £300/5ml |
| Micro-needling for hair loss with PRP | £300/5ml |
| Any course of 3 PRP (Face / Hair) | £800 |
| Micro-needling facial with PRP and hyaluronic acid | £350/5ml |
| Any course of 3 PRP (Face / Hair)  | £900 |
| Micro-needling facial with Exosomes (Face / Hair) | £350 |
For more information and to make bookings please visit www.wandsworthaesthetics.co.uk.
Brilliant all round experience. After sustaining a marathon injury during training Wandsworth Physiotherapy managed to fit me in the next day and was back up and running within 2 weeks after three 30 minute sessions. Gave me exercises to go away and do in my own time too so felt like I was making the most of their and my time too.
These guys are fantastic! Really quick to reply and they found me an appointment on the same day. I've since had regular treatments with Alessio who is excellent, and my torn IT band, shoulder and other ailments are much improved. Brilliant for both sports injuries and wellness.
Booked an appointment for the same day on a Saturday. Adele has been very welcoming and helpful, providing useful advice as well as efficient treatment. Great local clinic, will definitely come back and recommend.
Steve was excellent. Long term/complex shoulder injury treated over a number of sessions - patient, curious and methodical. Great treatments and programme of exercises and I'm back to pain free swimming.
I've been several times for several different problems and Steve has always been excellent. He listens really carefully and asks good questions to find out exactly what's wrong, and is very clear with follow-up exercises to continue the therapy at home. Highly recommend him!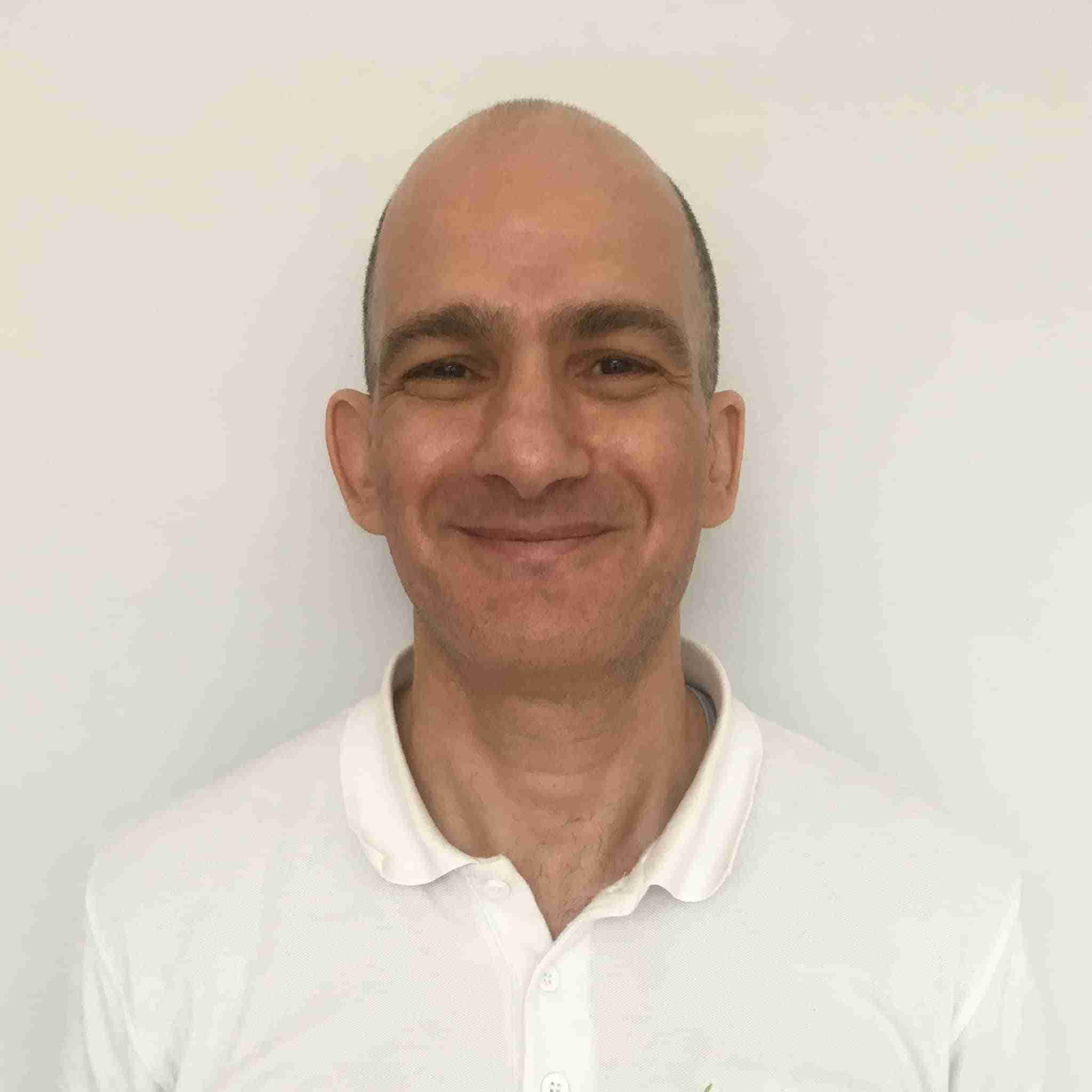 Senior Osteopath and Massage Therapist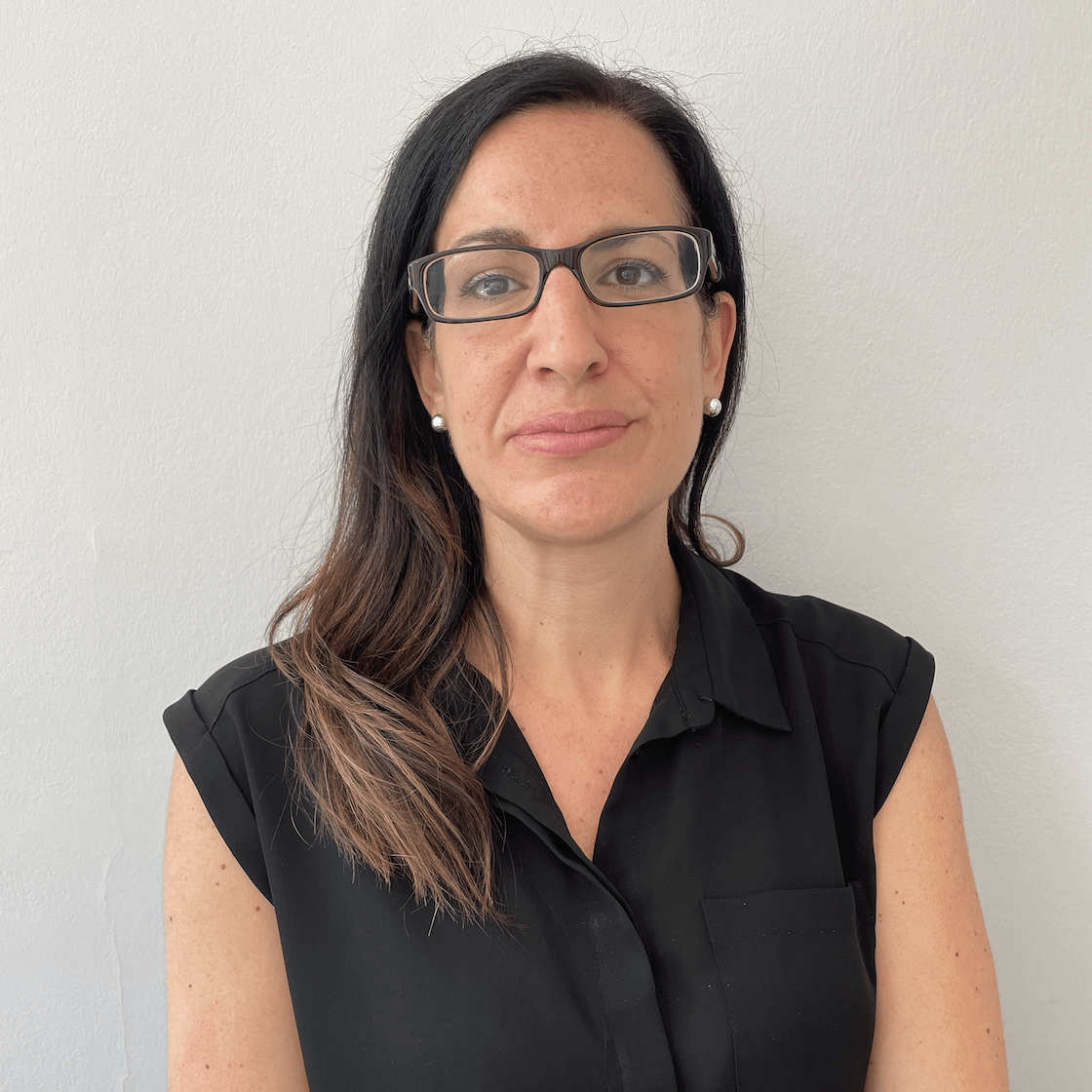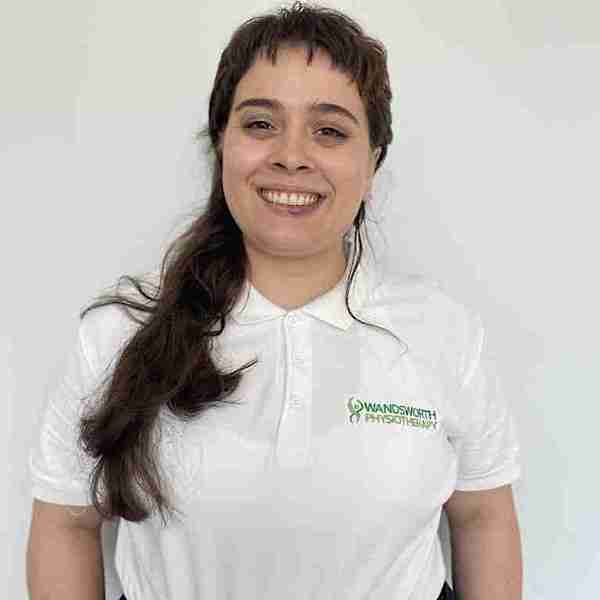 Senior Chartered Physiotherapist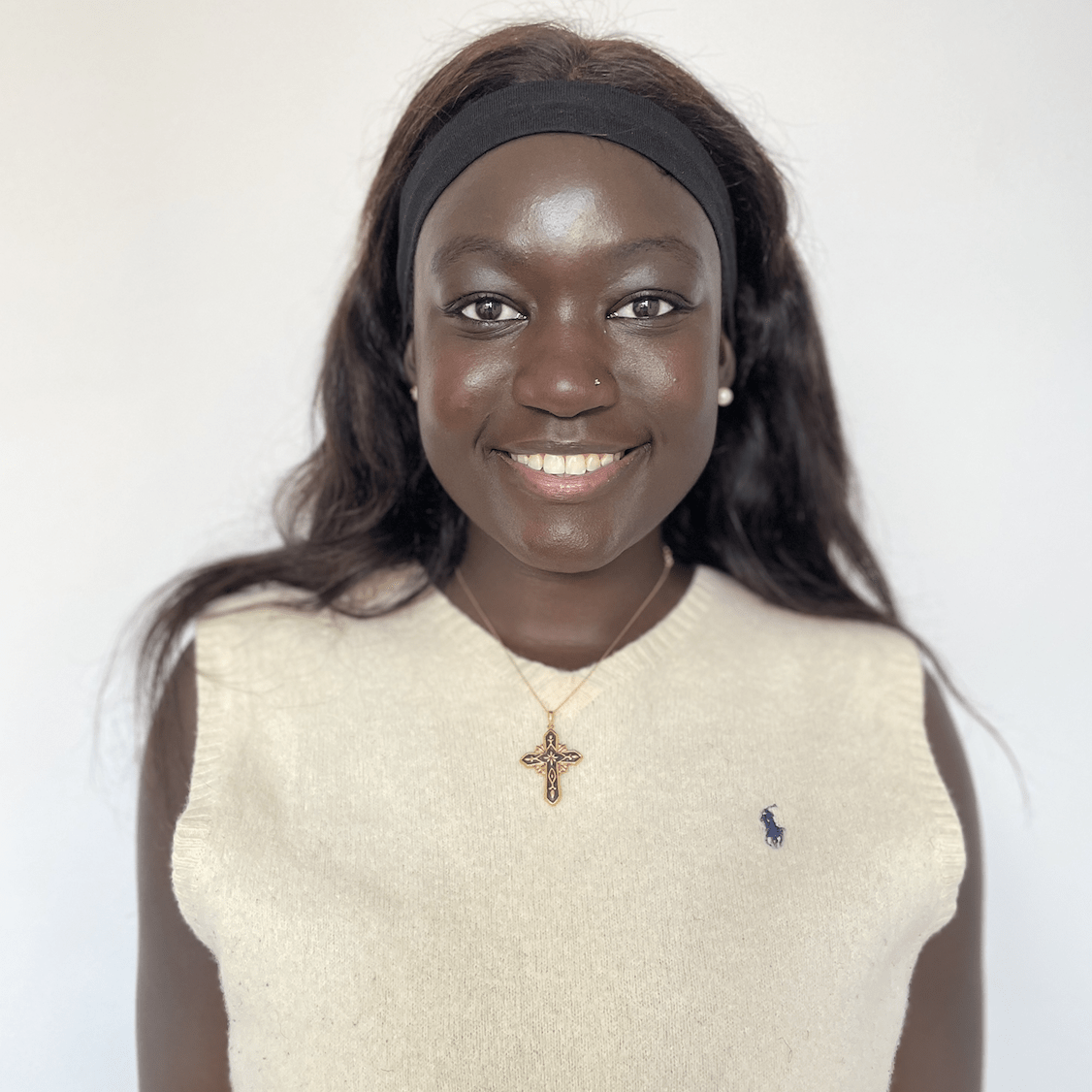 Clinical Administrator & Receptionist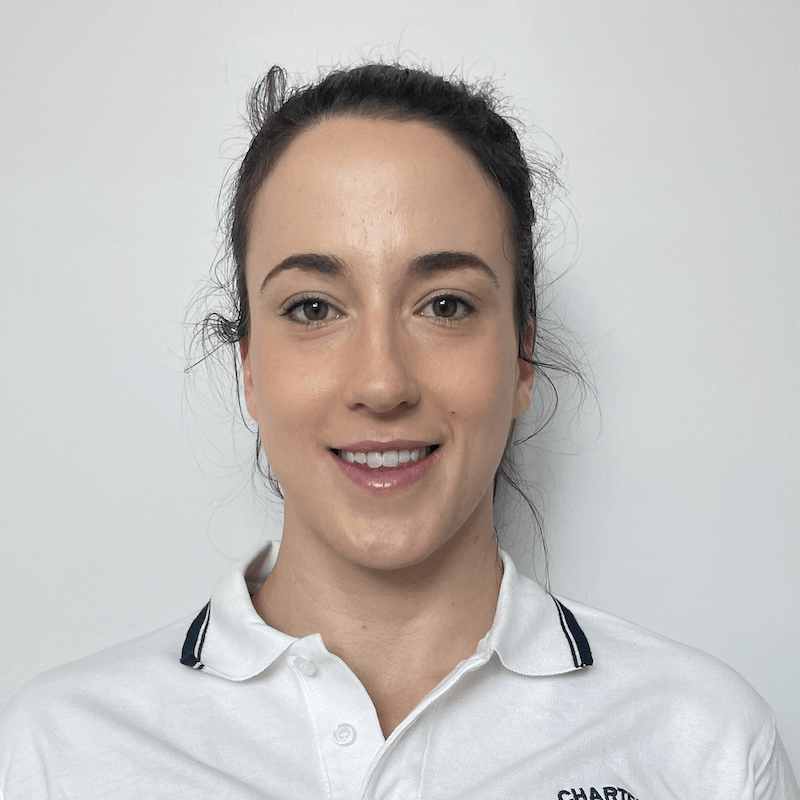 Advanced Senior Chartered Physiotherapist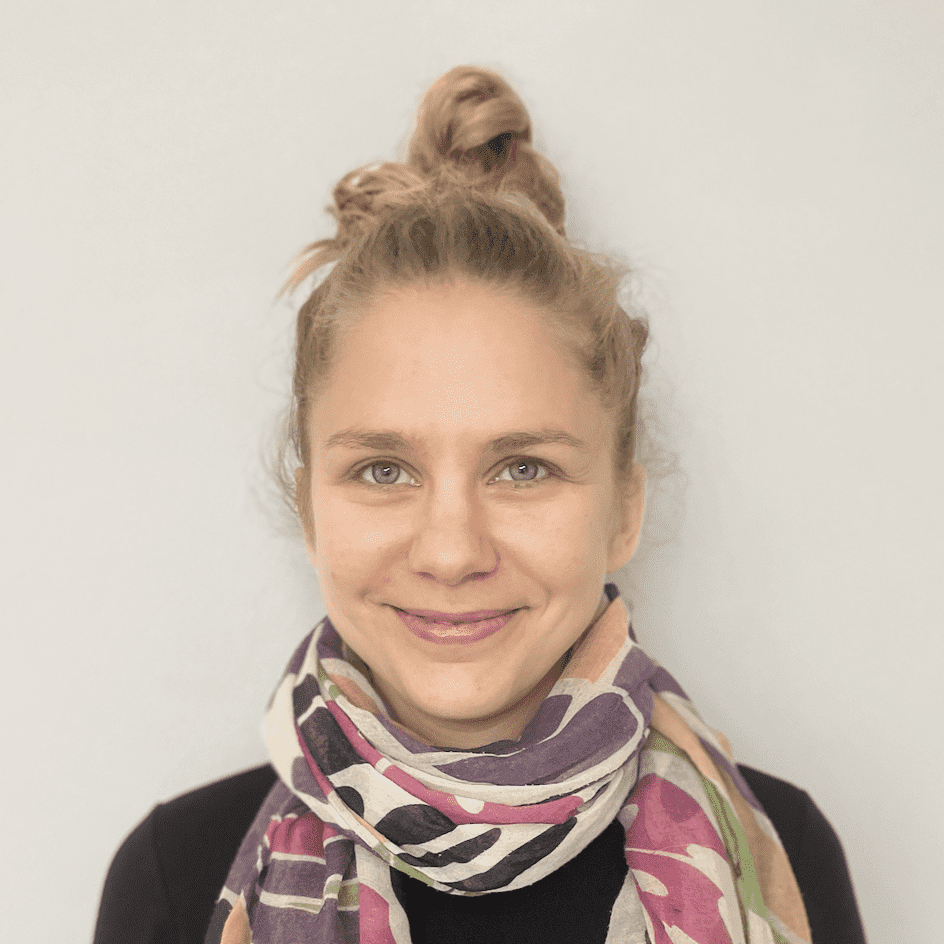 Clinical Administrator & Receptionist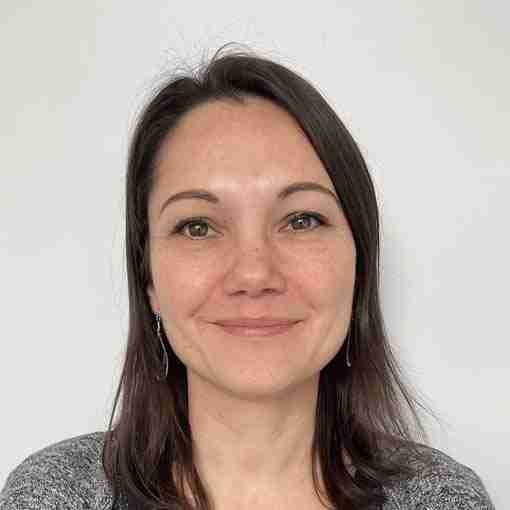 Clinical Administrator & Receptionist
Chartered Physiotherapist
Chartered Physiotherapist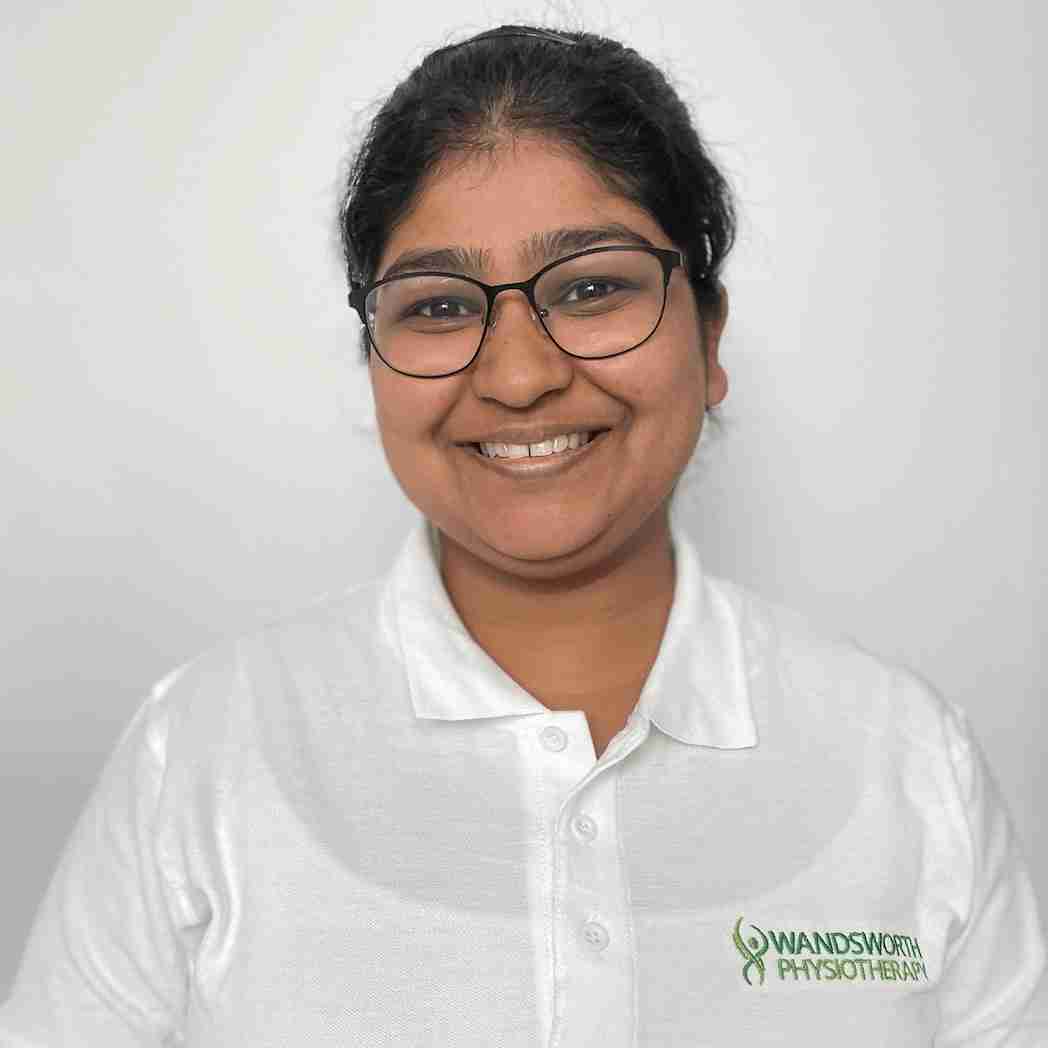 Senior Chartered Physiotherapist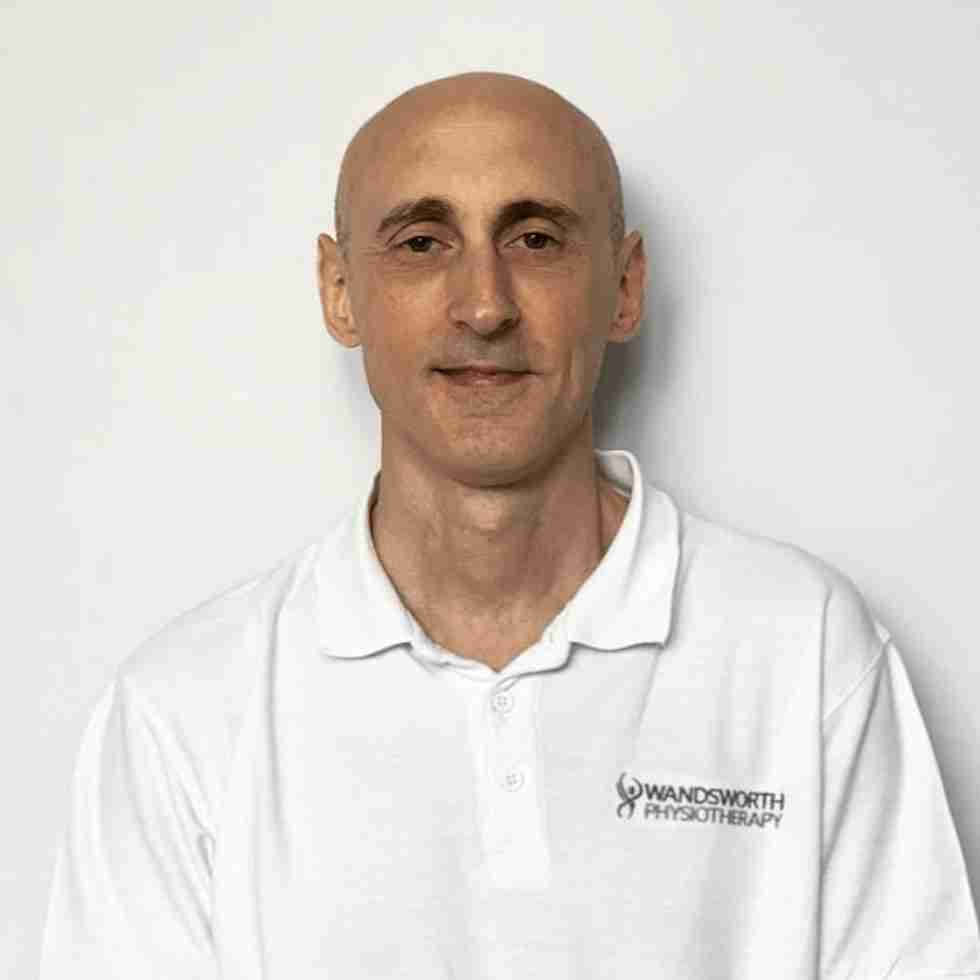 Clinical Lead Chartered Physiotherapist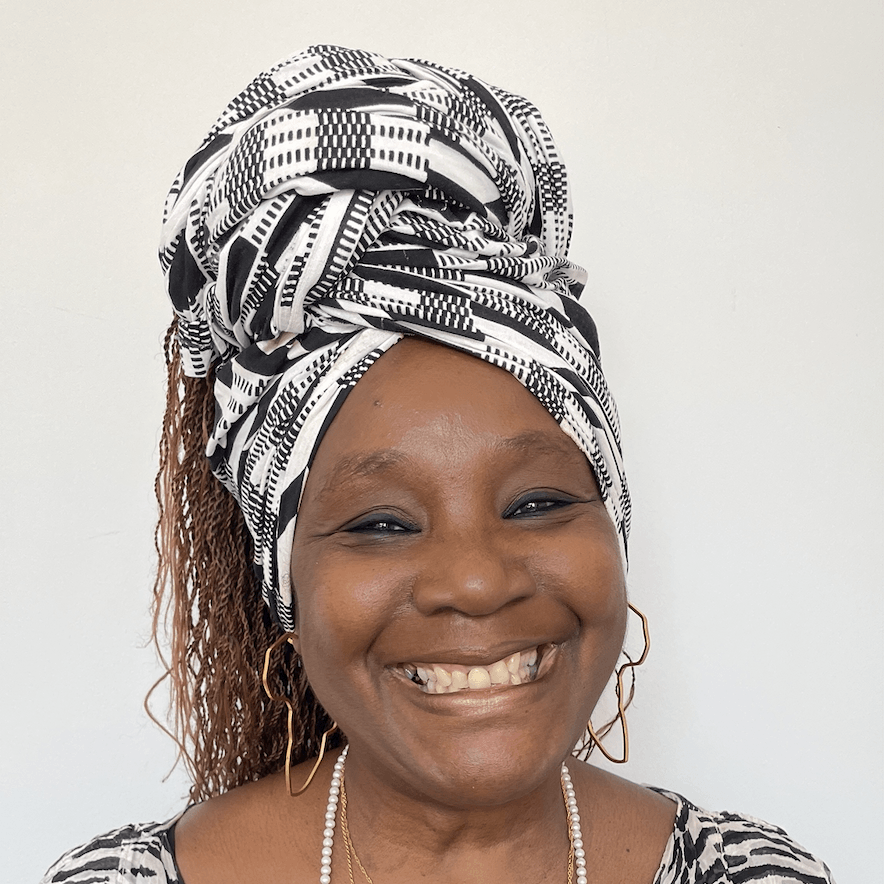 Clinical Administrator & Receptionist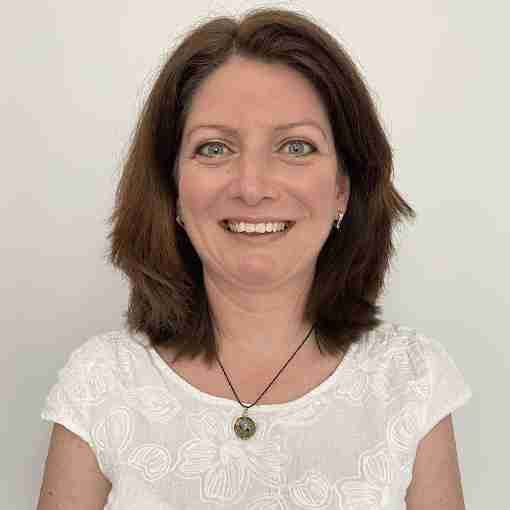 Clinical Administrator & Receptionist
Request a call back - tell us about your problem… if you're not sure what physiotherapy or osteopathy are and whether they can help your problem request a call back from one of our expert therapists.
We can listen to your problem and let you know if we can help... just leave your details using the contact form and we'll be in touch as soon as possible!
Please note: Enquiries are checked daily and will be responded to within 24 hours during clinic open hours.
Please note we have a 24 hour cancellation policy. Please respect our therapists and give them more than 24 hours notice if you need to change or cancel an appointment. All appointments are secured with payment. All appointments cancelled within 24 hours of the start time or not attended will not be refunded. Failure to make payment on request will affect future appointments that we are able to offer you.
Thank you.
We have reception cover most of the time we are open, however if you can't get through it's quick and easy to book online. Please be aware that calls to Wandsworth Physiotherapy & Osteopathy are recorded to comply with ICO data protection and the recordings are stored for 3 months then deleted. All stored information is password protected.
| | |
| --- | --- |
| Monday | 08:00 - 21:00 |
| Tuesday | 08:00 - 21:00 |
| Wednesday | 08:00 - 21:00 |
| Thursday | 08:00 - 21:00 |
| Friday | 08:00 - 20:30 |
| Saturday | 09:00 - 16:00 |
| Sunday | 10:00 - 15:00 |
No reception cover on Sundays - please book online, the door may be locked so ring the bell.
Shreya was really helpful, and helped with my back pain.
I visited the clinic with back injury. Rogel was really nice and helped me to get moving again. Got a platform to do exercises and great advice how to adjust my running routine.
Shreya was incredible in the lead up to my marathon, such a kind and wonderful person and I definitely wouldn't have got the time I did without her help
Prarthi has been absolutely brilliant and solved the pain I'd been having for 6 months in my shoulder and back. She took the time to try different methods and I'm now pain free after expertly done massage and acupuncture. I'm extremely grateful and would highly recommend!
A big thanks to Rogel who helped me recover from a leg injury over a few sessions, with his impact immediately evident after the first one. Rogel offered valuable advice and a personalised plan throughout, and I enjoyed our good chats! Strongly recommend Rogel and Wandsworth Physiotherapy!
Really great staff and very friendly. Been working with Rogel to fix hip issues and have seen massive progress already. Highly recommend.
A big thank you to Shreya who did wonders for my shoulder, and Rogel who helped with my lower back pain. Both excellent physiotherapists. I'm back to lifting weights pain free once again
Prarthi was a brilliant physio for me and really understood the situation, and helped me recover from a knee injury. Very knoweledgable and personable, I would highly recommend her! The experience with Wandsworth Physiotherapy generally was great also.
A big shout out and thank you to kitti who gave me an amazing body massage and a wonderful facial! Her technique and caring approach along with her positive aura made me feel safe, relaxed and a few years lighter! Her smile is contagious and she truly deserves for me to share this unique experience to the world!highly recommend Kitti
Professionally run with friendly, accommodating & professional staff. Extremely satisfied & Would definitely recommend!