We see clients ranging from body builders and figure competitors trying to cut for competition, to triathletes and marathon runners looking to fuel a PB time.
In order to help you achieve your goals we need to know as much as possible about you and your current sports nutrition plan. Your initial appointment is a consultation and may last up to 1 hour depending on how complexed your medical and sports training history is. All follow up appointments last up to 30 minutes depending on how much we need to go through in that session. 
First we will establish your goals and expectations, and I will go through your past medical history, training history and current dietary habits.
Next I may take some anthropometrical measurements such as height, weight, body fat, BMI, waist circumference and waist to hip ratio if clinically indicated or if requested. This provides starting point data from which to measure your progress, particularly if weight loss, changing body fat levels or increasing muscle mass are your primary goal. This is is not a mandatory part of the initial consultation as many people do not want to be weighed and measured and that is ok.  
Once we have completed the consultation I will use any remaining time to provide you sports nutrition advice. This may be in the format of written advice, meal and snack recommendations, a diet plan with recipes or even as in-depth as measuring and tracking macronutrients and calories depending on what you request. Please indicate what level of input you would like.
In some cases this is all that is needed and we can meet again in one or two months time to check in, re-take measurements and discuss your progress. Others might need more frequent input.
It is not unusual for it to take at least 3 months to see significant changes in your body composition, but you should start to feel the benefits in your training and recovery almost immediately.
Ready to Make a Change?
At Wandsworth Physiotherapy & Osteopathy we're focused on getting you out of pain and back to what you love doing, from simply sitting comfortably to playing with your kids, getting back into the gym or being able to run 5k again, our expert Physiotherapists, Podiatrists & Osteopaths are here to help!
All appointments are secured with payment. All appointments cancelled within 24 hours of the start time or not attended will not be refunded.
Benefits of Sports Nutrition…
Most people we work with reach their goals with nutrition and supplement advice. However, in a few cases more input is required to take your performance and recovery to the next level. There may also be some additional testing required in order to help you:
Sweat patch testing and interpretation
This helps to establish how much sodium and chloride you lose in your sweat. We all have different genetic express for sweating and your performance could be hindering by excessive sodium loss leading to cramping. Once we have assess this we can ensure you have the right amount of sodium in your diet. We can also work out your sweat volume and make sure you are consuming enough fluids in training and competitions.
BioSignature, body fat assessment and interpretation
This helps to establish where you are storing body fat in relation to other areas, For example you may be storing more fat around you waste and we will need to manage your carbohydrate consumption.
Salivary, immune and hormonal markers and interpretation
Immune markers such as sIgA can be measured in saliva. This marker is sensitive to stress and we know that it is decreased in over training that can lead to upper respiratory tract infections. We can also measure stress hormones in saliva to see how your hormonal system is adapting to training and performance.
A NutrEval  
A comprehensive blood and urine test to establish your need for vitamins, minerals, antioxidants, essential fats and vitamin D. This also shows markers for amino acid metabolism, toxic metabolites and bowel health.
These tests highlight how your body is responding to the stress that you are exposing it to and how you can optimise your training, nutrition and recovery strategies.
Armed with these test results, your anthropometrics and food diary I can put a detailed nutrition plan together for you that will help you work towards your goal.
This level of input does have costs associated to it with the testing and follow up sessions that are required.
Follow up sessions are recommended on a monthly basis to implement the actions required based on testing results and you will need to commit yourself to this process for a number of months.
We look forward to being to help you improve your performance.
Brilliant all round experience. After sustaining a marathon injury during training Wandsworth Physiotherapy managed to fit me in the next day and was back up and running within 2 weeks after three 30 minute sessions. Gave me exercises to go away and do in my own time too so felt like I was making the most of their and my time too.
These guys are fantastic! Really quick to reply and they found me an appointment on the same day. I've since had regular treatments with Alessio who is excellent, and my torn IT band, shoulder and other ailments are much improved. Brilliant for both sports injuries and wellness.
Booked an appointment for the same day on a Saturday. Adele has been very welcoming and helpful, providing useful advice as well as efficient treatment. Great local clinic, will definitely come back and recommend.
Steve was excellent. Long term/complex shoulder injury treated over a number of sessions - patient, curious and methodical. Great treatments and programme of exercises and I'm back to pain free swimming.
I've been several times for several different problems and Steve has always been excellent. He listens really carefully and asks good questions to find out exactly what's wrong, and is very clear with follow-up exercises to continue the therapy at home. Highly recommend him!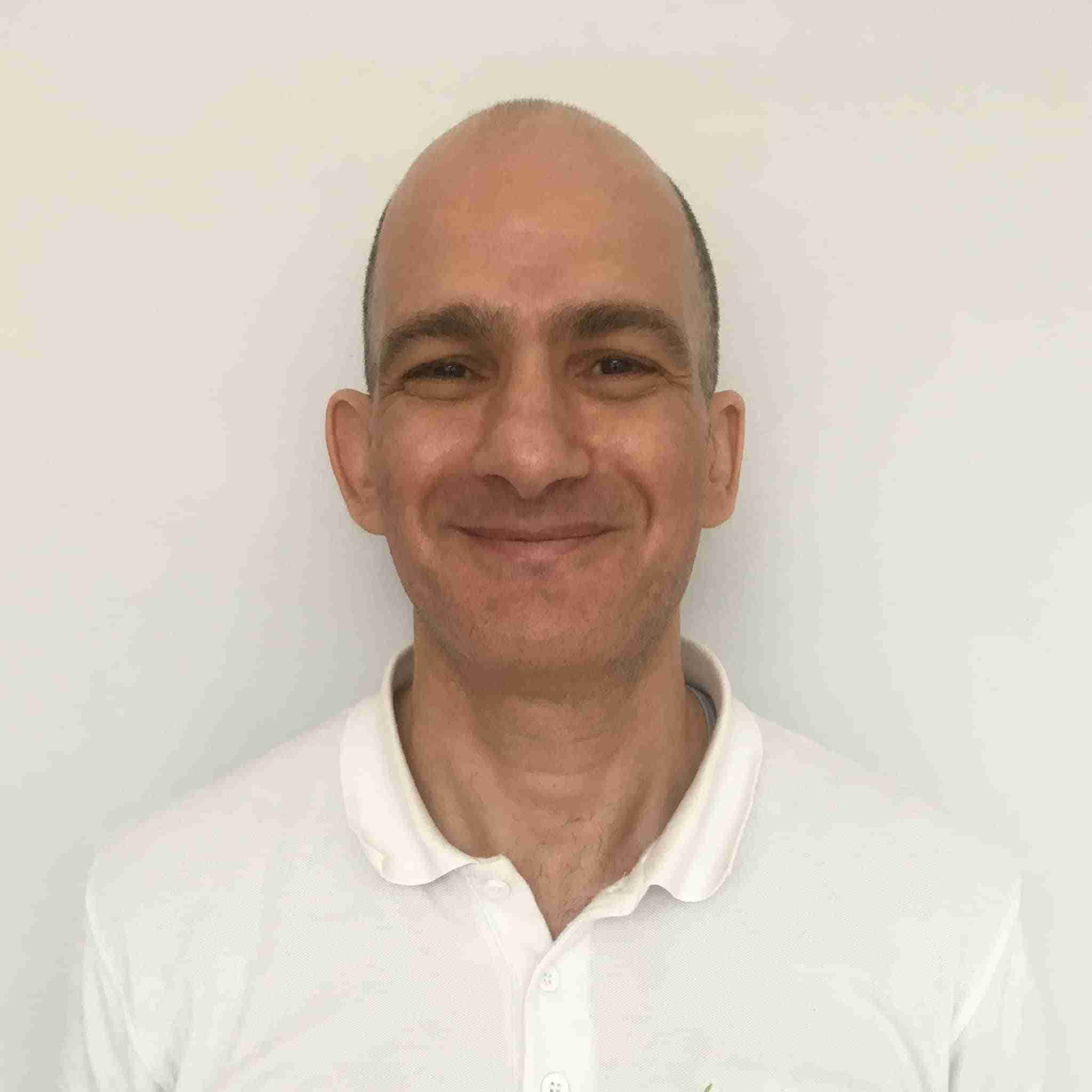 Senior Osteopath and Massage Therapist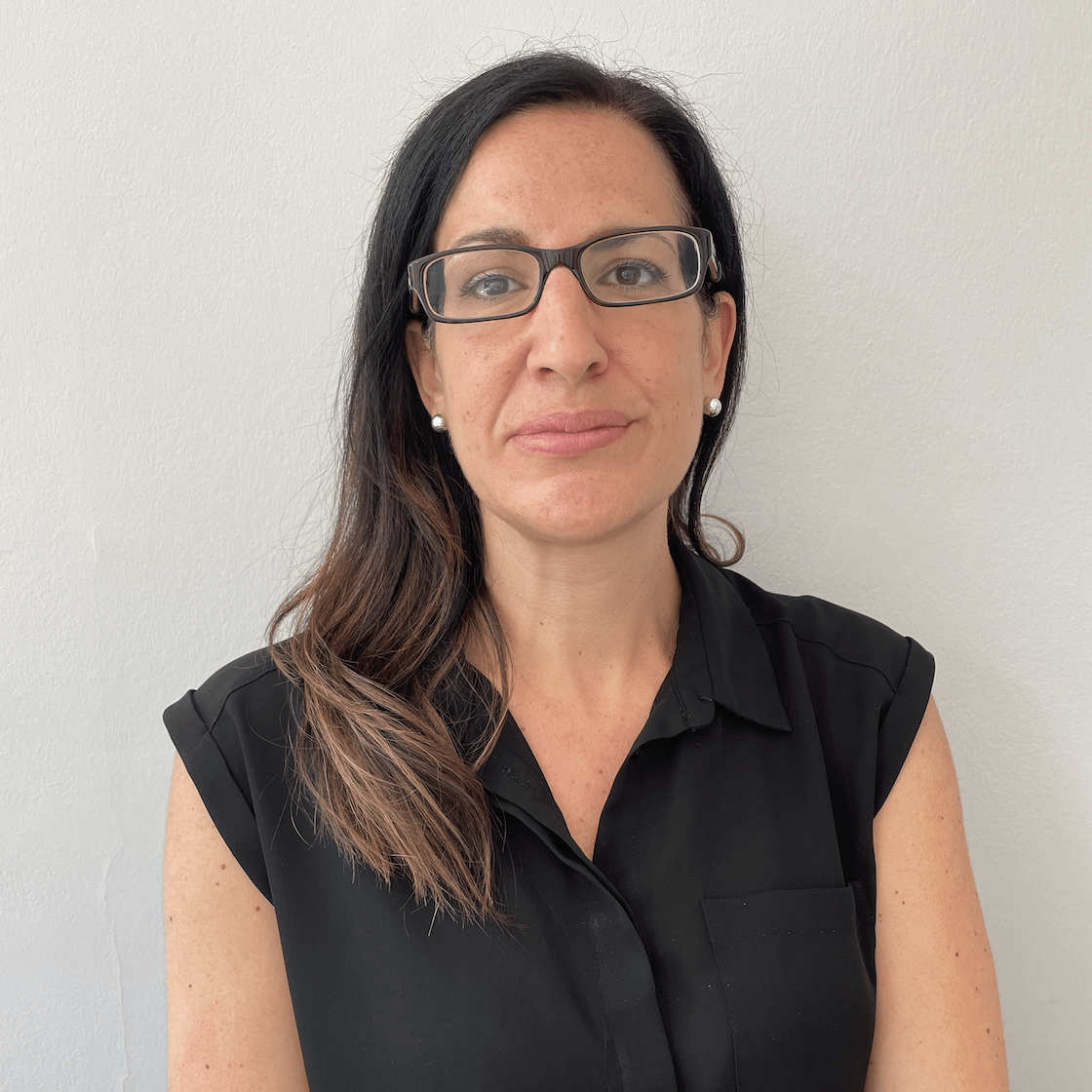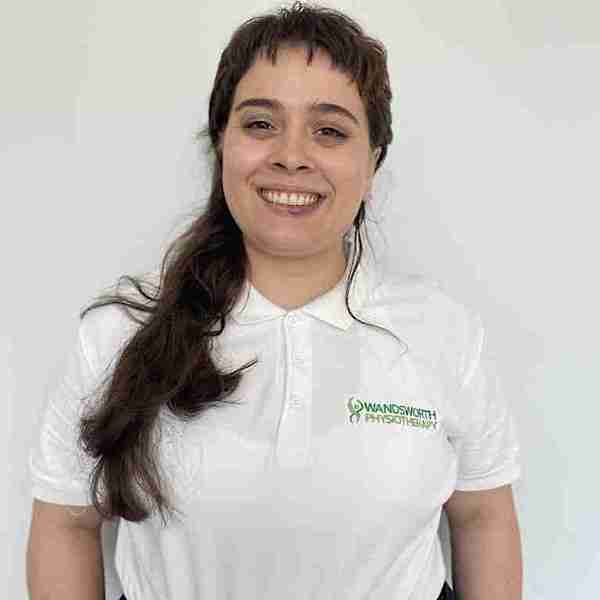 Senior Chartered Physiotherapist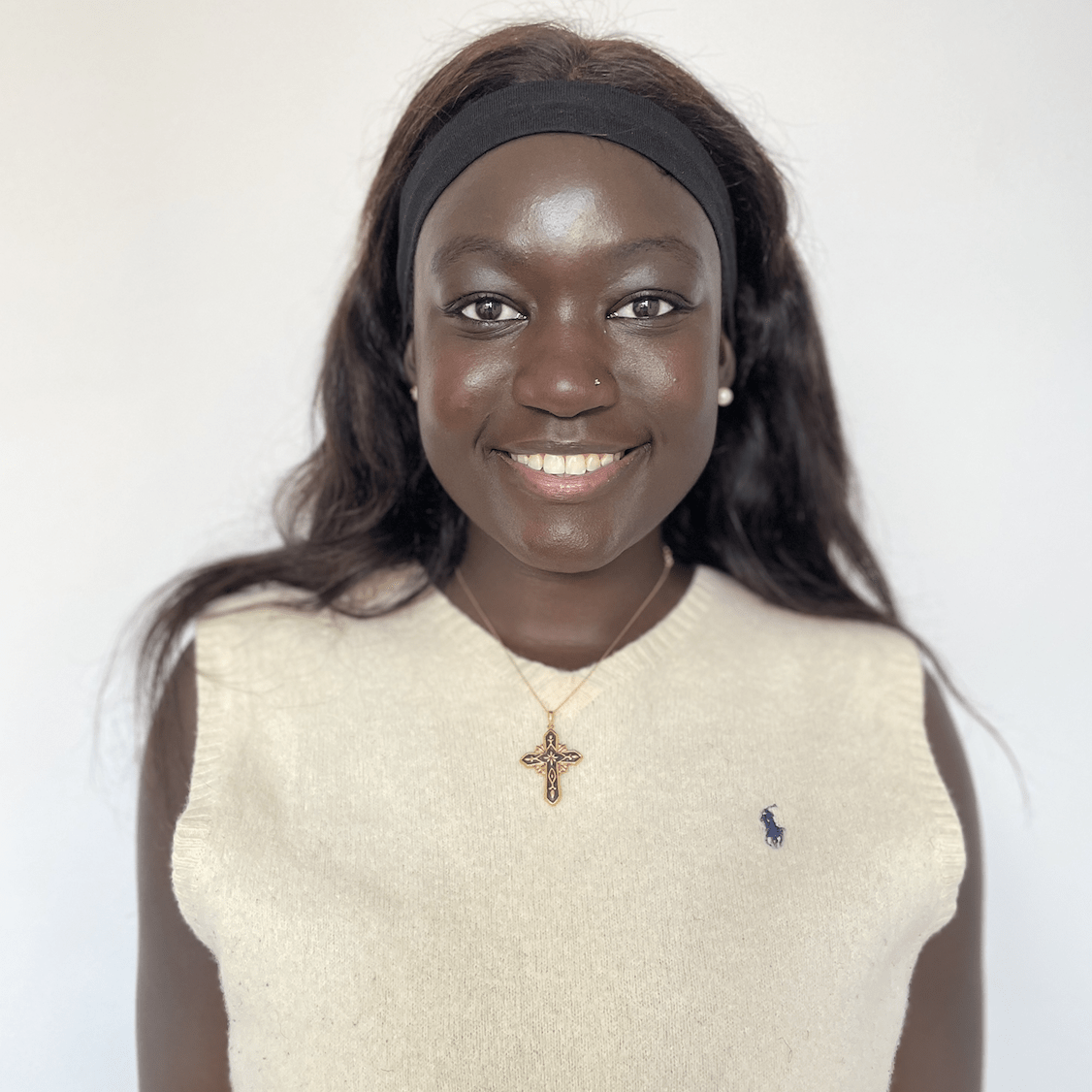 Clinical Administrator & Receptionist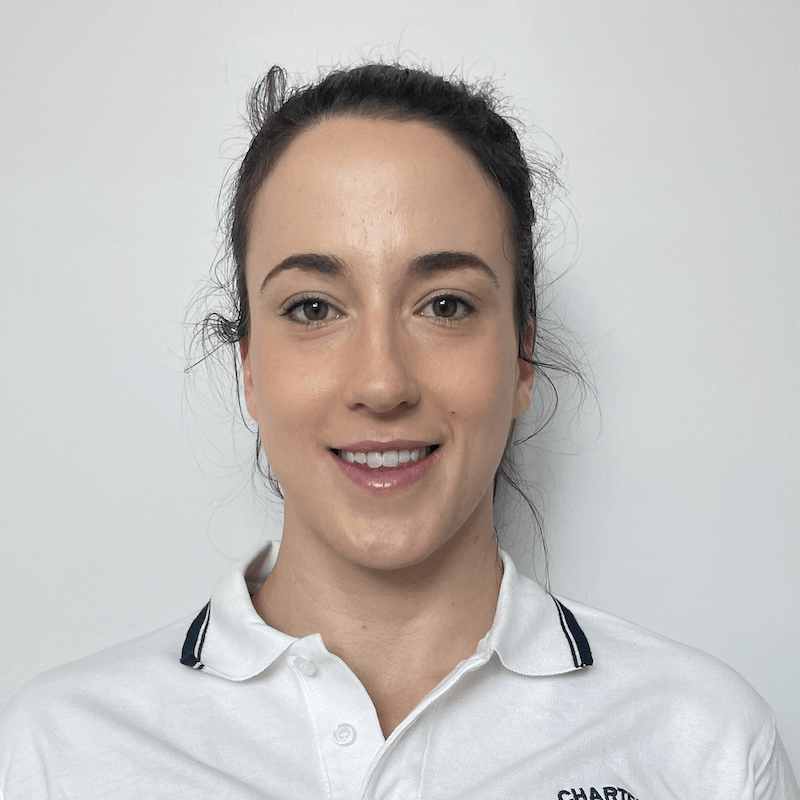 Advanced Senior Chartered Physiotherapist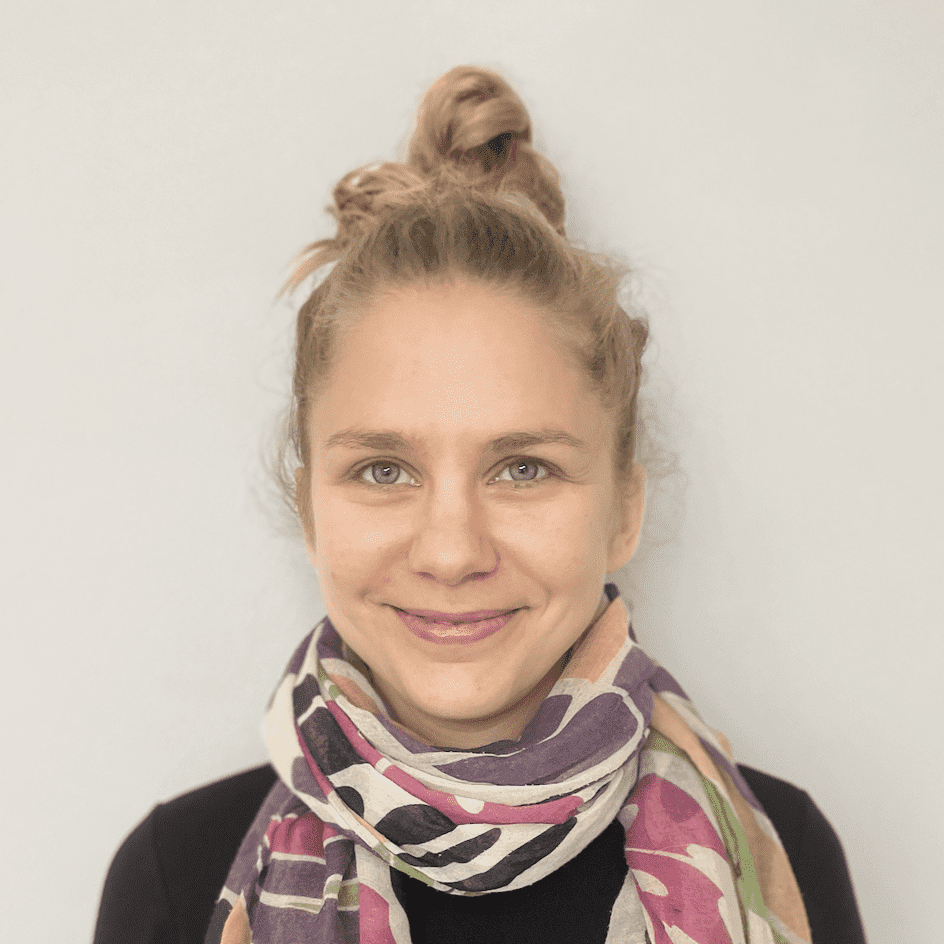 Clinical Administrator & Receptionist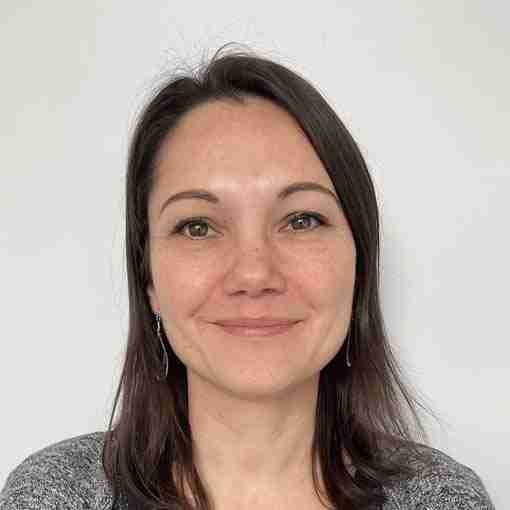 Clinical Administrator & Receptionist
Chartered Physiotherapist
Chartered Physiotherapist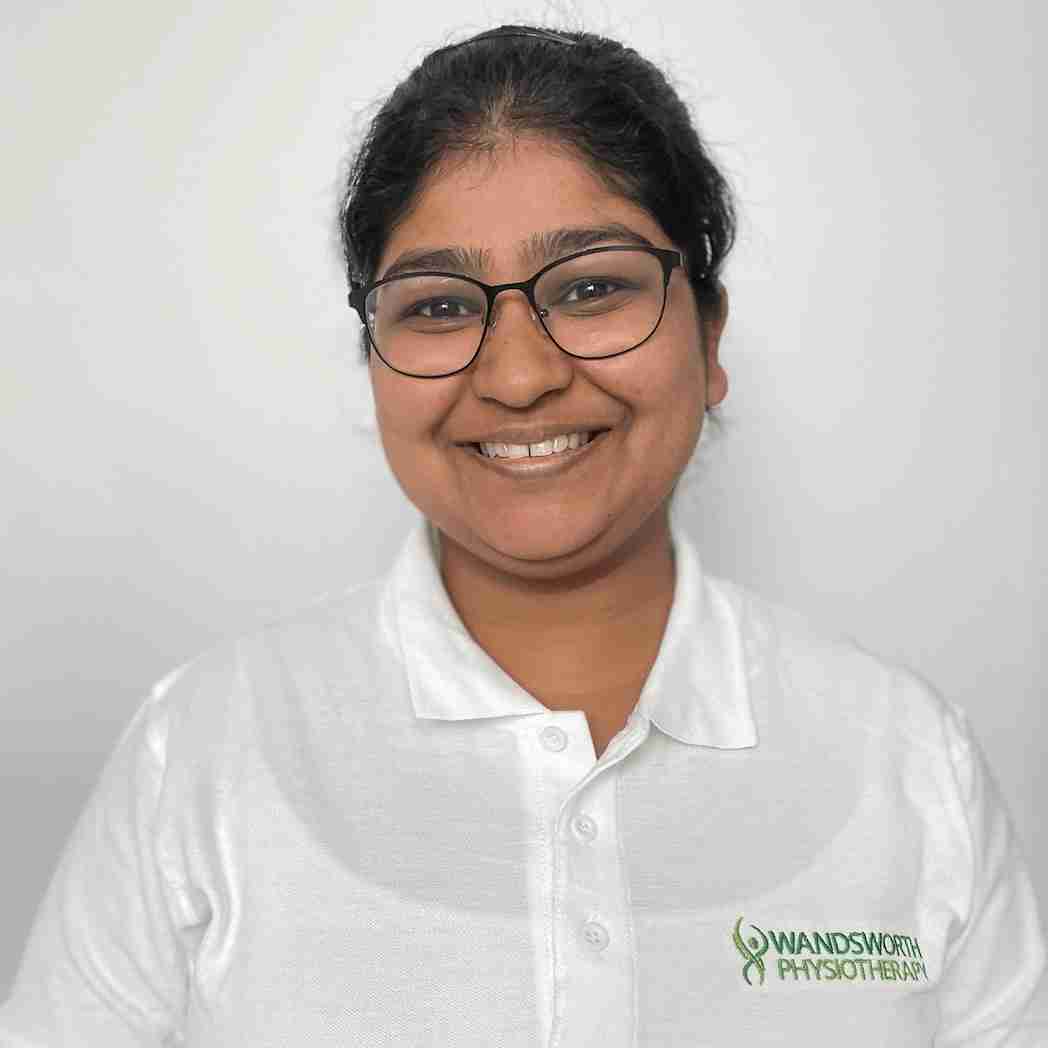 Senior Chartered Physiotherapist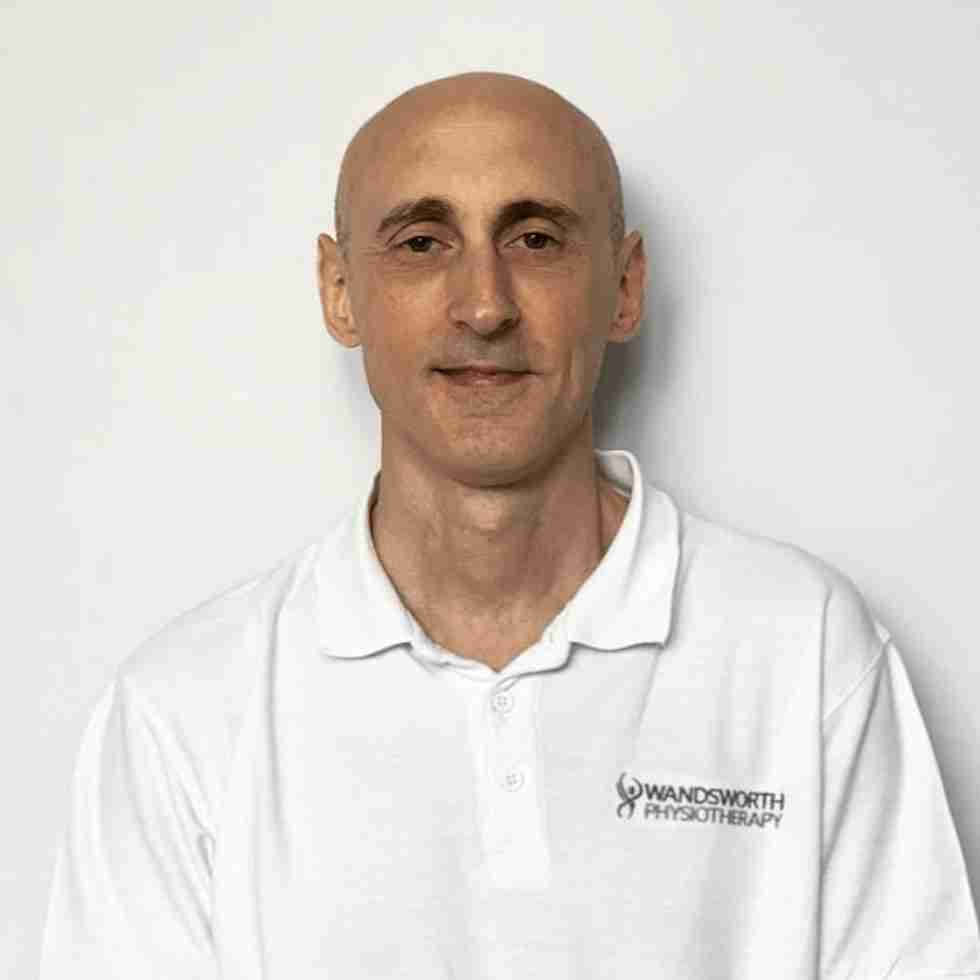 Clinical Lead Chartered Physiotherapist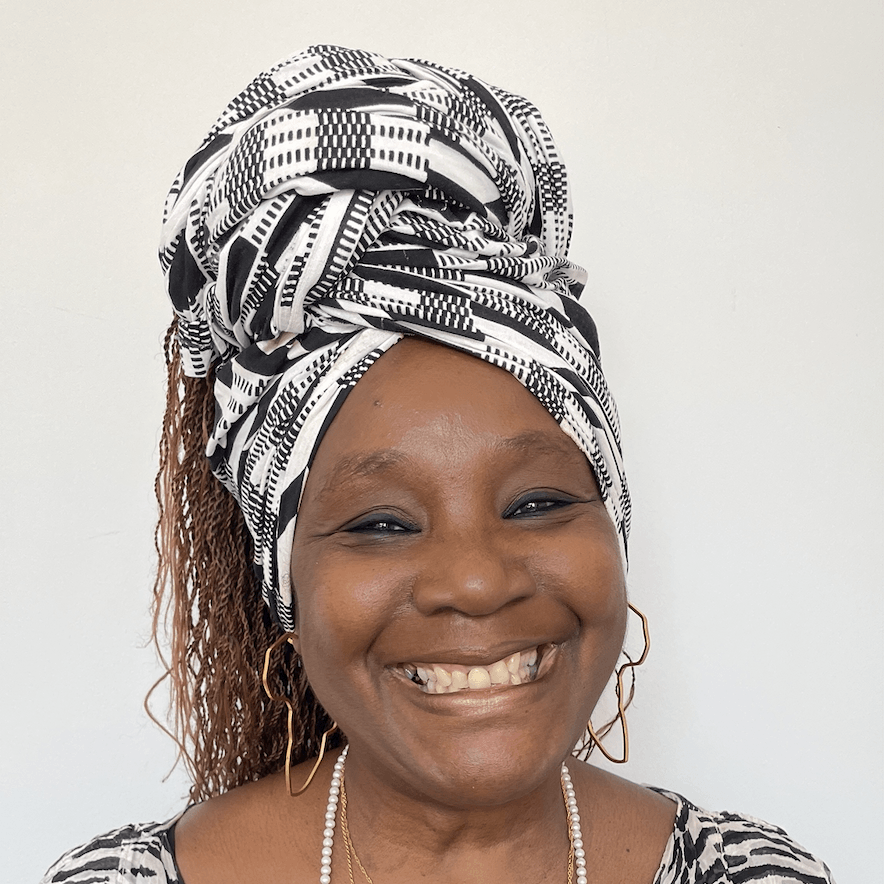 Clinical Administrator & Receptionist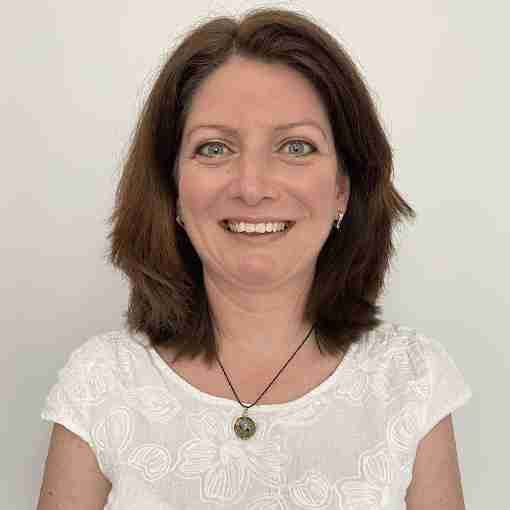 Clinical Administrator & Receptionist
Request a call back - tell us about your problem… if you're not sure what physiotherapy or osteopathy are and whether they can help your problem request a call back from one of our expert therapists.
We can listen to your problem and let you know if we can help... just leave your details using the contact form and we'll be in touch as soon as possible!
Please note: Enquiries are checked daily and will be responded to within 24 hours during clinic open hours.
Please note we have a 24 hour cancellation policy. Please respect our therapists and give them more than 24 hours notice if you need to change or cancel an appointment. All appointments are secured with payment. All appointments cancelled within 24 hours of the start time or not attended will not be refunded. Failure to make payment on request will affect future appointments that we are able to offer you.
Thank you.
We have reception cover most of the time we are open, however if you can't get through it's quick and easy to book online. Please be aware that calls to Wandsworth Physiotherapy & Osteopathy are recorded to comply with ICO data protection and the recordings are stored for 3 months then deleted. All stored information is password protected.
| | |
| --- | --- |
| Monday | 08:00 - 21:00 |
| Tuesday | 08:00 - 21:00 |
| Wednesday | 08:00 - 21:00 |
| Thursday | 08:00 - 21:00 |
| Friday | 08:00 - 20:30 |
| Saturday | 09:00 - 16:00 |
| Sunday | 10:00 - 15:00 |
No reception cover on Sundays - please book online, the door may be locked so ring the bell.
Shreya was really helpful, and helped with my back pain.
I visited the clinic with back injury. Rogel was really nice and helped me to get moving again. Got a platform to do exercises and great advice how to adjust my running routine.
Shreya was incredible in the lead up to my marathon, such a kind and wonderful person and I definitely wouldn't have got the time I did without her help
Prarthi has been absolutely brilliant and solved the pain I'd been having for 6 months in my shoulder and back. She took the time to try different methods and I'm now pain free after expertly done massage and acupuncture. I'm extremely grateful and would highly recommend!
A big thanks to Rogel who helped me recover from a leg injury over a few sessions, with his impact immediately evident after the first one. Rogel offered valuable advice and a personalised plan throughout, and I enjoyed our good chats! Strongly recommend Rogel and Wandsworth Physiotherapy!
Really great staff and very friendly. Been working with Rogel to fix hip issues and have seen massive progress already. Highly recommend.
A big thank you to Shreya who did wonders for my shoulder, and Rogel who helped with my lower back pain. Both excellent physiotherapists. I'm back to lifting weights pain free once again
Prarthi was a brilliant physio for me and really understood the situation, and helped me recover from a knee injury. Very knoweledgable and personable, I would highly recommend her! The experience with Wandsworth Physiotherapy generally was great also.
A big shout out and thank you to kitti who gave me an amazing body massage and a wonderful facial! Her technique and caring approach along with her positive aura made me feel safe, relaxed and a few years lighter! Her smile is contagious and she truly deserves for me to share this unique experience to the world!highly recommend Kitti
Professionally run with friendly, accommodating & professional staff. Extremely satisfied & Would definitely recommend!