Traditional Chinese Medicine
Traditional Chinese Medicine (TCM) is a holistic therapy based on ancient Chinese principles of balance between the Yin and Yang and Five Elements. The aim of TCM is to assist the body's natural ability to heal itself and help regain / maintain a state of equilibrium.
TCM at Wandsworth Physiotherapy and Osteopathy is carried out using acupuncture. Acupuncture is the use of fine sterilised needles which are inserted into specific acupuncture points located along meridians.
Acupuncture works by enhancing the Qi flowing through the meridians in order to help them perform at their maximum potential.
There is a growing evidence based on the benefits of acupuncture for a variety of health conditions. Acupuncture can be beneficial to use for the following conditions:
Infertility
IBS and other digestive disorders
Skin problems such as allergy and atopy
Headaches and migraines
Back pain and muscle stiffness
Insomnia
Menstruation problems
Stress
Anxiety and depression
Ready to Make a Change?
At Wandsworth Physiotherapy & Osteopathy we're focused on getting you out of pain and back to what you love doing, from simply sitting comfortably to playing with your kids, getting back into the gym or being able to run 5k again, our expert Physiotherapists, Podiatrists & Osteopaths are here to help!
All appointments are secured with payment. All appointments cancelled within 24 hours of the start time or not attended will not be refunded.
An initial assessment will last approximately 1 hour. During this time an extensive consultation will take place where the main problem, past medical history and a treatment plan, including how many sessions you require, will be discussed. The discussion will be followed by a treatment session using acupuncture.
Follow-up treatment sessions also last 60 minutes. Progress will be monitored, and treatment will take place respectively.
How many sessions will be required?
A course of treatment is usually determined by the nature and severity of the condition being treated. Many factors such as frequency of treatment sessions, response to treatment and general lifestyle choices can affect how long a course of acupuncture treatment will last. We will endeavour to give you a realistic assessment of how many treatments you may need to see improvements in your health condition during the initial consultation.
What can I expect to feel?
During the treatment session you may feel a scratch as the needle is inserted into the acupuncture point and then you may feel a heavy, tingling or dull ache sensation. Some areas of the body may feel more sensitive to the needles compared to others but this is common.
After the session it is also common to feel drowsy as the body needs time to adjust to changes brought about by the treatment session. It can take a few sessions before any improvements are felt.
According to the TCM philosophy, each meridian represents an organ and its function. Meridians are not defined by the organs structure or location, therefore both meridians and their corresponding acupuncture points are located around the body. Each meridian has an associated function, for example the lung meridian is linked closely to the respiratory system. Acupuncture works by enhancing the Qi of the meridians so that it is able to carry out its function with maximum efficiency, thereby attempting to resolve associated symptoms.
In TCM there is great emphasis on the term Qi. It is a concept which lies at the heart of TCM and can loosely be translated as energy or life-force. There are many different forms of Qi, which range from what we inherit as our basic genetic constitution, to what we consume through our nutritional intake. The function of Qi is to flow freely throughout the body. An imbalance can affect this flow, causing blockages in meridians and leading to dysfunction. TCM can help regulate the flow of Qi to an optimal level.
What is Yin and Yang and the Five Elements?
Yin and Yang are a harmonious transitioning balance of opposites which correspond to the naturally occurring phenomena within the universe. The nature of Yin and Yang include but are not limited to: dark/light, hot/cold, activity/rest, fire/water, hyperactivity/hypoactivity. When disturbed, these naturally occurring balances cause disharmony and manifest as different signs and symptoms.
The Five Elements; Wood, Fire, Earth, Metal and Water are thought to represent different qualities within humans. The cyclical inter-relationship between the elements allows each element to interact and influence another in harmony. An imbalance of the Five Elements affects the flow of Qi and causes various associated signs and symptoms.
What can I expect to feel?
TCM is not an alternative to western medicine. We strongly advise everyone seeking treatment to continue taking their prescribed medicines as advised by their doctors and to inform their acupuncturist about their medical history/conditions.
Brilliant all round experience. After sustaining a marathon injury during training Wandsworth Physiotherapy managed to fit me in the next day and was back up and running within 2 weeks after three 30 minute sessions. Gave me exercises to go away and do in my own time too so felt like I was making the most of their and my time too.
These guys are fantastic! Really quick to reply and they found me an appointment on the same day. I've since had regular treatments with Alessio who is excellent, and my torn IT band, shoulder and other ailments are much improved. Brilliant for both sports injuries and wellness.
Booked an appointment for the same day on a Saturday. Adele has been very welcoming and helpful, providing useful advice as well as efficient treatment. Great local clinic, will definitely come back and recommend.
Steve was excellent. Long term/complex shoulder injury treated over a number of sessions - patient, curious and methodical. Great treatments and programme of exercises and I'm back to pain free swimming.
I've been several times for several different problems and Steve has always been excellent. He listens really carefully and asks good questions to find out exactly what's wrong, and is very clear with follow-up exercises to continue the therapy at home. Highly recommend him!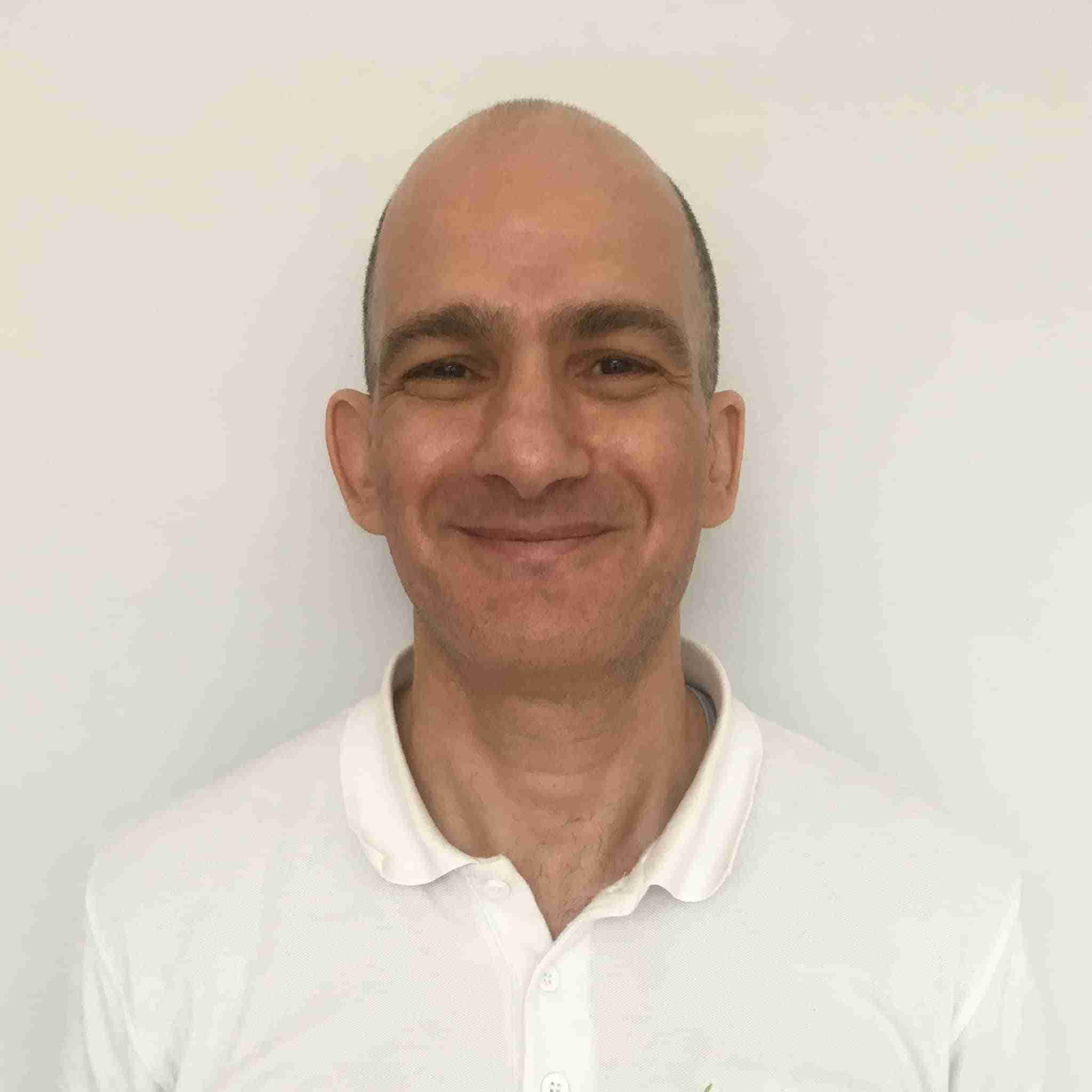 Senior Osteopath and Massage Therapist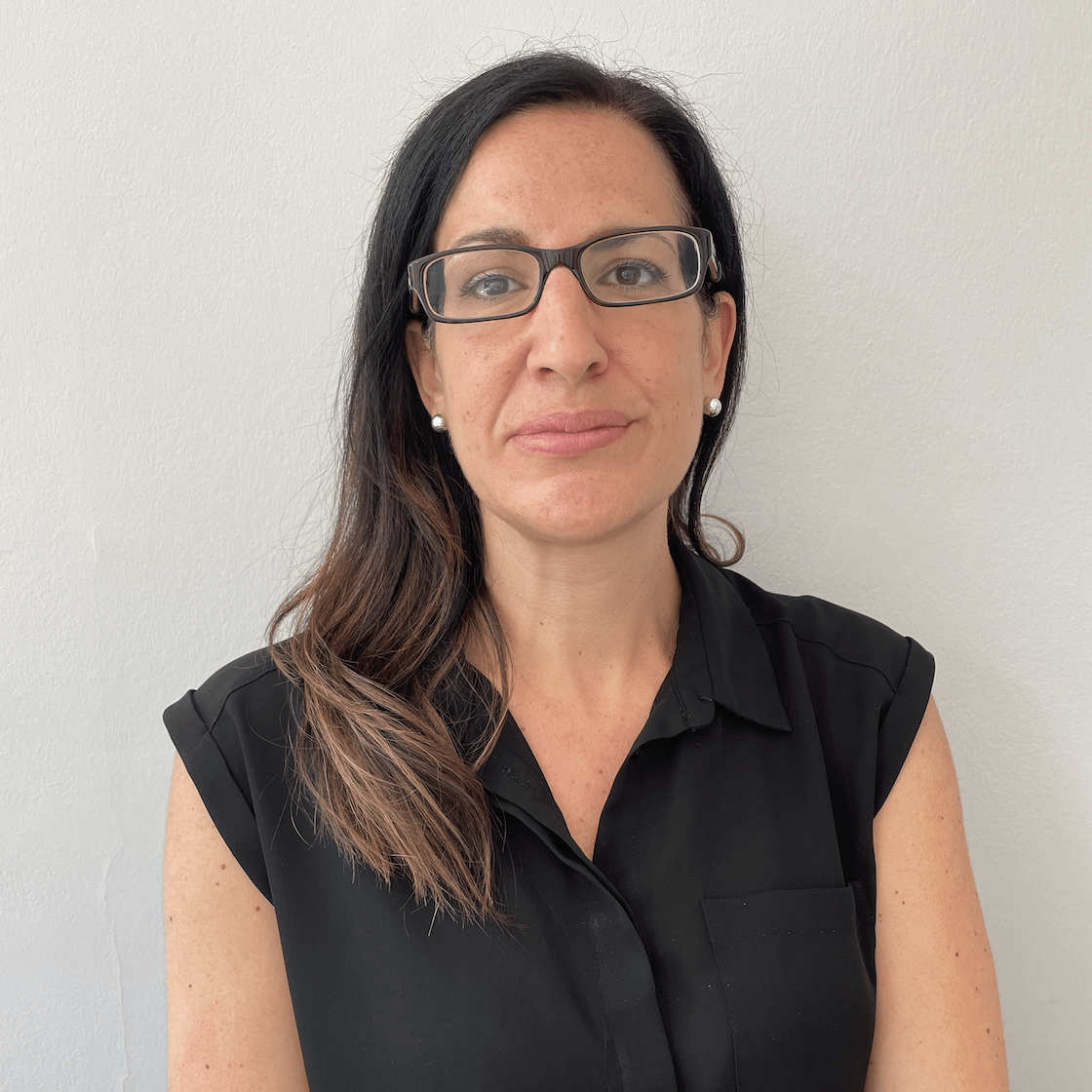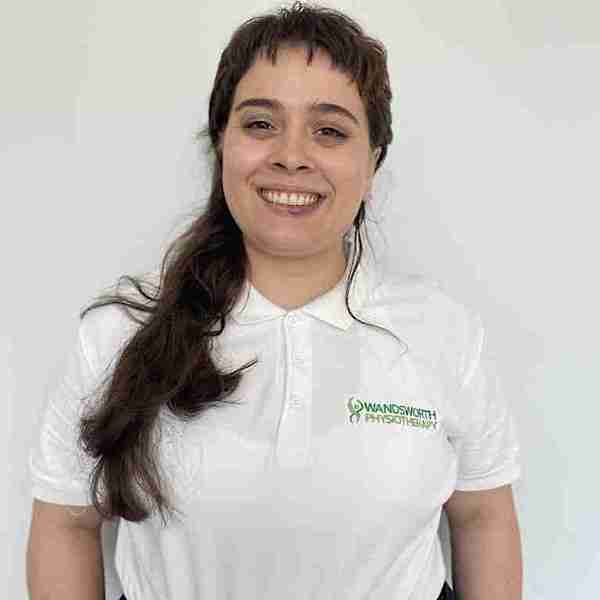 Senior Chartered Physiotherapist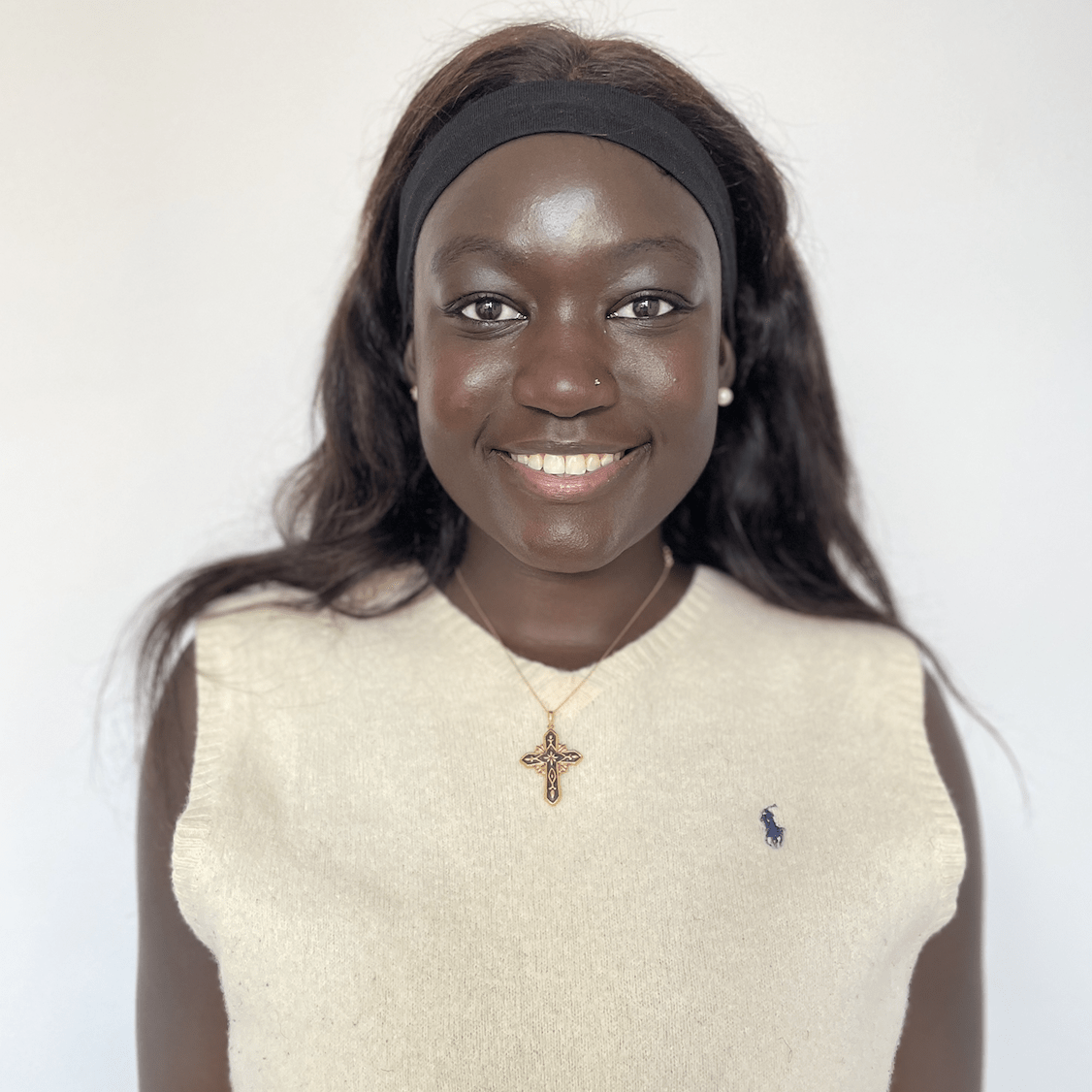 Clinical Administrator & Receptionist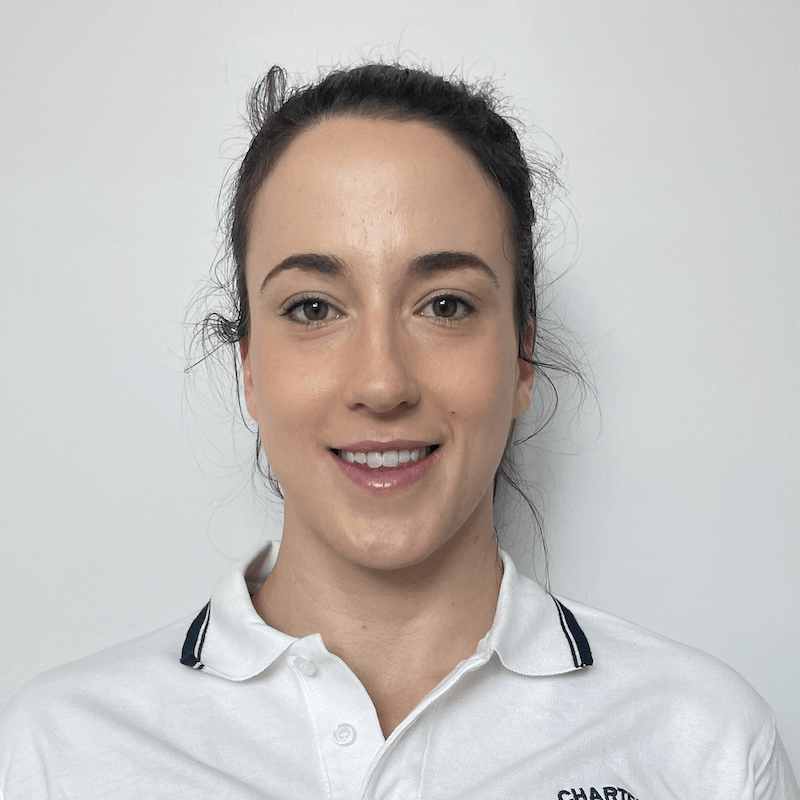 Advanced Senior Chartered Physiotherapist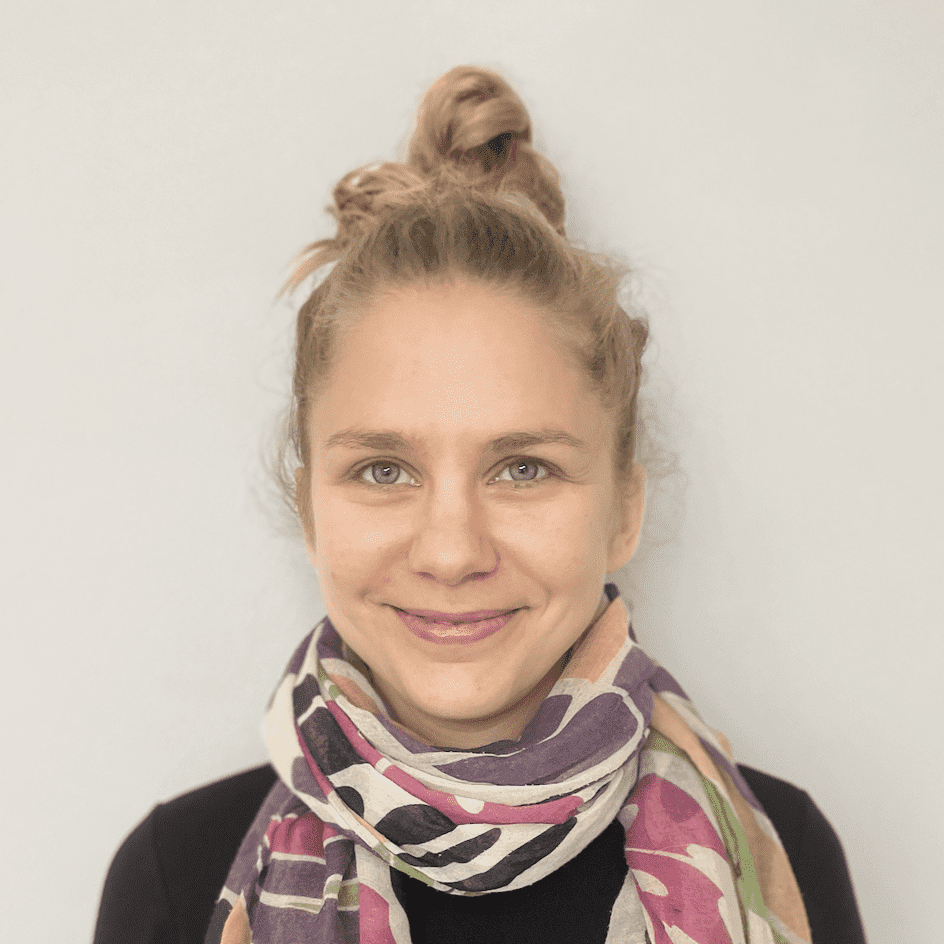 Clinical Administrator & Receptionist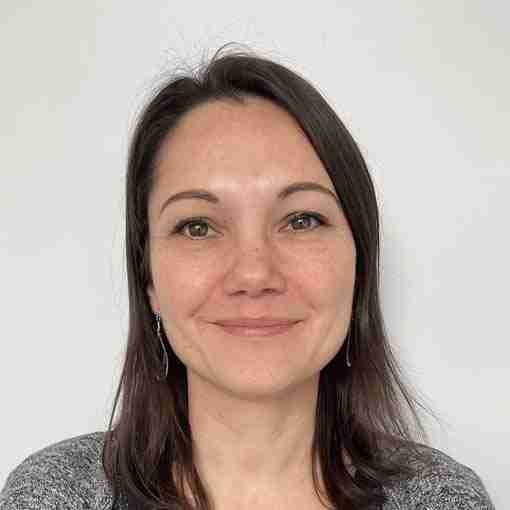 Clinical Administrator & Receptionist
Chartered Physiotherapist
Chartered Physiotherapist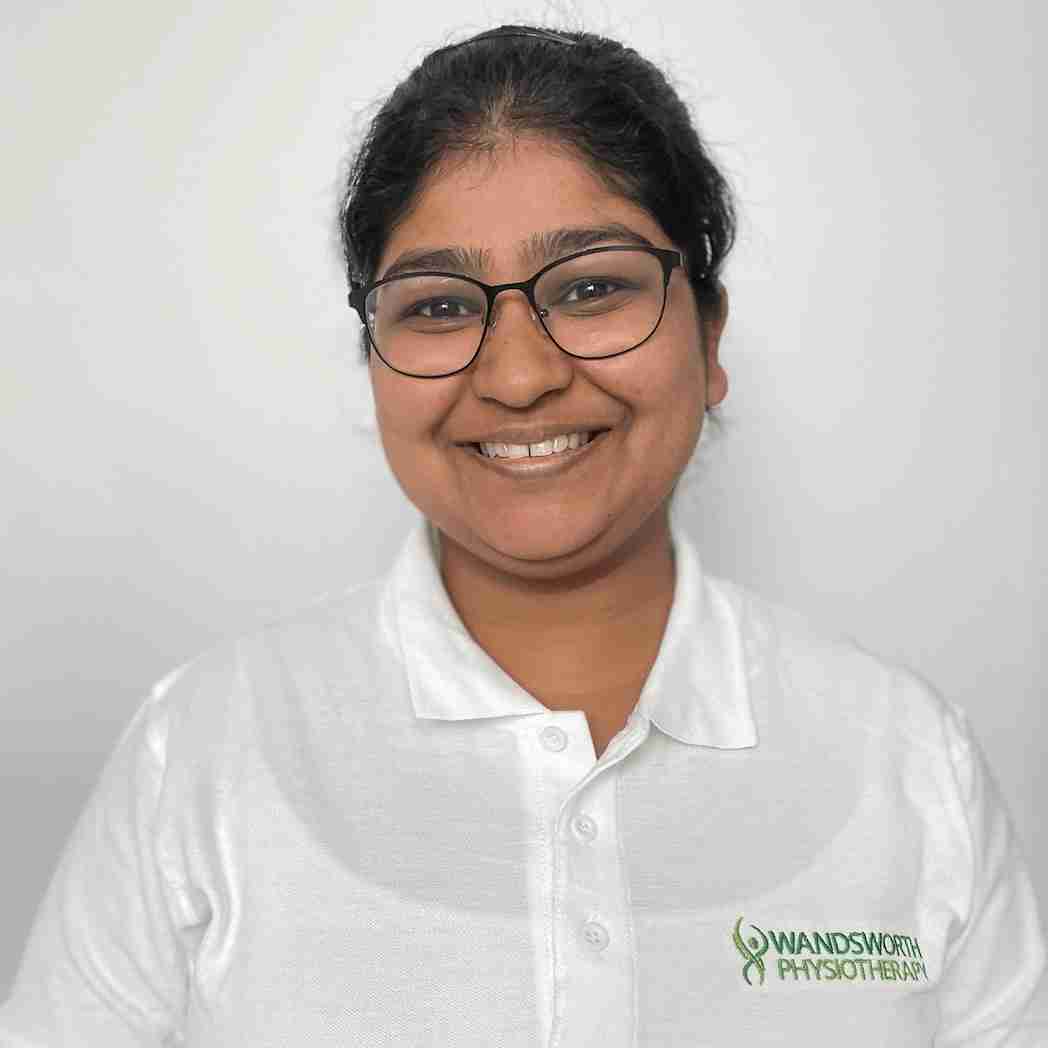 Senior Chartered Physiotherapist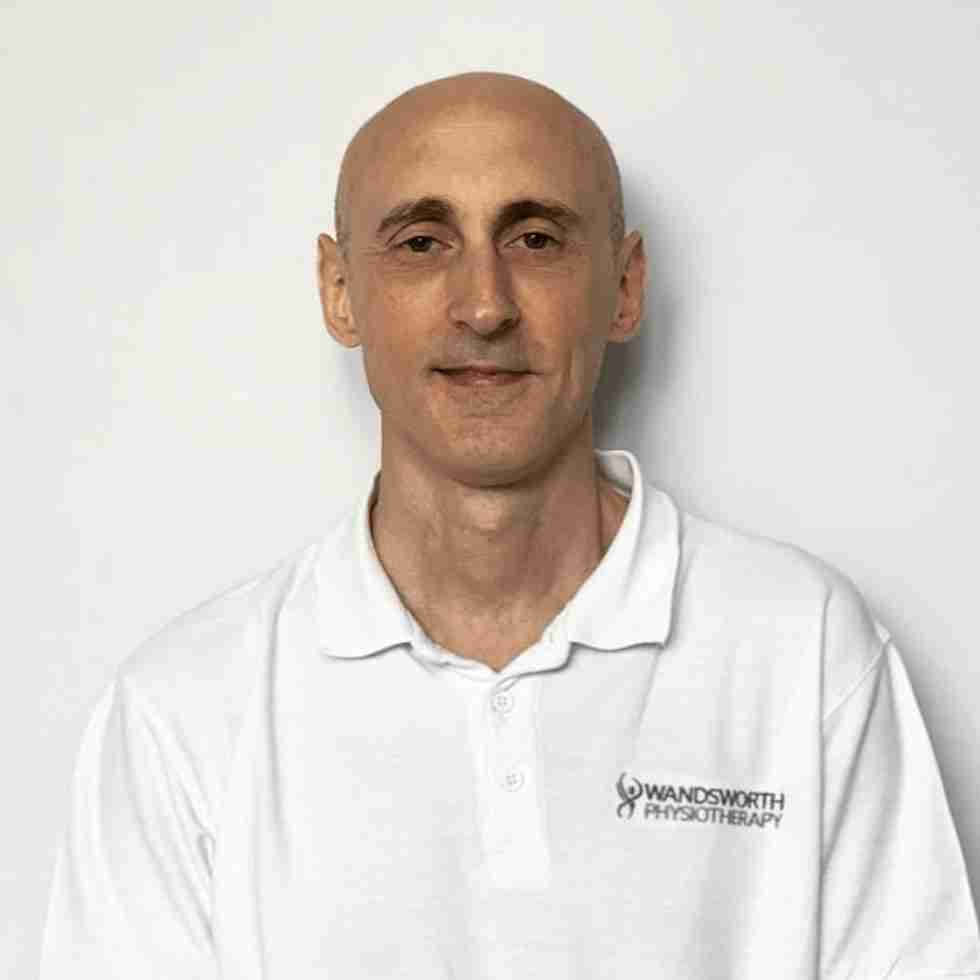 Clinical Lead Chartered Physiotherapist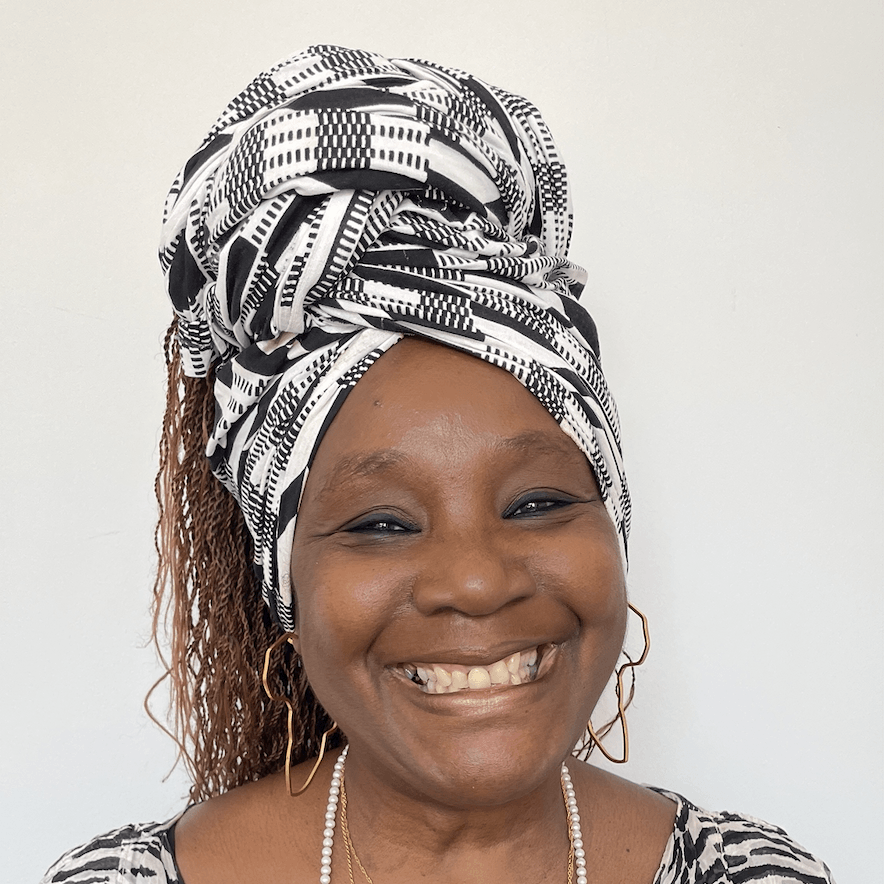 Clinical Administrator & Receptionist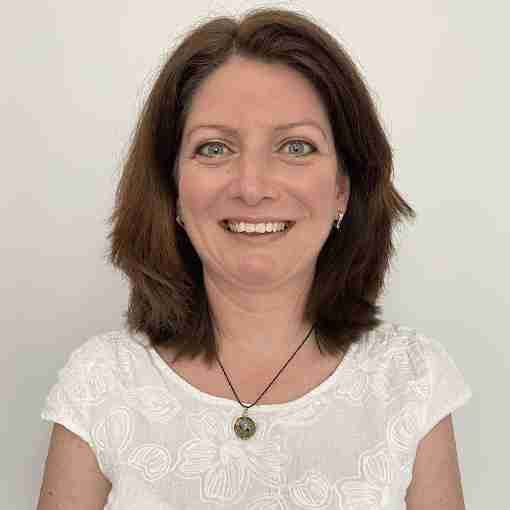 Clinical Administrator & Receptionist
Request a call back - tell us about your problem… if you're not sure what physiotherapy or osteopathy are and whether they can help your problem request a call back from one of our expert therapists.
We can listen to your problem and let you know if we can help... just leave your details using the contact form and we'll be in touch as soon as possible!
Please note: Enquiries are checked daily and will be responded to within 24 hours during clinic open hours.
Please note we have a 24 hour cancellation policy. Please respect our therapists and give them more than 24 hours notice if you need to change or cancel an appointment. All appointments are secured with payment. All appointments cancelled within 24 hours of the start time or not attended will not be refunded. Failure to make payment on request will affect future appointments that we are able to offer you.
Thank you.
We have reception cover most of the time we are open, however if you can't get through it's quick and easy to book online. Please be aware that calls to Wandsworth Physiotherapy & Osteopathy are recorded to comply with ICO data protection and the recordings are stored for 3 months then deleted. All stored information is password protected.
| | |
| --- | --- |
| Monday | 08:00 - 21:00 |
| Tuesday | 08:00 - 21:00 |
| Wednesday | 08:00 - 21:00 |
| Thursday | 08:00 - 21:00 |
| Friday | 08:00 - 20:30 |
| Saturday | 09:00 - 16:00 |
| Sunday | 10:00 - 15:00 |
No reception cover on Sundays - please book online, the door may be locked so ring the bell.
Shreya was really helpful, and helped with my back pain.
I visited the clinic with back injury. Rogel was really nice and helped me to get moving again. Got a platform to do exercises and great advice how to adjust my running routine.
Shreya was incredible in the lead up to my marathon, such a kind and wonderful person and I definitely wouldn't have got the time I did without her help
Prarthi has been absolutely brilliant and solved the pain I'd been having for 6 months in my shoulder and back. She took the time to try different methods and I'm now pain free after expertly done massage and acupuncture. I'm extremely grateful and would highly recommend!
A big thanks to Rogel who helped me recover from a leg injury over a few sessions, with his impact immediately evident after the first one. Rogel offered valuable advice and a personalised plan throughout, and I enjoyed our good chats! Strongly recommend Rogel and Wandsworth Physiotherapy!
Really great staff and very friendly. Been working with Rogel to fix hip issues and have seen massive progress already. Highly recommend.
A big thank you to Shreya who did wonders for my shoulder, and Rogel who helped with my lower back pain. Both excellent physiotherapists. I'm back to lifting weights pain free once again
Prarthi was a brilliant physio for me and really understood the situation, and helped me recover from a knee injury. Very knoweledgable and personable, I would highly recommend her! The experience with Wandsworth Physiotherapy generally was great also.
A big shout out and thank you to kitti who gave me an amazing body massage and a wonderful facial! Her technique and caring approach along with her positive aura made me feel safe, relaxed and a few years lighter! Her smile is contagious and she truly deserves for me to share this unique experience to the world!highly recommend Kitti
Professionally run with friendly, accommodating & professional staff. Extremely satisfied & Would definitely recommend!