Why didn't anyone tell me this?
During pregnancy there are many changes that occur in a woman's body. Some might be irreversible such as breast size, a widening of the pelvis or a darkening of the nipples. However, most other changes are reversible. These include experiencing faecal and/or urinary incontinence or urgency, heaviness in your vagina, painful sex, a tummy gap (called a rectus diastasis), and pelvic or back pain. At Wandsworth Physiotherapy and Osteopathy all of these issues can be addressed in our POST-natal check-up.
Pelvic floor dysfunction leading to urinary and faecal incontinence affects many women after giving birth, perhaps as many as one in three women will experience incontinence in their lifetime. This can be a deeply embarrassing problem and many women are too embarrassed to discuss this problem with friends, family or GP often ignoring it, or just suspecting that leaking with laughing or running is normal, and you just have to live with it. However, this need not be the case. Incontinence can be significantly improved or resolved with the correct guidance, sometimes some pelvic floor treatment and the correct pelvic floor exercises. At Wandsworth Physiotherapy and Osteopathy our women's health specialist can physically examine the pelvic floor and/or ultrasound scan the pelvic floor, the bladder and other pelvic organs and teach you optimal pelvic floor function through ultrasound imaging feedback.
The tummy gap that most women acquired during pregnancy called a rectus diastasis can be a concerning issue after giving birth. This can often affect a woman self-esteem and make them body conscious of the mummy tummy. At Wandsworth Physiotherapy and Osteopathy we can physically assess as well as ultrasound scan the tummy gap, measuring the gap and also imaging the ability to apply tension through your abdominal muscles to close or stabilise the gap. Being able to stabilise the gap is the key to regaining function such as being able to go to the gym or run again without the fear of back or pelvic pain.
A C-section is a major abdominal surgery. If you were to have knee surgery or back surgery you would have at least one or two follow up consultations with the surgeon and be referred for post op physiotherapy. However, this is often not the case after a C-section. At times the best you get is a 6 week check up from a GP or mid wife. We need to change the narrative on this. We can't make the surgeon review you but we can certainly provide you with immediate post op advice including exercises that can be done in the first few weeks, advise on wound care and scar tissue massage. At around the 7-9 weeks mark we can do a POST-natal check-up and begin treatment and rehab for your surgery, much like a physio would for you after having knee surgery.  Don't settle for anything less. Book a POST-natal Check-up today.
Ready to Make a Change?
At Wandsworth Physiotherapy & Osteopathy we're focused on getting you out of pain and back to what you love doing, from simply sitting comfortably to playing with your kids, getting back into the gym or being able to run 5k again, our expert Physiotherapists, Podiatrists & Osteopaths are here to help!
All appointments are secured with payment. All appointments cancelled within 24 hours of the start time or not attended will not be refunded.
How we can help you…
Every women needs to have a POST-natal Check-up 6 weeks after vaginal delivery. It's extremely common to suffer pelvic floor trauma during birth and if you don't rehabilitate these muscles after having your baby you are much more likely to suffer from a number of problems described below.
During a Women's Health POST-natal Check-up we will assess your posture, lower back and pelvic movements, your breathing patterns, your abdominals for rectus diastasis, and the function of your pelvic floor muscles – this may involve an internal assessment of your pelvic floor, but is not compulsory if you are uncomfortable with this.  
After your assessment we will design a treatment and rehabilitation plan to get you back to full function.
Some of the problems you may suffer from after having your baby include:
Incontinence 
Stress incontinence is where you leak when you cough or sneeze, lift, twist or try to get back to sports or the gym. 32% of all women in the UK experience some urinary incontinence, with 45% suffering from urinary incontinence up to seven years after giving birth. You may need to start using pads to combat this embarrassing problem, however this needn't be the case. Assessment and rehabilitation of the pelvic floor muscle can get this problem under control.  
Lower back pain 
The pelvic floor muscles are intimately linked to the other spinal stabilising muscles and any dysfunction in this system can alter movement, cause joint instability and lead to pain. We will assess your pelvic and spinal movements and core stability function. We can treat areas of stiffness and dysfunction and give you individually tailored core stability home exercises.
Rectus Diastasis 
This is where the abdominal muscles separate whilst you are pregnant. Some research shows that 100% of women have diastasis at 38 weeks. This can lead to constipation / incontinence, and instability and poor function of the spine and pelvis. Our Women's Health Team can assess this for you and give you a safe, structured and progressive solution for your recovery.
Pelvic organ prolapse 
There are different types of prolapse graded 1-4. The rectum can prolapse in to the vagina (rectocele), the bladder can prolapse into the vagina (cystocele) or the uterus can prolapse into the vagina. Up to 50% of mums who had a natural birth will suffer from a pelvic organ prolapse. A Women's Health Assessment can identify if you have a prolapse and can give you the right treatment and exercises where appropriate or refer you to out in-house GP partners at The London Doctors Clinic.  
If you have had a Caesarean section you will have a scar just above the pubic area that will cause abdominal muscle dysfunction, or if you had an episiotomy your pelvic floor muscles will not function properly. The abdominals and pelvic floor are important for spinal stabilisation and rehabilitating the pelvic floor abdominals as well as massage and using acupuncture on the C section scar may be warranted. We recommend you book a Women's Health POST-natal Check-up 7-9 weeks after your surgery.
We will also advise you on safe and effective exercises and help you regain function post pregnancy to regain control of the pelvic floor and abdominal muscles.
Other Post-Natal Problems
Perhaps you are getting wrist pain lifting and carrying your new born or upper back and neck pain from breast feeding.
Physiotherapy or Osteopathy including joint mobilisation, massage and strength exercises will help get these problems under control.
Brilliant all round experience. After sustaining a marathon injury during training Wandsworth Physiotherapy managed to fit me in the next day and was back up and running within 2 weeks after three 30 minute sessions. Gave me exercises to go away and do in my own time too so felt like I was making the most of their and my time too.
These guys are fantastic! Really quick to reply and they found me an appointment on the same day. I've since had regular treatments with Alessio who is excellent, and my torn IT band, shoulder and other ailments are much improved. Brilliant for both sports injuries and wellness.
Booked an appointment for the same day on a Saturday. Adele has been very welcoming and helpful, providing useful advice as well as efficient treatment. Great local clinic, will definitely come back and recommend.
Steve was excellent. Long term/complex shoulder injury treated over a number of sessions - patient, curious and methodical. Great treatments and programme of exercises and I'm back to pain free swimming.
I've been several times for several different problems and Steve has always been excellent. He listens really carefully and asks good questions to find out exactly what's wrong, and is very clear with follow-up exercises to continue the therapy at home. Highly recommend him!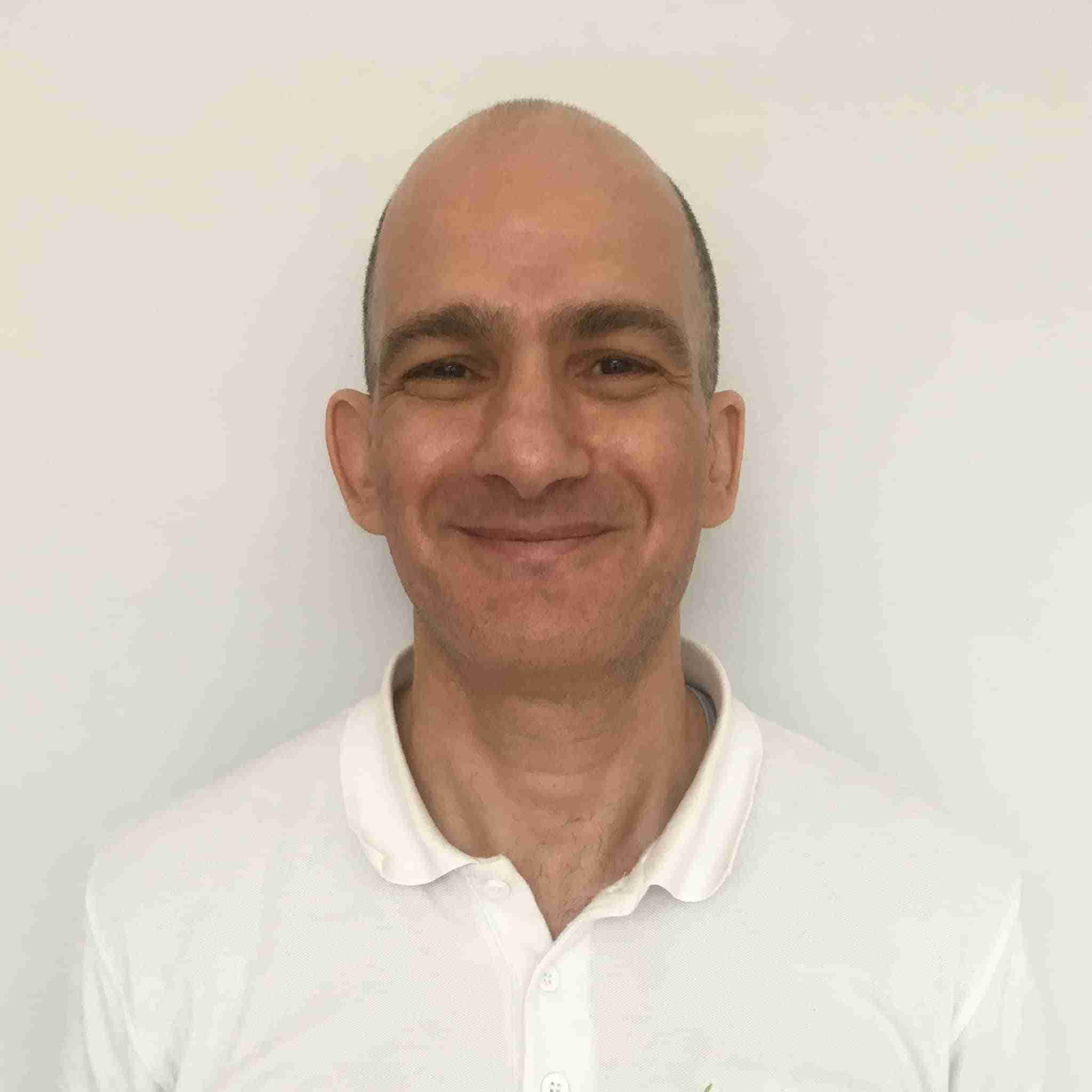 Senior Osteopath and Massage Therapist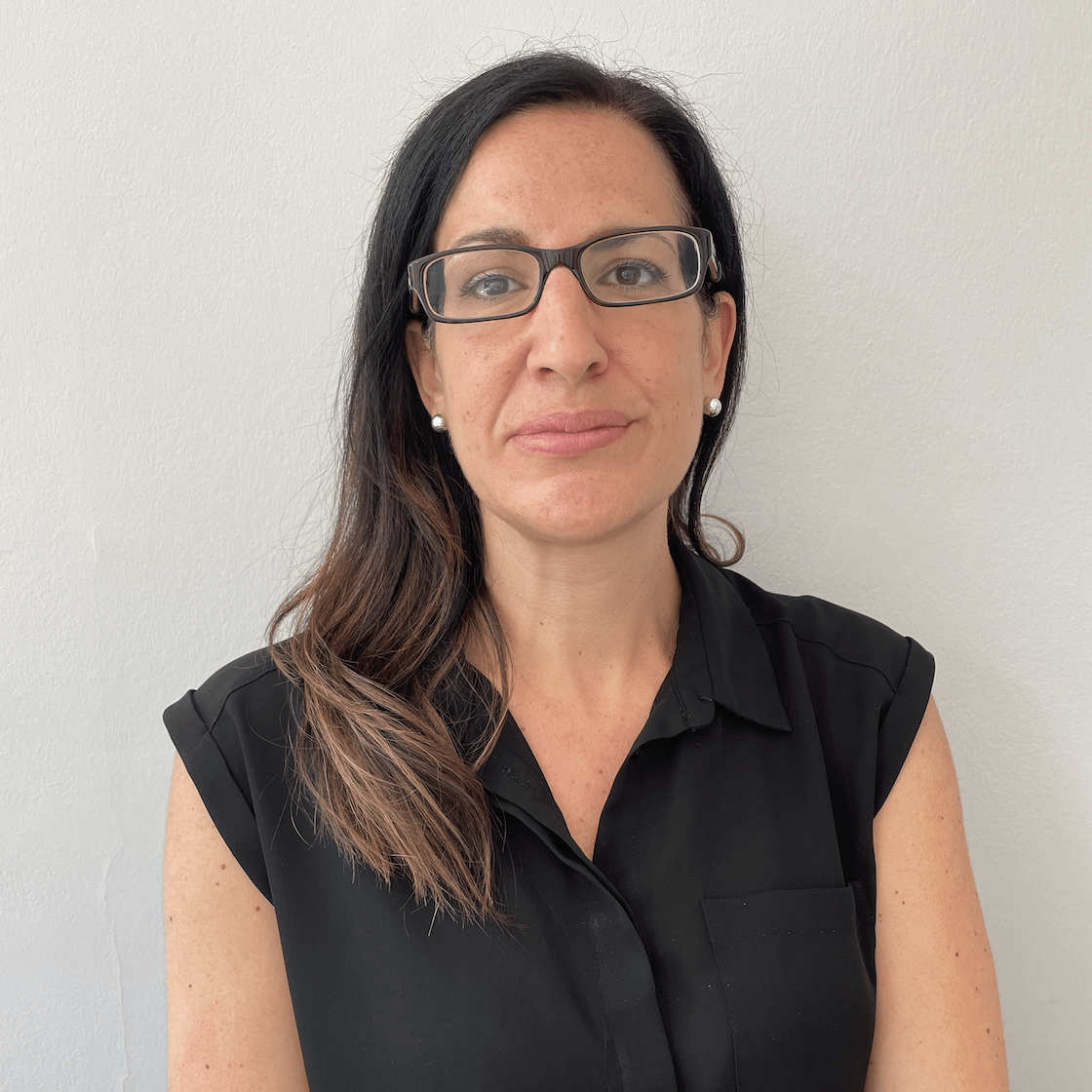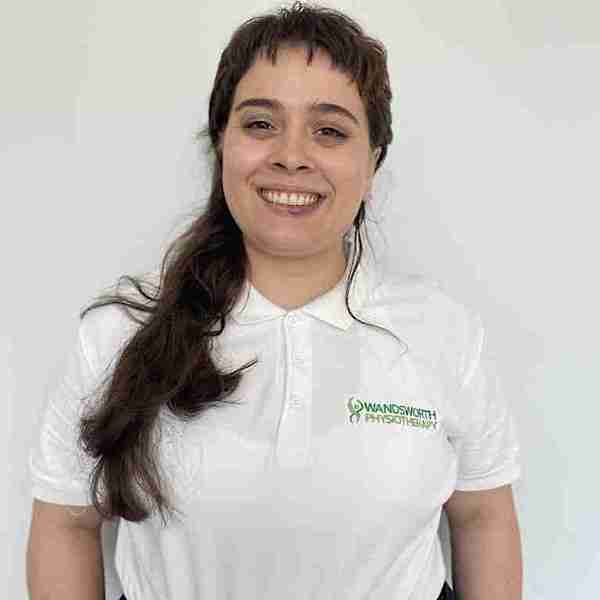 Senior Chartered Physiotherapist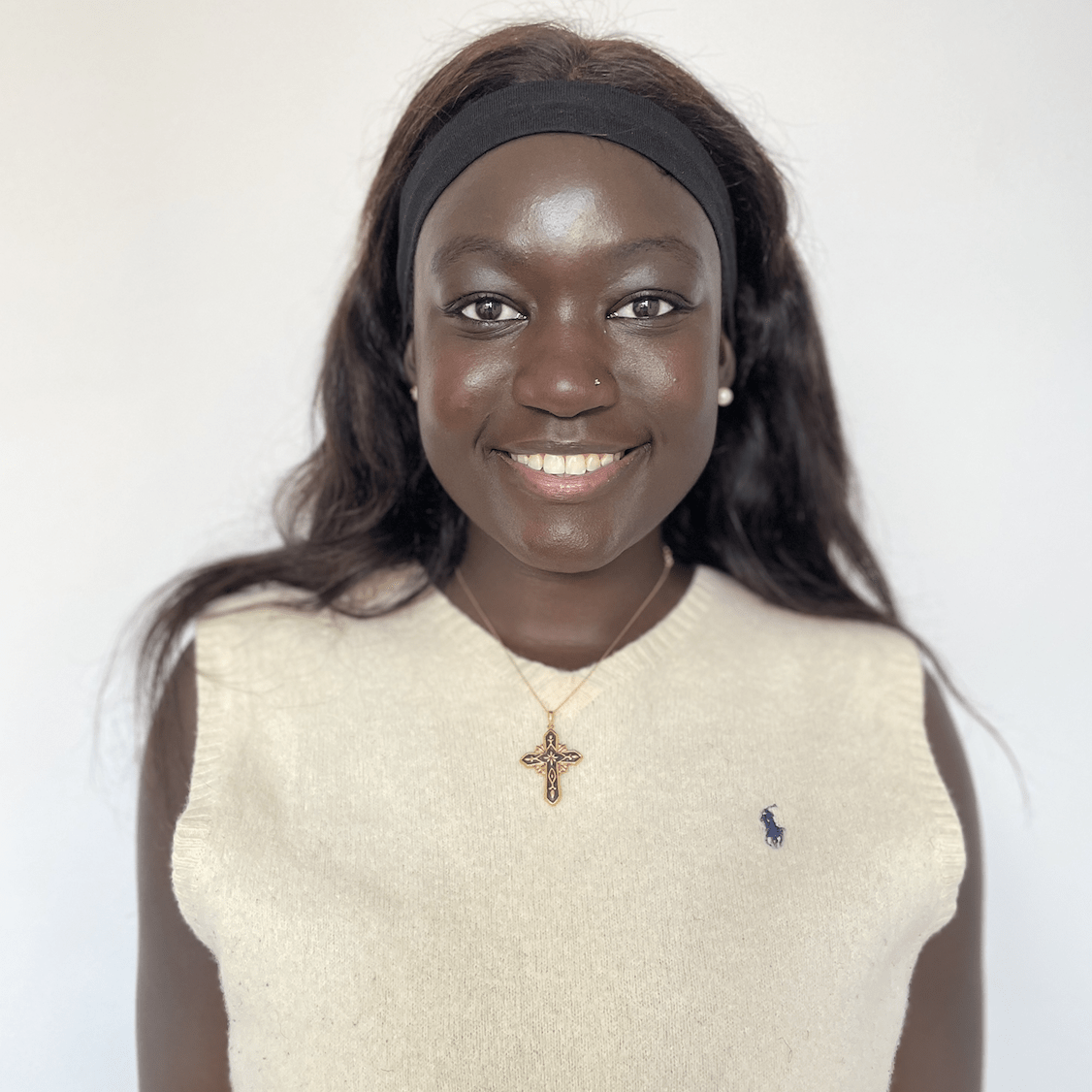 Clinical Administrator & Receptionist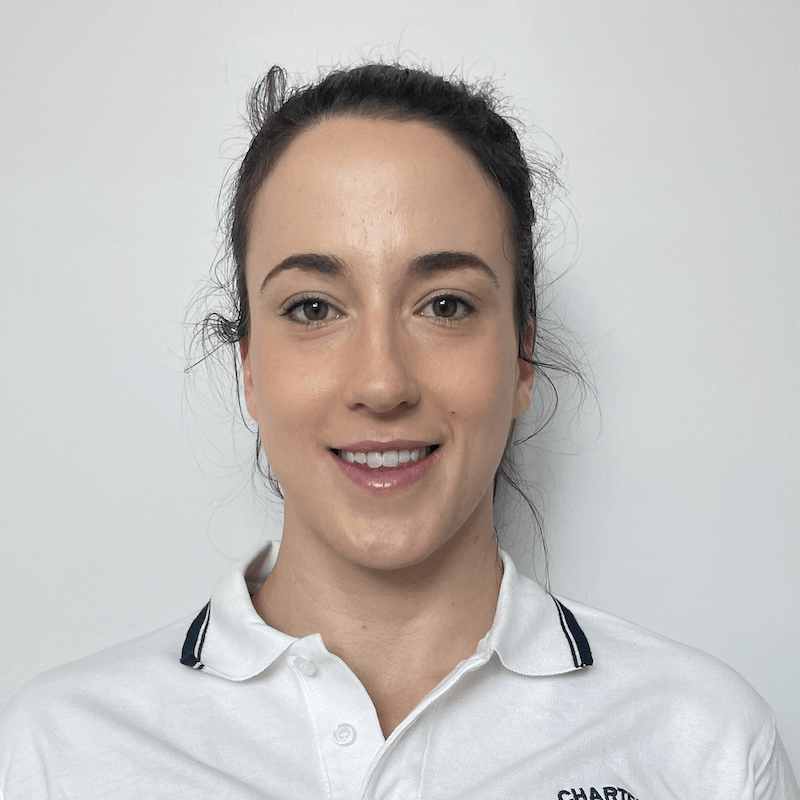 Advanced Senior Chartered Physiotherapist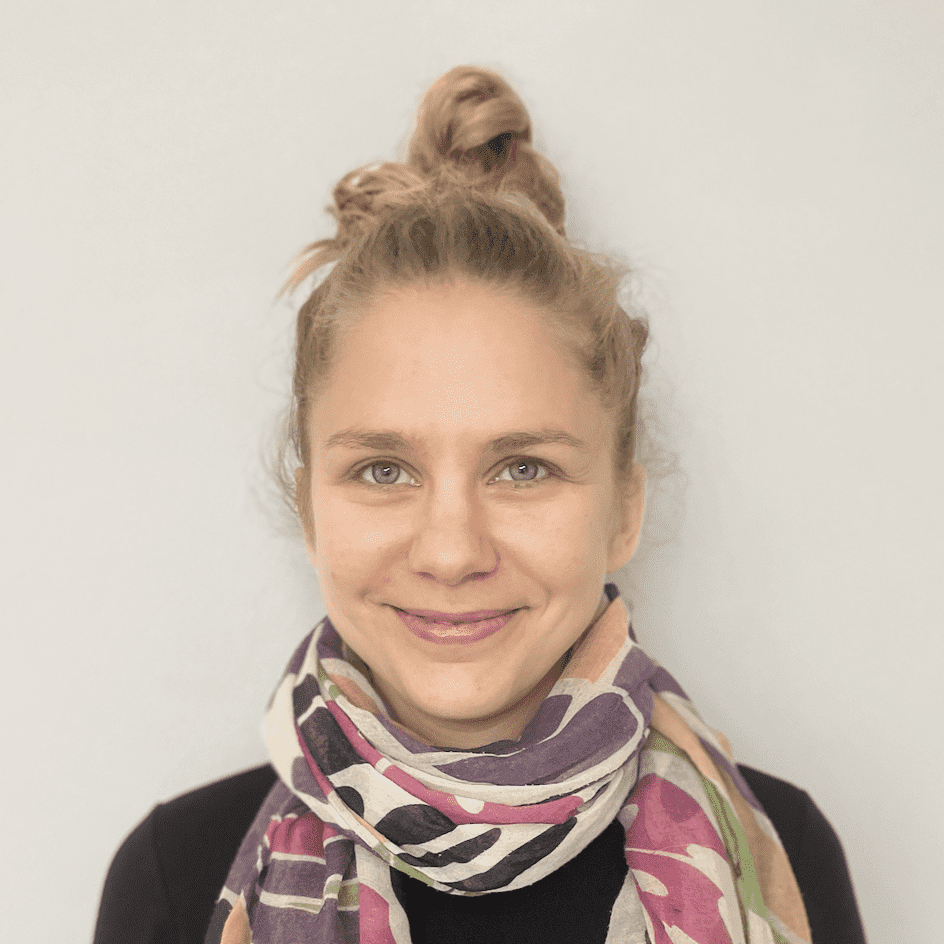 Clinical Administrator & Receptionist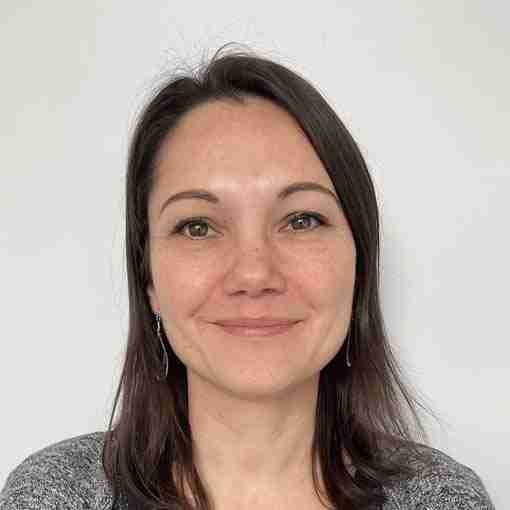 Clinical Administrator & Receptionist
Chartered Physiotherapist
Chartered Physiotherapist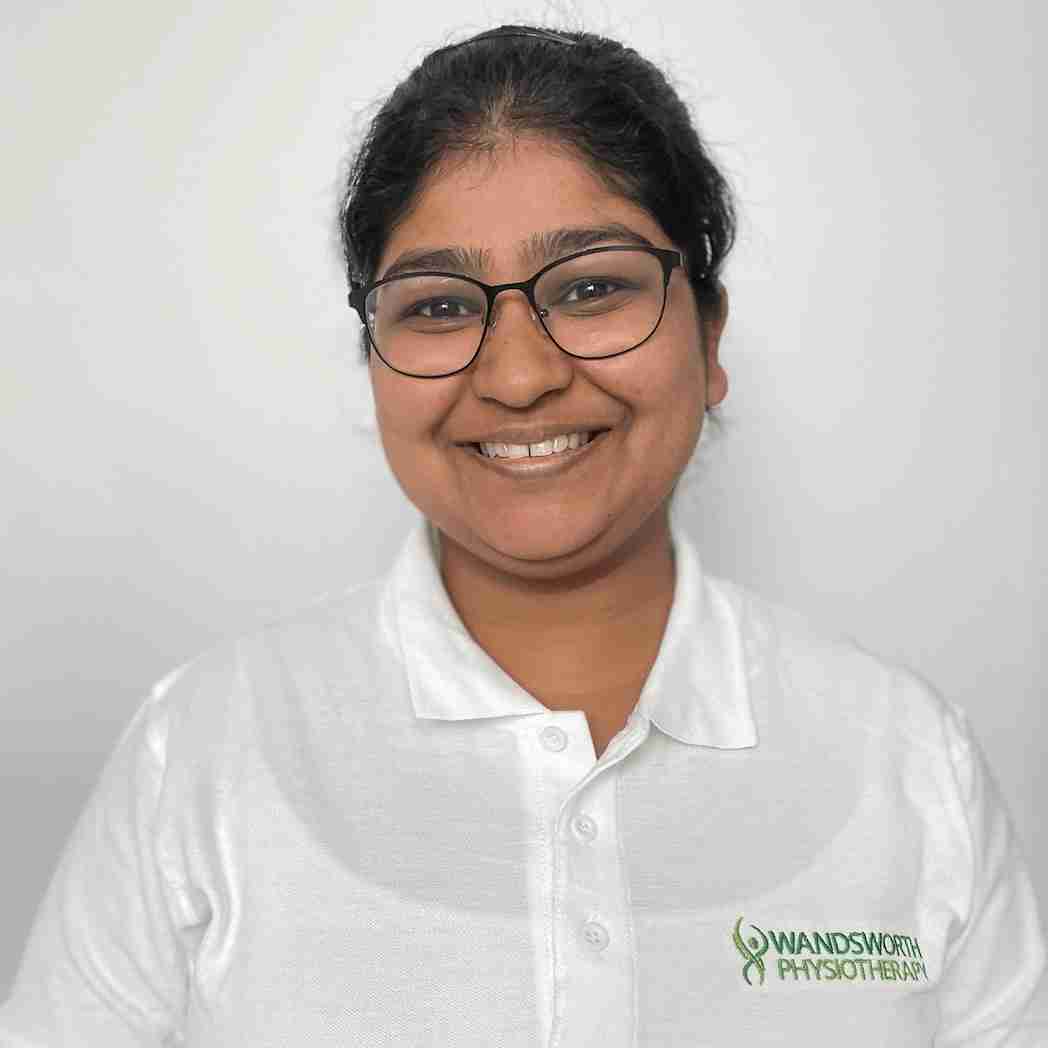 Senior Chartered Physiotherapist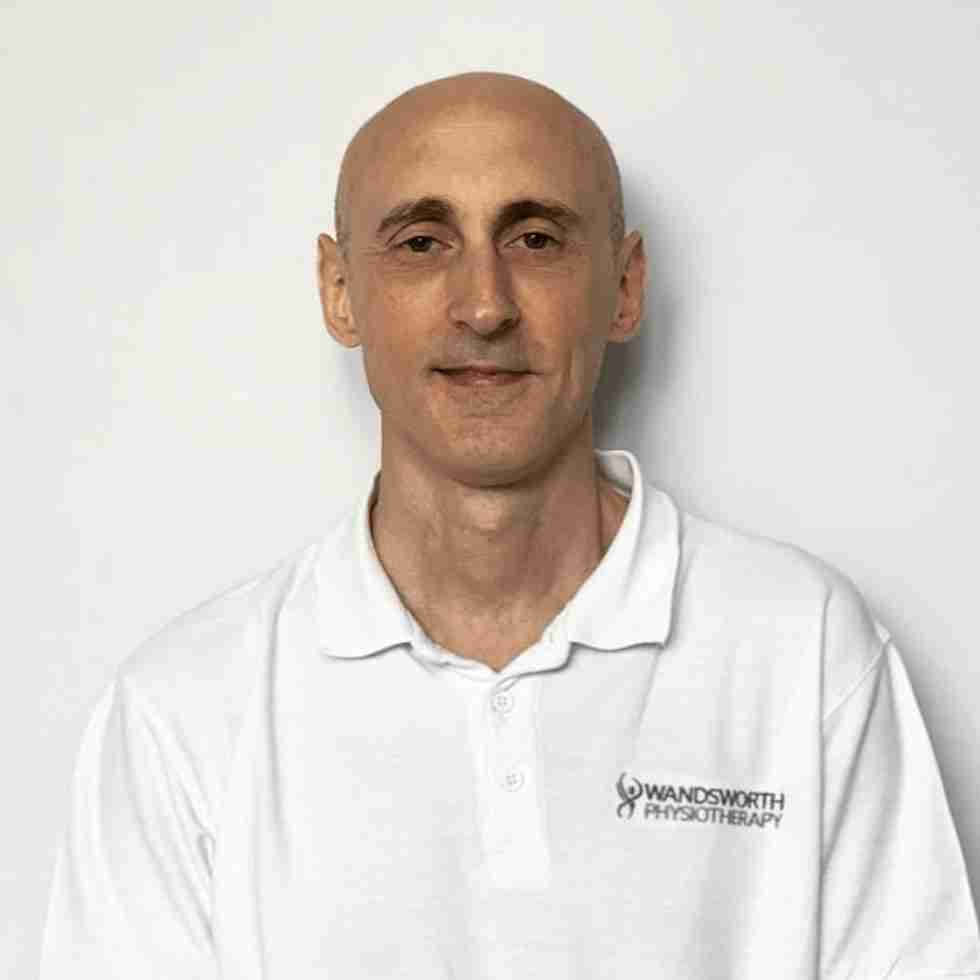 Clinical Lead Chartered Physiotherapist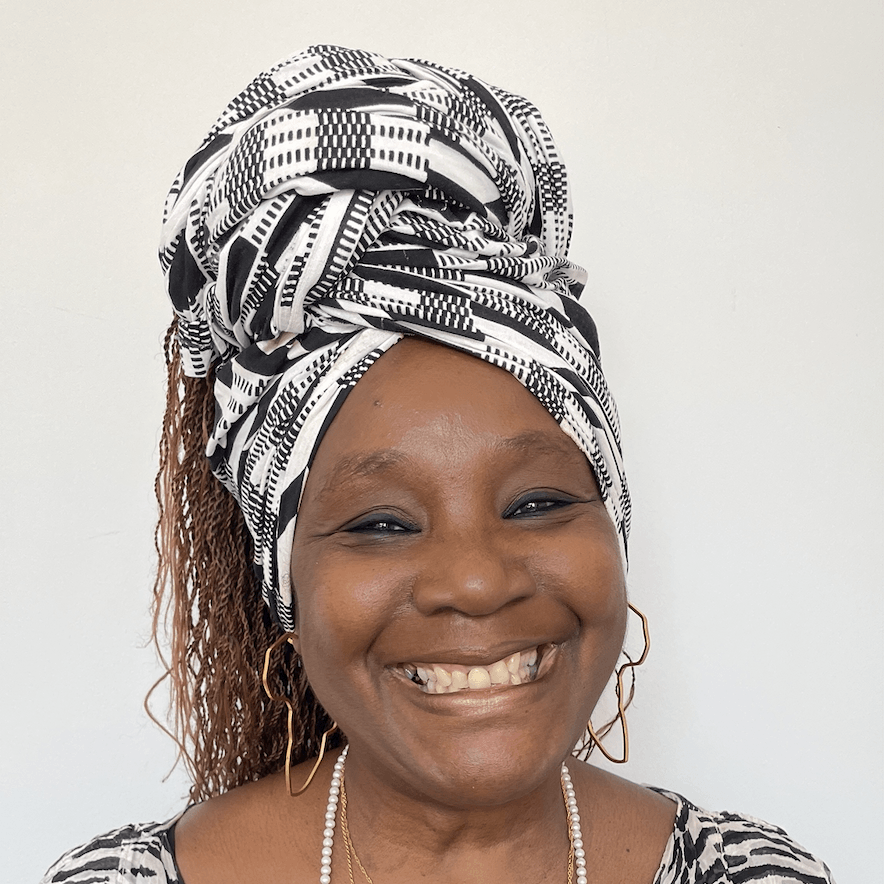 Clinical Administrator & Receptionist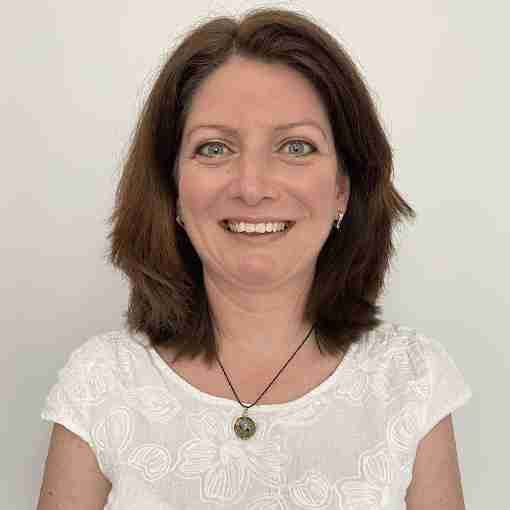 Clinical Administrator & Receptionist
Request a call back - tell us about your problem… if you're not sure what physiotherapy or osteopathy are and whether they can help your problem request a call back from one of our expert therapists.
We can listen to your problem and let you know if we can help... just leave your details using the contact form and we'll be in touch as soon as possible!
Please note: Enquiries are checked daily and will be responded to within 24 hours during clinic open hours.
Please note we have a 24 hour cancellation policy. Please respect our therapists and give them more than 24 hours notice if you need to change or cancel an appointment. All appointments are secured with payment. All appointments cancelled within 24 hours of the start time or not attended will not be refunded. Failure to make payment on request will affect future appointments that we are able to offer you.
Thank you.
We have reception cover most of the time we are open, however if you can't get through it's quick and easy to book online. Please be aware that calls to Wandsworth Physiotherapy & Osteopathy are recorded to comply with ICO data protection and the recordings are stored for 3 months then deleted. All stored information is password protected.
| | |
| --- | --- |
| Monday | 08:00 - 21:00 |
| Tuesday | 08:00 - 21:00 |
| Wednesday | 08:00 - 21:00 |
| Thursday | 08:00 - 21:00 |
| Friday | 08:00 - 20:30 |
| Saturday | 09:00 - 16:00 |
| Sunday | 10:00 - 15:00 |
No reception cover on Sundays - please book online, the door may be locked so ring the bell.
Shreya was really helpful, and helped with my back pain.
I visited the clinic with back injury. Rogel was really nice and helped me to get moving again. Got a platform to do exercises and great advice how to adjust my running routine.
Shreya was incredible in the lead up to my marathon, such a kind and wonderful person and I definitely wouldn't have got the time I did without her help
Prarthi has been absolutely brilliant and solved the pain I'd been having for 6 months in my shoulder and back. She took the time to try different methods and I'm now pain free after expertly done massage and acupuncture. I'm extremely grateful and would highly recommend!
A big thanks to Rogel who helped me recover from a leg injury over a few sessions, with his impact immediately evident after the first one. Rogel offered valuable advice and a personalised plan throughout, and I enjoyed our good chats! Strongly recommend Rogel and Wandsworth Physiotherapy!
Really great staff and very friendly. Been working with Rogel to fix hip issues and have seen massive progress already. Highly recommend.
A big thank you to Shreya who did wonders for my shoulder, and Rogel who helped with my lower back pain. Both excellent physiotherapists. I'm back to lifting weights pain free once again
Prarthi was a brilliant physio for me and really understood the situation, and helped me recover from a knee injury. Very knoweledgable and personable, I would highly recommend her! The experience with Wandsworth Physiotherapy generally was great also.
A big shout out and thank you to kitti who gave me an amazing body massage and a wonderful facial! Her technique and caring approach along with her positive aura made me feel safe, relaxed and a few years lighter! Her smile is contagious and she truly deserves for me to share this unique experience to the world!highly recommend Kitti
Professionally run with friendly, accommodating & professional staff. Extremely satisfied & Would definitely recommend!